Here's how science fiction novels and movies imagined the year 2021. Science fiction vs reality: what actually happened?
The Children of Men (1992 science fiction novel, not the 2006 film)
Published in 1992, The Children of Men is a dystopian novel by English writer P. D. James (3 August 1920 – 27 November 2014).
Set in England in 2021, it centers on the results of mass infertility. James describes a dystopian United Kingdom that is steadily depopulating. Human infertility has left society on the brink of collapse.
The Children of Men focuses on a small group of resisters who do not share the disillusionment of the masses.
On 5 November 2019, the BBC published a list of novels selected by a panel of six writers and critics, who had been asked to choose 100 English language novels "that have had an impact on their lives. The Children of Men was included on this list of the 100 most influential novels written in English.
Adapted by P. D. James' novel, the 2006 science fiction action-thriller film Children of Men takes place in 2027.
What actually happened?
Contrary to the predictions in the novel "The Children of Men", the human population is still increasing at an alarming rate in 2021.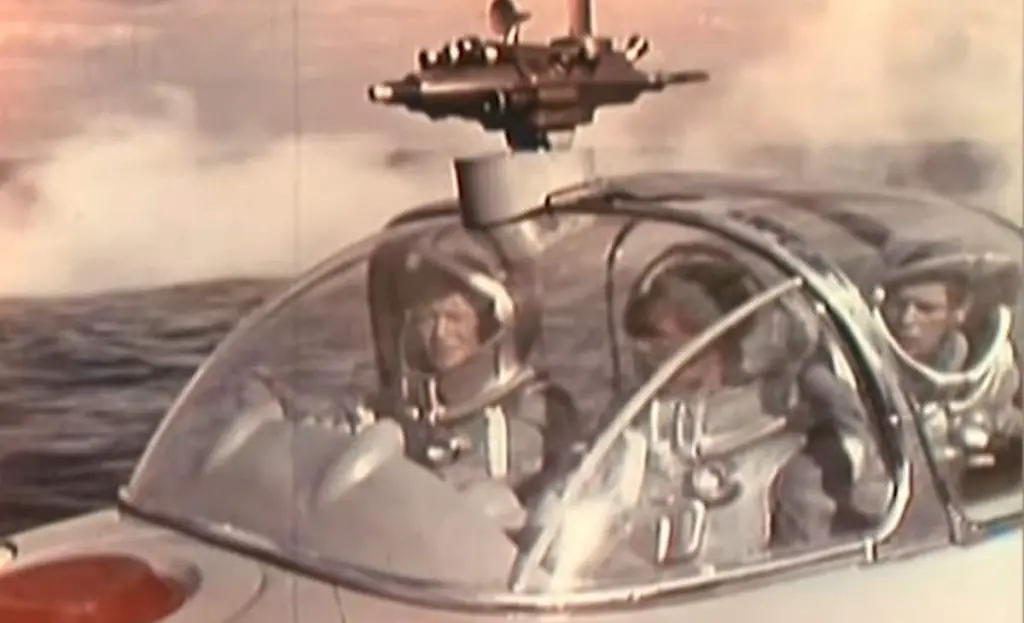 Moon Zero Two (1969 science fiction film)
Moon Zero Two is a 1969 British science fiction film from Hammer Films, produced by Michael Carreras (21 December 1927, in London – 19 April 1994, in London), directed by Roy Ward Baker (19 December 1916 – 5 October 2010), that stars James Olson (born October 8, 1930), Catherine Schell (born 17 July 1944), Warren Mitchell (14 January 1926 – 14 November 2015), and Adrienne Corri (3 November 1930/1931 – 13 March 2016).
The film takes place in the year 2021 when the Moon is in the process of being colonized. Our satellite is attracting a diverse human population to lunar settlements like Moon City, Farside 5, and others.
Catherine Schell was a former Bond girl, she worked with Peter Sellers on two films, appeared in a Doctor Who serial (City of Death, 1979), and had a regular role in season two of the science-fiction TV show that took place in a fictive Moonbase Alpha, a scientific research center on the Moon – Space: 1999 (1976).
What actually happened?
We still didn't colonize the Moon. Even worse, we didn't go there since the last Apollo lunar landing mission in 1972, the Apollo 17. But there are plans.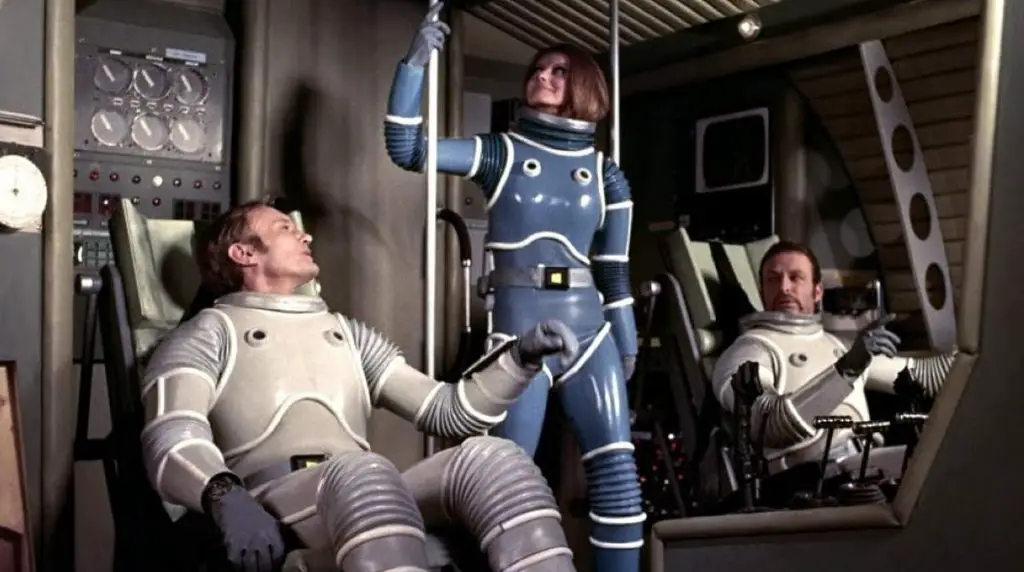 Do Androids Dream of Electric Sheep? (1968 science fiction novel)
Do Androids Dream of Electric Sheep? (see notes 1) is a science fiction novel by the American writer Philip K. Dick (December 16, 1928 – March 2, 1982), first published in 1968.
The novel was originally set in 1992, but in 2021 in later editions. It depicts events following a devastating global war called World War Terminus.
The radioactively poisoned atmosphere of the Earth leads the United Nations to promote mass migration to off-world colonies to maintain the genetic integrity of humanity. Moving away from Earth comes with the incentive of free personal androids: robot servants identical to humans.
On a colony on Mars, the Rosen Association creates androids, but some androids aggressively revolt and flee to Earth, where they intend to remain undetected. As a result, the U.S. and Soviet police forces stay alert and keep officers on duty for android bounty hunting.
Owning real live animals on Earth has become a trendy sign of status and wealth, both because mass extinctions have made real animals uncommon and because of the cultural drive for greater empathy that follows them. Poor people, however, can afford only realistic-looking robot imitations of live animals. For instance, Rick Deckard, the protagonist of the novel, owns an electric black-faced sheep.
The book served as the primary basis for the 1982 film Blade Runner (set in 2019) and many elements and themes from it were used in the film's 2017 sequel Blade Runner 2049.
What actually happened?
As of 2021, there are still no off-world colonies, and there won't be for at least a decade. There's no USSR now. There are also no human-like androids.
We are destroying the Earth's wilderness at an alarming rate, but, fortunately, there are still animals around.
Johnny Mnemonic (1995 film)
Johnny Mnemonic is a 1995 Canadian-American cyberpunk action thriller film directed by Robert Longo in his directorial debut. The film stars Keanu Reeves and Dolph Lundgren.
The year 2021: the world is dominated by megacorporations. Society is deeply engaged in a virtual Internet. "Mnemonic couriers" carry sensitive information in their brains.
The film is based on a 1981 short story with the same name by the American-Canadian writer William Gibson.
What actually happened?
We cannot carry data in our brains (except memorizing it).
Cowboy Bebop (Japanese science-fiction anime series, 1997-1998)
In the Japanese science-fiction anime series Cowboy Bebop, the first astral gate, allowing interplanetary travel in a matter of hours, is constructed in 2021.
What actually happened?
There's no astral gate – whatever it is. We still didn't go to another planet – even to Mars.
The Twilight Zone (1959 TV series) – Episode "On Thursday We Leave for Home"
In 1991, 113 people built a settlement on the desert planet V9-Gamma, hoping to escape the frequent wars on Earth. However, on planet V9-Gamma life is very hard under the perpetual heat and daylight of two suns. Suicide is common. Furthermore, a meteor shower forces the settlers into the main cave.
So, in 2021, the settlers sent out a transmission requesting transport back to Earth. Six months after the transmission, a rescue mission from Earth arrives.
Sealab 2021 (2000-2004 comic science-fiction TV series)
Sealab 2021 is an American adult animated television series aired between 2000 and 2004. It is a redubbed parody of Sealab 2020, the American animated television series that broadcast on NBC from September 9 to December 2, 1972, on Saturday mornings.
The Sealab 2020 series took place at Sealab, an underwater research base that was home to 250 people on the Challenger seamount.
The crew of Sealab faced such challenges as attacks from sharks and giant squids, potential environmental disasters, and threats to Sealab and marine life from shipping, among other things.
Weapons of Choice (2004 alternative history novel)
Weapons of Choice is a 2004 alternative history novel written by the British-born Australian author John Birmingham (born 7 August 1964). It is the first novel of the Axis of Time alternative history trilogy.
In the novel, on January 15, 2021, a fleet under the command of Admiral Phillip Kolhammer is sent back in time to June 2, 1942.
Hitler learns about the results of the invasion of the Soviet Union and sends Joachim von Ribbentrop (1893-1946, a German politician who served as Minister of Foreign Affairs of Nazi Germany from 1938 to 1945) to negotiate peace with the Soviet Union.
Notes
It was retitled Blade Runner: Do Androids Dream of Electric Sheep? in some later printings.
Sources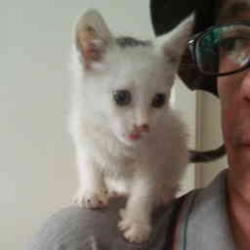 Latest posts by M. Özgür Nevres
(see all)