Alan Eustace parachuted from a balloon near the top of the stratosphere on October 24, 2014, falling faster than the speed of sound and beating the skydiving record set by the Austrian Felix Baumgartner in 2012.
The 57-year-old got lifted to his peak altitude of 135,908 feet (41,424.8 meters) via a high-altitude ballooning system. He reached a peak speed of 822 miles per hour (1322.88 km/h) during his dive. He beat Felix Baumgartner's record (an estimated 39 km – 24 mi) more than 7,000 feet.
Eustace was wearing a custom-designed spacesuit that featured an "elaborate" life support system in case anything went wrong during the plunge. The trip up took two hours; he fell back to earth in only 15 minutes with peak speeds exceeding 800 miles per hour; spectators report hearing a sonic boom as Eustace raced through the sky.
Video: Alan Eustace breaks skydiving record
The accomplishment was completely a surprise, there were no announcements or social media buzz before the attempt. The New York Times' science Twitter account first reported the record. Reports say the skydiving record came after nearly three years of intense planning, development, and training.
There is no firm boundary where space begins. However, the Kármán line Notes 1, at an altitude of 100 km (62 mi) above sea level, is conventionally used as the start of outer space in space treaties and for aerospace records keeping.
Alan Eustace is one of Google's senior vice presidents of search. He was previously SVP of engineering. He joined Google in the summer of 2002. Prior to Google, Alan spent 15 years at Digital/Compaq/HP's Western Research Laboratory where he worked on a variety of chip design and architecture projects.
He also worked with Amitabh Srivastava on ATOM, a binary code instrumentation system that forms the basis for a wide variety of program analysis and computer architecture analysis tools. These tools had a profound influence on the design of the EV5, EV6, and EV7 chip designs.
Eustace was promoted to director of the Western Research Laboratory in 1999. WRL had active projects in pocket computing, chip multiprocessors, power and energy management, Internet performance, and frequency and voltage scaling.
In addition to directing Google's engineering efforts, Alan is actively involved in a number of Google's community-related activities such as The Second Harvest Food Bank and the Anita Borg Scholarship Fund.
Alan is an author of 9 publications and holds 10 patents. He earned a Ph.D. in computer science from the University of Central Florida.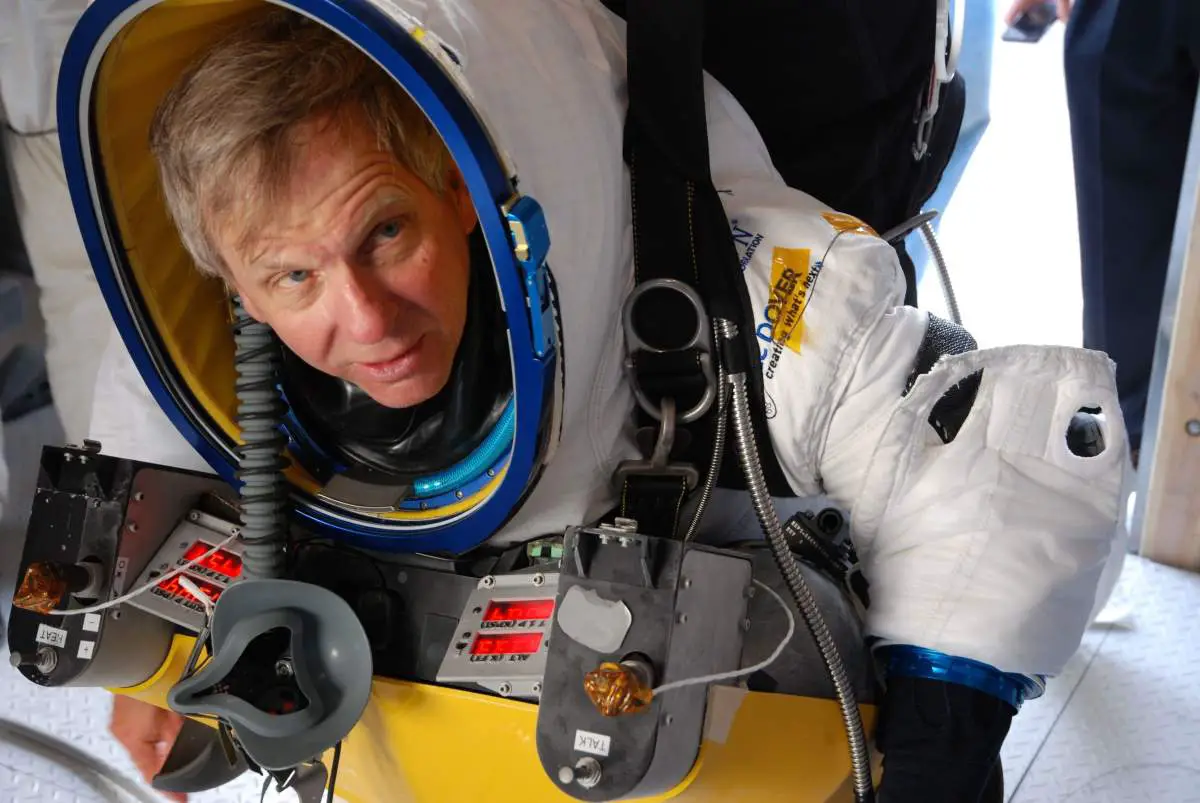 Notes
1. Kármán line
The Kármán line, or Karman line, lies at an altitude of 100 kilometers (62 mi) above the Earth's sea level, and commonly represents the boundary between the Earth's atmosphere and outer space. This definition is accepted by the Fédération Aéronautique Internationale (FAI), which is an international standard-setting and record-keeping body for aeronautics and astronautics.
The line is named after Theodore von Kármán (1881-1963), a Hungarian-American engineer and physicist. He was active primarily in aeronautics and astronautics.
Kármán was the first to calculate that around the altitude of 100 kilometers (62 mi), the Earth's atmosphere becomes too thin to support aeronautical flight because a vehicle at this altitude would have to travel faster than orbital velocity to derive sufficient aerodynamic lift to support itself (neglecting centrifugal force).
There is an abrupt increase in atmospheric temperature and interaction with solar radiation just below the line, which places the line within the greater thermosphere.
Sources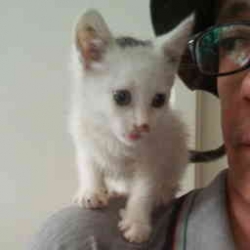 Latest posts by M. Özgür Nevres
(see all)