We live in an unstable and scary time when it comes to the well-being of our planet. While many political leaders around the world are starting to take action to fight against climate change and its effects on people and wildlife, these plans alone are not enough. Everyone has to do their part to make a difference, including big businesses and corporations.
Many businesses today thrive off of technology. Thankfully, technology is exactly what can help us to create a brighter and healthier future for our planet.
When you think about successful businesses and technology, there are likely a few major corporations that come to mind. But the biggest of them all is Google. Most people use Google at least once a day, whether you're searching for a recipe, celebrity information, political news, or information for a research paper. Google is a portal to information for the entire world.
Thankfully, it's a corporation that also cares about the health of the planet. Google has taken an active interest in protecting the environment and saving wildlife, and other corporations can look to them as role models for how to do the same.
The Importance of Conservation
Environmental damage is rolling across the entire planet at a frightening pace. Greenhouse gas emissions increased by 29% between 2000-2010 in Latin America. Andean glaciers are shrinking rapidly. When it comes to wildlife, forests and their inhabitants across the world are in great danger. In Africa, forest cover is expected to shrink to under 600 million hectares by 2050.
These are overwhelming and scary statistics. Unfortunately, they only scratch the surface when it comes to the dire state of the planet.
But, there is still hope, and there is still time to turn things around. Again, it starts with small, simple things people can do on a regular basis. Everything from recycling plastic to using less water at home will make a huge difference with enough people on board.
While everyone can make an impact, getting larger companies and organizations to understand the importance of protecting the environment will obviously make that impact even greater. Based on Google's green initiatives, they seem to be one of the largest global companies to understand that responsibility.
Google's Green Footprint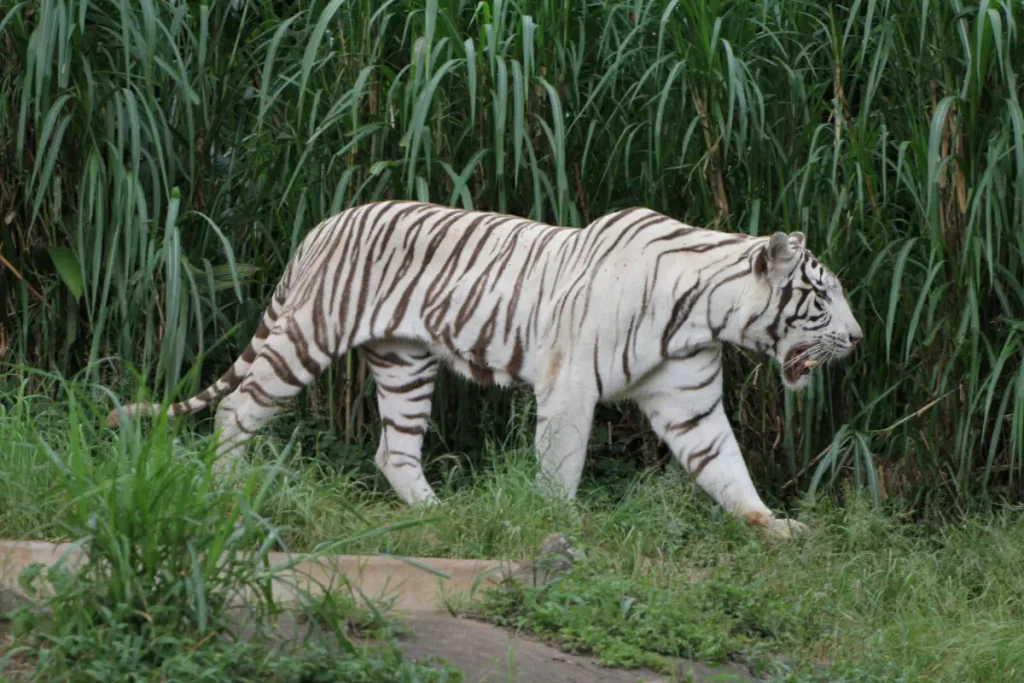 Google is known for being an exciting and innovative company, and we'll touch on some of its awesome global initiatives in the next section. But, they certainly don't lack when it comes to doing their part for the environment.
When it comes to wildlife, the search engine giant has joined forces with other tech powerhouses like eBay and Alibaba to work with the Global Coalition to End Wildlife Trafficking Online. Google works with the World Wildlife Fund to put a stop to the online trafficking of endangered animals, and the coalition has a goal of reducing this kind of trafficking by 80% by the year 2020.
Last year, Google launched an Environmental Insights Explorer, which collects and publishes data based on carbon emissions and transportation emissions in different cities. Though the program is still in Beta testing, the goal is to provide enough data for these cities, companies, and governments to take more action toward eliminating emissions.
Even Google's employees are fired up about helping the planet. Rebecca Moore, director of Google Earth, started the Google Earth Outreach program over 10 years ago.
Since then, the program has spearheaded a number of environmental initiatives, including safe drug disposal, clean air projects, and education on solar energy. They even provide live maps of worldwide forest loss and a database of power to monitor climate change.
A Search Engine With Soul
Again, Google is known for being a powerhouse in the tech world. It's a great company to work for, it supports multiple charities, and it's the go-to source for information across the world. It's a must-have in the world of business, especially as a marketing tool. Between Adwords, reviews, and SEO strategies, ranking well with Google can either make or break a business.
Beyond business, Google also helps to improve public healthcare. It has allowed certain academic institutions to access various data through Google. This allows those institutions real-time tracking and monitoring when it comes to STD rates.
Google DeepMind uses the same technology as Bitcoin to provide big data to different healthcare organizations. G Suite for Health Care is a HIPAA-compliant storage database for healthcare/patient records.
The list goes on with all of the things Google does for the planet, from business and healthcare to the environment and sustainability. Google strives to be a sustainable company, and because of its power and influence, they make it clear that they want to educate others on how to create a more sustainable planet too.
The tech giant perhaps puts it best on their Google Sustainability platform: "Small changes can make a big impact on our planet."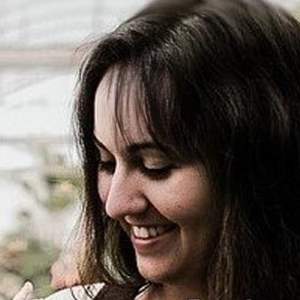 Latest posts by Frankie Wallace
(see all)