In recent decades, consumer and commercial technologies have developed so rapidly, so expansively, that those of us who came of age prior to the digital revolution would hardly recognize the world today if we hadn't experienced it. Those of us old enough to remember the 1990s could never have anticipated how today's technologies would infiltrate and change nearly every aspect of our daily lives. And yet, when it comes to the future of tech, we ain't seen anything yet.
Every day, scientific discoveries are being made and new processes are being developed that will make today's technologies look like child's play. This article will introduce some of the most exciting technology being developed that will change our world.
Hydrogen Fuel Cell Vehicles
In recent years, governments, civic leaders, consumers, and scientists have finally recognized the magnitude of the threat of climate change and the need to do something about it. Since necessity truly is the mother of invention, this urgent need is driving innovation.
One of the most important and exciting developments is the work currently underway on hydrogen fuel cell vehicles. These vehicles are designed to be more powerful and convenient than electric vehicles but with significantly less toxic emissions than traditional gas vehicles.
Hydrogen vehicles allow you to forgo the long charging times that still plague most electric vehicles, and because they run on hydrogen, the emissions are far cleaner and the fuel efficiency is phenomenal. A single fuel-up can power a hydrogen vehicle an average of more than 300 miles!
Aerial Photogrammetry
Drones are more than just a fun toy to play with and to use to annoy your neighbors. In the future, drones will have significant commercial and civic uses beyond their current use of making deliveries to homes and offices. Drones will be one of the most important tools for constructing 3D models from aerial images. Drone-based aerial photogrammetry will be used to map landscape topographies as well as buildings and construction sites in urban environments.
Drones will also support military endeavors through enhanced surveillance to facilitate mission planning and promote public safety in crisis situations, such as natural disasters. The drones will do this by creating ultra-precise 3D models of the disaster zone area that first responders can then use to locate victims or identify threats.
Ed Tech
Technology isn't just changing the way that we live and work. It's also transforming the way that we learn, and that's only going to continue. More and more technologies are being created all the time to transform the learning experience for students, no matter their particular learning needs, strengths, or specific goals and interests.
As more and more schools look to integrate and emphasize Science, Technology, Engineering, and Mathematics(STEM) in their curricula, classrooms will become increasingly populated with advanced technologies from robots and AI technologies to virtual and augmented reality tech. The goal will be to prepare students for the tech-dominated economy of the future where STEM-related jobs will not only be the most abundant and in demand but will also be among the most lucrative.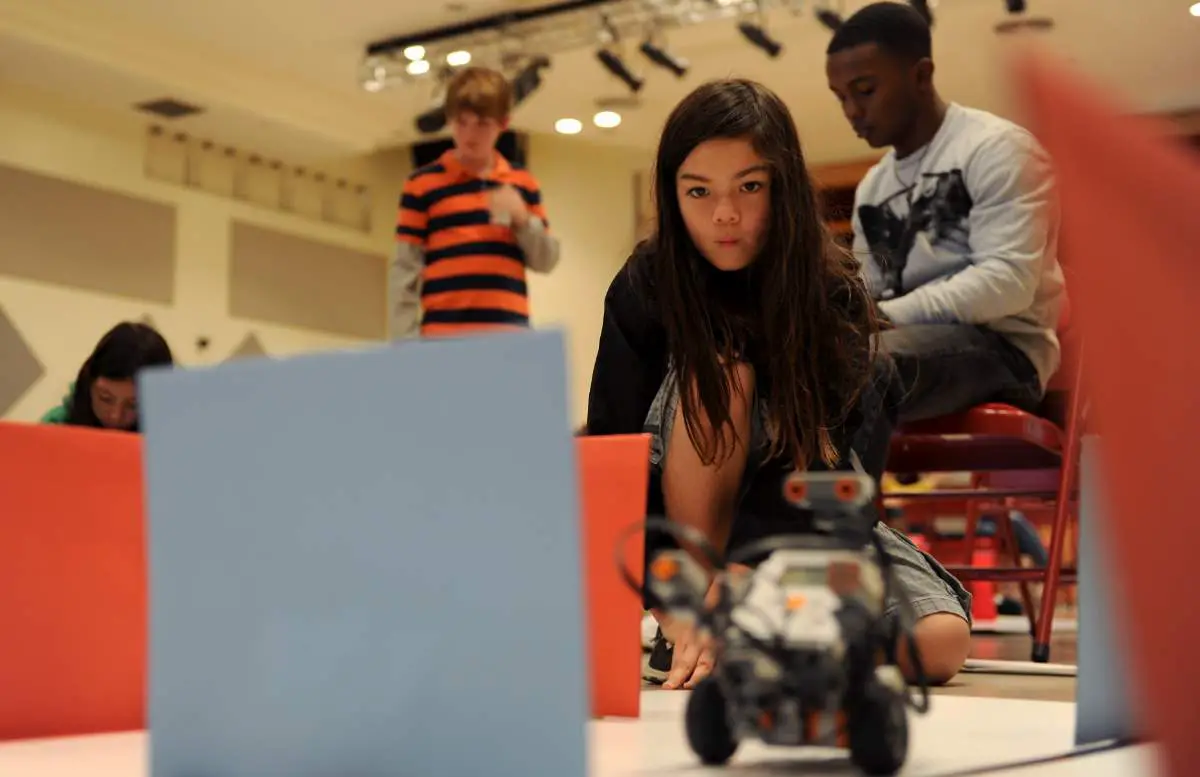 We Are Iron Men (and Women)
It might seem like science fiction, but in the not-too-distant future, the advent of prosthetics and clothing designed to give mortals seemingly superhuman capabilities will be scientific fact. This means you may soon be able to use your home's 3D printer to whip up a prosthetic hand that would make G.I. Joe's kung fu grip feel like a baby's grasp!
If you have a mobility impairment or an amputation, this technology will make prosthetics more accessible. In addition, the prosthetics will be more comfortable and functional than the real thing!
The Takeaway
Our world has changed dramatically in recent years, but when it comes to technological innovation, we have seen only the tip of the iceberg. Scientists and innovators are hard at work in creating the newest technologies that will change our world and transform our future.
The advent of hydrogen fuel cell vehicles will not only change the way we drive but also provide a powerful new weapon against climate change. Likewise, drones will soon be deployed to create highly accurate, richly detailed 3D models of urban environments and rural landscapes, vastly improving the ability of workers across industries
Furthermore, the proliferation of advanced technologies in America's classrooms will prepare students for the workforce of tomorrow, and finally, the emergence of prosthetics, clothing, and other wearables will help humans overcome their physical limitations and equip them with abilities that were once the stuff of fantasy. The future of technology is bright and has no limitations.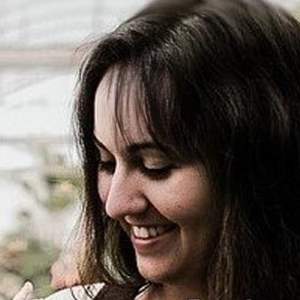 Latest posts by Frankie Wallace
(see all)