On October 4, 1957, the first artificial satellite. Sputnik 1, was launched by the Soviet Union. Thus, began the space age. It orbited the Earth until January 4, 1958. Sputnik made 1440 orbits and traveled about 70 million kilometers (43 million miles).
The successful launch shocked the world, according to NASA, and giving the former Soviet Union the distinction of putting the first human-made object into space. Its "unanticipated" success precipitated the Sputnik crisis in the United States and triggered the Space Race, a part of the Cold War.
The word 'Sputnik' originally meant 'fellow traveler,' but has become synonymous with 'satellite' in modern Russian.
Today is the 62nd anniversary of Sputnik 1's launch. Russian space agency Roscosmos has published a video on Twitter to celebrate.
The speed of Sputnik 1
Sputnik 1 traveled at about 29,000 km/h (18,000 mph; 8,100 m/s), taking 96.2 minutes to complete each orbit.
It transmitted on 20.005 and 40.002 MHz, which were monitored by radio operators throughout the world. The signals continued for 21 days until the transmitter batteries ran out on 26 October 1957.
Sputnik burned up on 4 January 1958 while reentering Earth's atmosphere, after three months, 1440 completed orbits of the Earth, and a distance traveled of about 70 million km (43 million mi).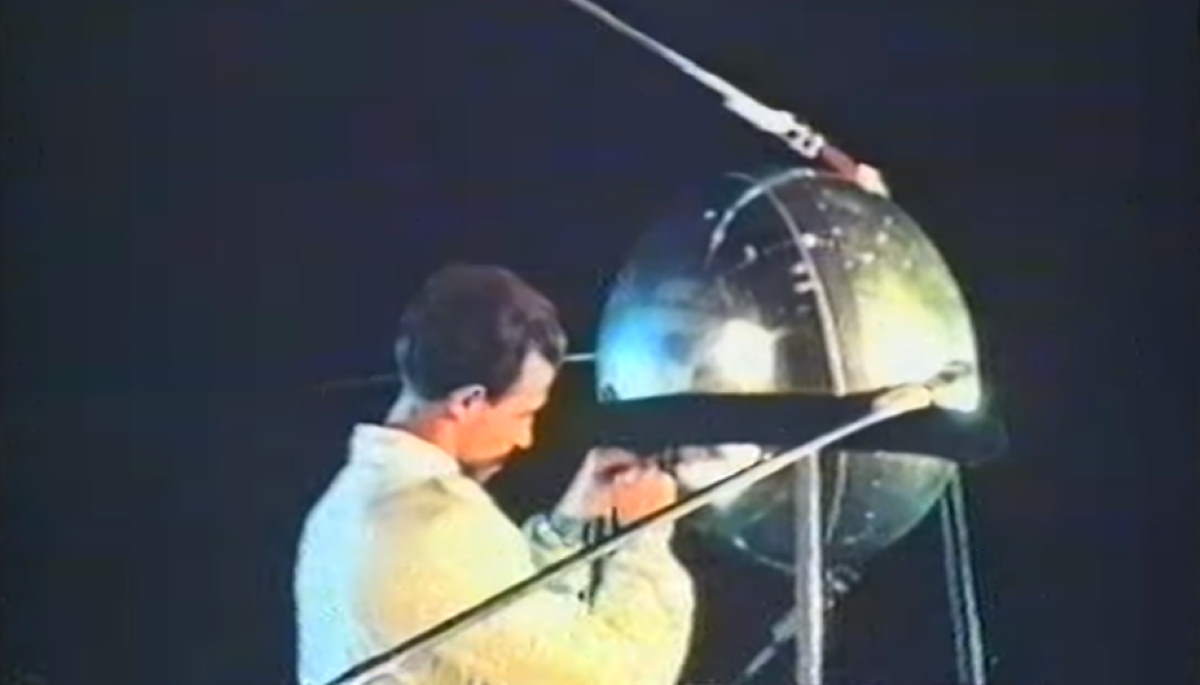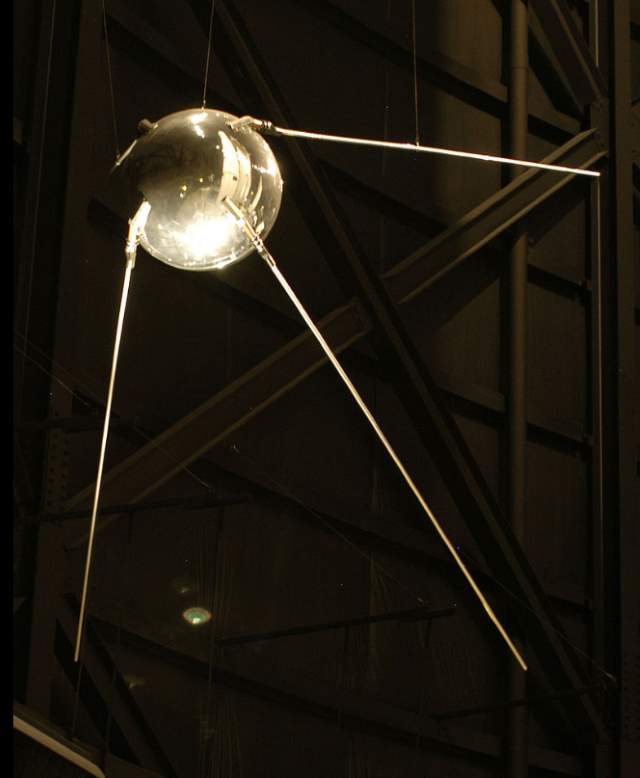 Sources
Sputnik 1 on Wikipedia
Sputnik 1 on NASA.gov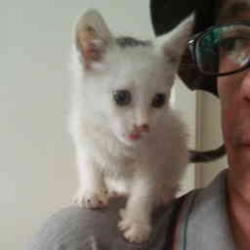 Latest posts by M. Özgür Nevres
(see all)