Technology, over the years, has changed its form, functionality, and contribution to this world in a lot of ways. From the very invention of computers to pagers and walkie-talkies to smartphones; the list of technological advancements and innovation is endless. If we are to talk about the present day scenario, we can pretty well figure out the impact of technological advancements in our daily life activities. Can you recall when was the last time you were out on streets waiting hopelessly for a cab? Chances are that you cannot probably remember the day.
The flipside of the coin – you could probably recall the last time you booked an Uber to pick you up, directly from your place. That's technology for you, and this is how it is changing the world around us. Here's the bigger picture depicting a vivid description of the phenomenon which has influenced the world in various ways, and in different sectors. Take a look.
Technology in Education and Learning
Blackboard education and learning is now a thing of the past. Ever since technology has entered the realm of education and learning, the scenario has completely changed and brought forth certain innovations that the world has happily embraced.
As posted on statista.com, the global e-learning market is forecasted to surpass the mark of 243 Billion U.S. dollars by the year 2022. The report and prediction clearly indicate the fact that technology is certainly playing a major role in the segment of worldwide education and learning.
Nowadays 75% of colleges in the US now offer online courses.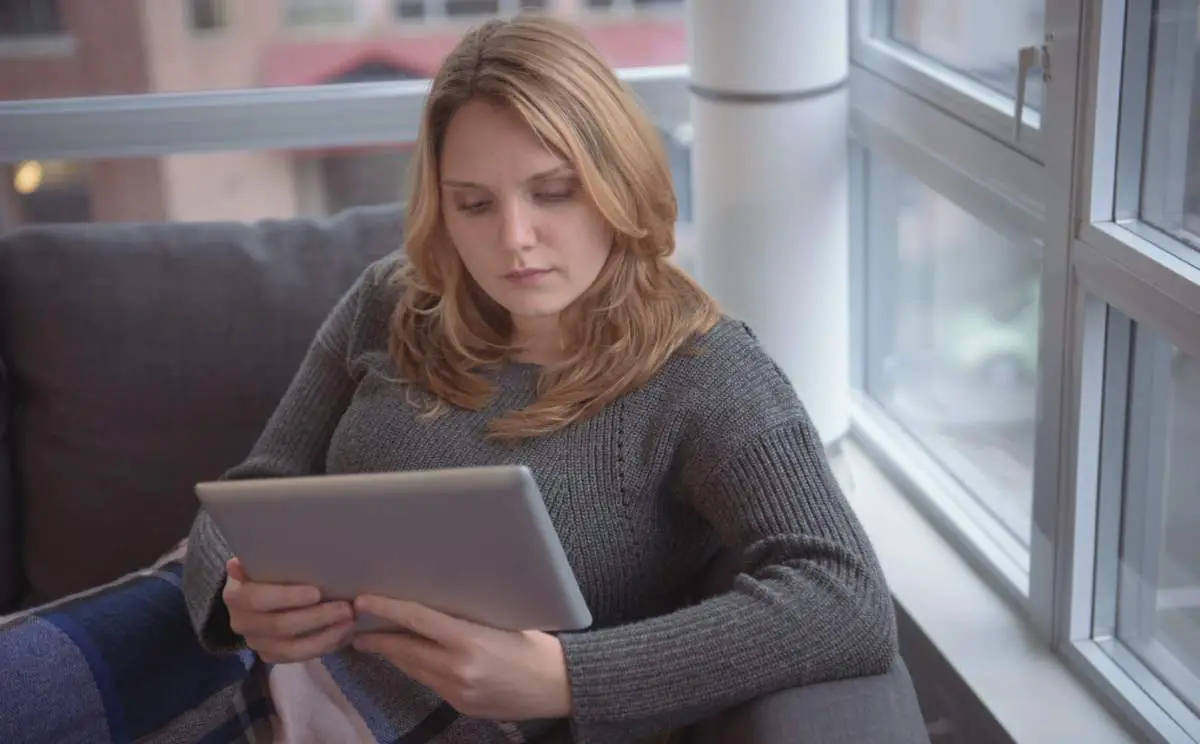 Hadn't been technology a beneficial element for the educators and learners across the world, such noteworthy prediction wouldn't have appeared before us. Talking of technology and education, a significant group of students across the globe has already been introduced to the concept of smart classrooms.
It is nothing but a technologically enriched and constructive initiative taken in order to make the experience of learning more fun and interactive for the students. Students these days get to use Smartphone devices, laptops, and digital notebooks to play videos, explore and learn about various topics and explain or discuss the same with their educators later on. In addition to it, online education and learning is now a thing to watch out for. From online examinations to taking online mock tests and e-certification courses to digital libraries; every single thing is readily available to us, at our fingertips.
Technology and Commutation
With Olas and Ubers of the world and the emergence of cab-booking applications, there's no denying that technology has certainly changed the world and is still creating wonders to add further innovations to it. Have you heard of Hyperloop? Elon Musk introduced this particular idea in the year 2013. This is one technology that would levitate all-electric motor-driven pods and vehicles at a high speed.
Reportedly, in order to introduce this technology and implement its functionality, Virgin's Hyperloop One is already planning to launch a high-speed route connecting Abu Dhabi and Dubai. On the other hand, other firms are planning to materialize such innovative technological initiatives in commutation across the European routes as well.
Thus, it is pretty evident and transparent how technology has entered the realm of commutation significantly and is all set to come up with more changes in the near future.
Technology ensures easier access to global news and issues
You don't really wait in anticipation for a radio broadcast or a television news report to access global issues and events taking place, do you? You can easily access any global news via numerous news reading applications on the go. You are no longer required to wait for a particular hour of the day for the news to be broadcasted on television.
With easy app installation procedures and notification alerts available on Smartphone devices, you can remain updated and well-informed of all global events and happenings round the clock. This is another way we are changing the world with technological advancements and innovations.
Influence of technology on food industry
You don't need to cover a distance by road and reach McDonald's to grab your favorite burger and fries anymore. You can have the food delivered right at your doorstep. Whom do we thank for the convenience?
No prize for guessing; technology! Food delivery apps like DoorDash and GrubHub and UberEats help customers to access menus of various restaurants and choose the dish you would crave for. On placing an order via such portals, you can have the food delivered to you, without stepping out of the house. Even Amazon Echo is one such application that allows pizza lovers to order their favorite bites on the go.
Technology and Communication
Last but not the least; this is one notable area where technology has never failed to bring forth some exemplary changes. We would no longer wait for our friends and acquaintances to communicate with us via handwritten letters, once-in-a-while STD calls, and the likes.
Technology has made communication simpler, and less time-consuming. Earlier, there was a trend brought forth by technological advancements where people would send SMSs, emails and make calls in order to communicate. And in recent days, the nature of communication has been changed further and made smarter by technological advancements, yet again.
With the emergence of social media applications like Facebook, Twitter, WhatsApp, and Google Hangout, you don't need to send emails and make calls for every message you would wish to send across. From chatbots to instant messaging apps, communication has been made easier, smarter and more interactive by the technological advancements and innovations brought forth by some of the genius minds across the globe.
Thus, to end with, it is to be mentioned that we, humans should acknowledge the fact that technology has great benefits and contribution with some of the most remarkable impacts made on the world around us. And at the same time, we should also not overlook the consequence of misusing the resource. The idea is to use technology and benefit from its contribution. The world would probably be a huge risk the day we would allow technology to rule over us.
Latest posts by Olaila Lee
(see all)