Increasing environmental sustainability has become an important topic both on the minds of many individuals and in the media. This is for good reason – recently, studies have starkly illuminated the impact of climate change and the role humans play in increasing global temperatures. With sobering consequences such as drought and more severe weather patterns, an increased number of people have started to consider how they can become more sustainable. In this global shift, many cities are moving to become more sustainable and decrease negative impacts on the environment. Although the level of involvement varies by city and country, evolution is occurring as cities implement improved infrastructure and policies to become more sustainable.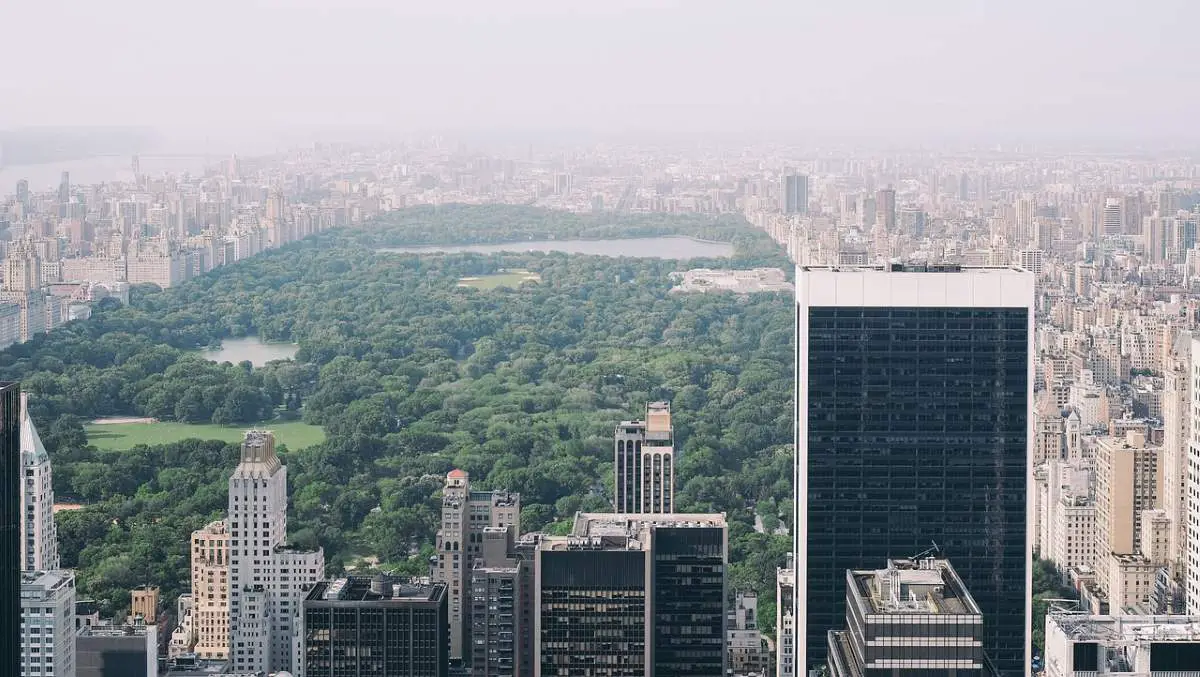 One of the main problems in cities today is the volume of waste produced. Not only does this result in heavy landfill usage; but often, garbage piles up on the streets of large cities due to poor infrastructure. Cities like New York City produce up to 14 million tons of trash annually. In Naples, Italy, an ongoing trash crisis due to overfilled landfills has resulted in mounds of trash in the city and surrounding areas.
These examples serve to display that the current amount of trash produced is impossible for current waste programs to properly handle. To prevent this, some cities have extensive recycling programs available for their residents. Oslo, Norway has the highest global recycling rate. This is in part due to recycling programs in which residents can deposit plastic bottles for a deposit. Norway also provides financial incentives for companies that recycle and utilize recycled plastics.
Despite the fact that recycling programs in cities can initially be expensive to implement, many cities are reevaluating their current recycling policies. With steps including negotiating prices with contractors and considering unconventional methods of managing to recycle,  the recycling rate in cities is set to improve.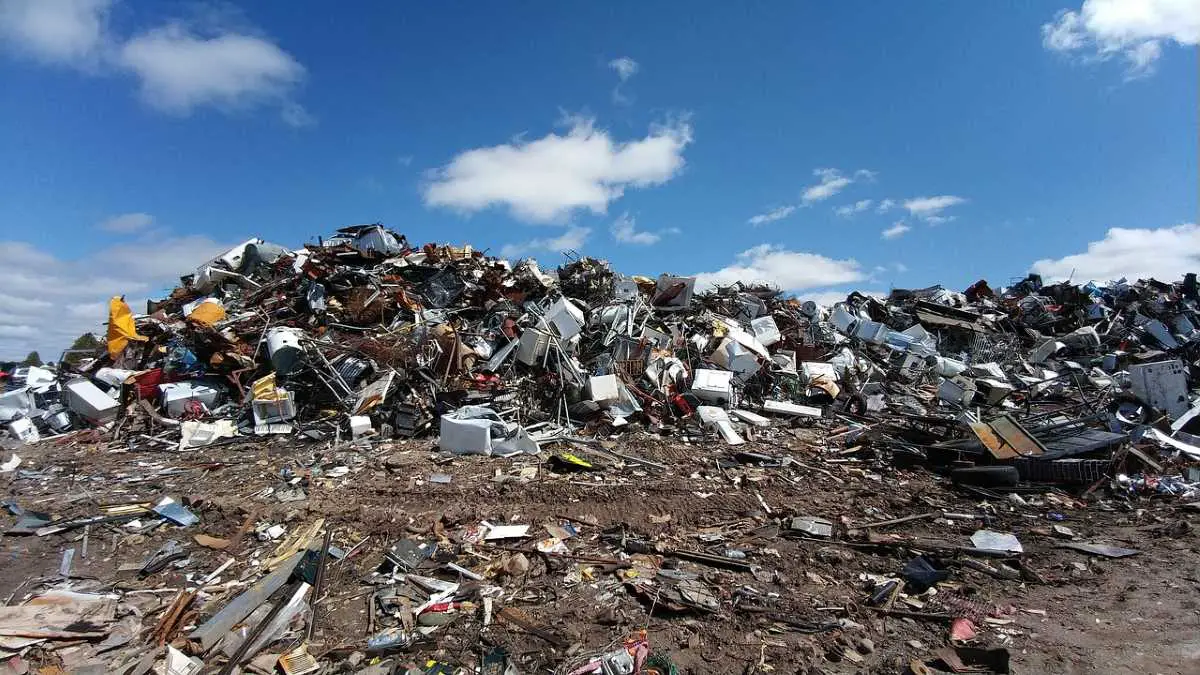 However, recycling is only one of many barriers cities must overcome to become more sustainable. Air pollution in cities has a variety of sources but frequently is the result of vehicles that burn fossil fuels. One of the more widespread ways that cities are combating this is through improved public transportation options. By ensuring there are ample buses, subways, and trains, cities can decrease both traffic and air pollution.
Another trend that is slowly becoming more popular is charging stations for electric cars. The majority of large cities have these in parking garages and similar locations, but smaller cities are now adopting the practice as well. To further increase their appeal, many of these charging stations are free to use.
An alternate way for cities to help improve their air quality is by providing dedicated lanes for bicyclists and walking areas for pedestrians. To further encourage bicycling, some cities have added the option of bike rentals through companies such as Citi Bike. These bike rentals allow bicyclists to rent a bike and return it at any rental location. The addition of pedestrian areas also encourages residents to consider walking instead of driving. With increased convenience and opportunities to use alternate transportation, commuters are more likely to opt for a sustainable option.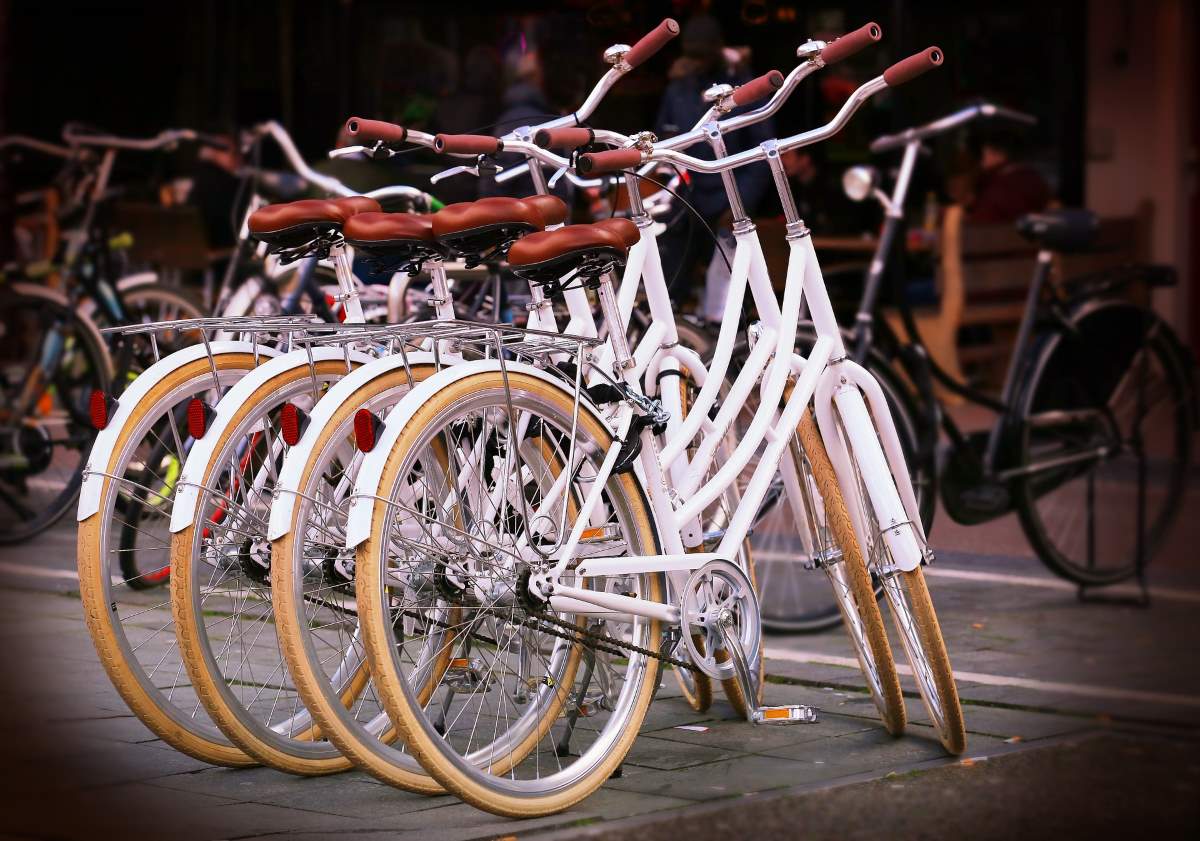 In addition to creating pedestrian areas, green spaces have become a significant focus in urban planning. The specific form of green space can vary between cities and can involve reclaiming old structures and revitalizing them with plants and walking paths. In other cases, green spaces can be local playgrounds, parks, and tree lawns. Green spaces have been shown to have a plethora of benefits for both physical health and for creating more sustainable cities. These green spaces often also function as a means of transportation for bicyclists and pedestrians while preserving natural resources.
Part of creating green spaces is also recognizing the importance of water. City planners in certain parts of the world are now designing and implementing water-sensitive cities. A water-sensitive city utilizes the natural landscape and resources to better collect and protect the water systems in the city. This results in improved sustainability and decreased risks of flood-related damages. Often this also allows citizens to use the land and waterways for food and resources.
Many of these sustainable options are already implemented in cities, however, as more individuals become educated and focused on sustainability it is likely cities will evolve further. The advent of sustainable cities will allow those who wish to live in a more environmentally friendly location additional options while still living in urban areas.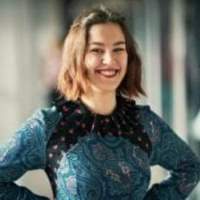 Latest posts by Josy O'Donnel
(see all)