On March 19, 1986, IBM.com and sun.com domains were registered. These domains are the 11th and 12th oldest registered domains in history.
Today's (March 19) story of what happened this day in Science, Technology, Astronomy, and Space Exploration history.
International Business Machines Corporation (IBM)
IBM was founded on June 16, 1911, in New York, as the Computing-Tabulating-Recording Company (CTR). It was renamed "International Business Machines" in 1924.
On April 29, 1952, IMB released its first commercial scientific computer and its first series production mainframe computer, the IBM 701 Electronic Data Processing Machine (known as the Defense Calculator while in development).
On August 12, 1981, the company introduced the first microcomputer released in the IBM PC model line, the IBM Personal Computer (model 5150, commonly known as the IBM PC). This model instantly became one of the most popular computer design standards in the world, and the PC revolution has begun.
On March 19, 1986, the IBM.com domain was registered.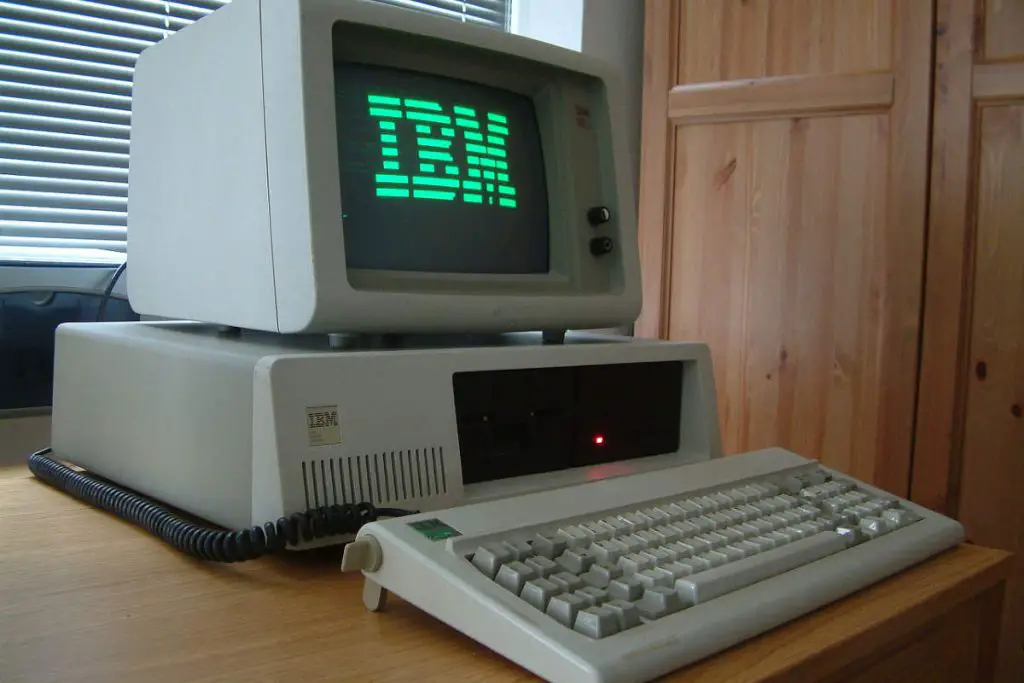 Sun Microsystems
Sun Microsystems, Inc. (Sun for short) was an American technology company that sold computers, computer components, software, and information technology services.
The company significantly to the evolution of several key computing technologies. For example, it created the popular object-oriented programming language Java.
On January 27, 2010, Oracle Corporation acquired Sun for US$7.4 billion.
Top 25 oldest currently registered Internet domain names
March 15, 1985: symbolics.com – Symbolics, a defunct computer manufacturer. The domain is still active.
April 24, 1985: bbn.com – Raytheon BBN Technologies (Raytheon Intelligence & Space), the American advanced technologies company.
May 24, 1985: think.com – Thinking Machines Corporation, a defunct supercomputer manufacturer. Website does not work.
July 11, 1985: mcc.com – Microelectronics and Computer Technology Corporation, a defunct computer industry research and development consortia. Website does not work.
September 30, 1985: dec.com – Digital Equipment Corporation, it was a major American company in the computer industry from the 1960s to the 1990s. It was using the trademark Digital. Website does not work.
November 7, 1985: northrop.com – Northrop Corporation was an American aircraft manufacturer from its formation in 1939 until its 1994 merger with Grumman to form Northrop Grumman. Website does not work.
January 9, 1986: xerox.com – Xerox, an American corporation that sells print and digital document products and services.
January 17, 1986: sri.com – SRI International, an American nonprofit scientific research institute and organization headquartered in Menlo Park, California.
March 3, 1986: hp.com – Hewlett-Packard, American multinational information technology company. On November 1, 2015, the company was renamed HP Inc after spun off its enterprise products and services business.
March 5, 1986: bellcore.com – Bell Communications Research, now iconectiv, a supplier of network planning and network management services to telecommunications providers. The original website does not work.
March 19, 1986: ibm.com – IBM
March 19, 1986: sun.com – Sun Microsystems. Now the domain redirects to the Oracle website.
March 25, 1986: intel.com – Intel, American multinational corporation and technology company, the largest semiconductor chip manufacturer by revenue.
March 25, 1986: ti.com – Texas Instruments, an American technology company headquartered in Dallas, Texas, that designs and manufactures semiconductors and various integrated circuits.
April 25, 1986: att.com – AT&T, originally the American Telephone and Telegraph Company (website does not work).
May 8, 1986: gmr.com – General Motors Research Laboratories, the part of General Motors responsible for creation of the first known operating system (GM-NAA I/O) in 1955 and contributed to the first mechanical heart, the Dodrill-GMR, successfully used while performing open heart surgery. Website does not work.
May 8, 1986: tek.com – Tektronix, an American company best known for manufacturing test and measurement devices such as oscilloscopes, and logic analyzers.
July 10, 1986: fmc.com – FMC Corporation (Food Machinery and Chemical Corporation), an American chemical manufacturing company headquartered in Philadelphia, Pennsylvania
July 10, 1986: ub.com – Ungermann-Bass, a defunct computer networking company. Website does not work.
August 5, 1986: bell-atl.com – Bell Atlantic, was created as one of the original Regional Bell Operating Companies (RBOCs) in 1984, during the breakup of the Bell System. Now it is Verizon Communications. Website does not work.
August 5, 1986: ge.com – General Electric.
August 5, 1986: grebyn.com – Grebyn Corporation, a defunct software development company.
August 5, 1986: isc.com – Interactive Systems Corporation, a defunct a US-based software company.
August 5, 1986: nsc.com – National Semiconductor, a defunct American semiconductor manufacturer which specialized in analog devices and subsystem. Website does not work.
August 5, 1986: stargate.com – Stargate Information Services. Website does not work.
Sources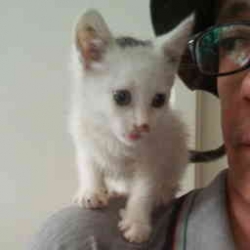 Latest posts by M. Özgür Nevres
(see all)