Even as late as 1991, we had no hard evidence of planets existing outside our solar system (a centuries-old quest), known as "exoplanets". Today, over 4000 exoplanets are known to exist. NASA has published an amazing video map showing them in the Milky Way galaxy on the Astronomy Picture of the Day website.
In fact, an exoplanet named HD 114762 b was discovered in 1989, but its status as an exoplanet was confirmed in 2012.
4,000 exoplanets milestone was passed last month (in June 2019), as recorded by NASA's Exoplanet Archive. The featured video highlights these exoplanets in sound and light, starting chronologically from the first confirmed detection in 1992. The entire night sky is first shown compressed with the central band of our Milky Way Galaxy making a giant U. Exoplanets detected by slight jiggles in their parent star's colors (radial velocity) appear in pink, while those detected by slight dips in their parent star's brightness (transit) are shown in purple.
Further, those exoplanets imaged directly appear in orange, while those detected by gravitationally magnifying the light of a background star (microlensing) are shown in green.
The faster a planet orbits its parent star, the higher the accompanying tone played. The retired Kepler satellite has discovered about half of these first 4000 exoplanets in just one region of the sky, while the new TESS mission is on track to finding even more, all over the sky, orbiting the brightest nearby stars. Finding exoplanets not only helps humanity to better understand the potential prevalence of life elsewhere in the Universe but also how our Earth and Solar System were formed.
Kepler Space Telescope
Named after the German astronomer Johannes Kepler (December 27, 1571 – November 15, 1630), Kepler Space Telescope is a retired space telescope launched by NASA to discover Earth-size planets orbiting other stars – especially those in the habitable zone (also known as the goldilocks zone) of their stars where liquid water might exist on the surface of the planet.
The Kepler Mission is specifically designed to survey our region of the Milky Way galaxy to discover hundreds of Earth-size and smaller planets in or near the habitable zone and determine the fraction of the hundreds of billions of stars in our galaxy that might have such planets.
It was launched on March 7, 2009. NASA announced its retirement on October 30, 2018 (the spacecraft ran out of fuel). It was as shut down the same day.
During its over nine and a half years of service, Kepler observed 530,506 stars and detected 2,662 exoplanets. Its data has also helped scientists observe and understand supernovae; measurements were collected every half-hour so the light curves were especially useful for studying these types of astronomical events.
Transiting Exoplanet Survey Satellite – TESS
Launched on April 18, 2018, atop a SpaceX Falcon 9 rocket, the Transiting Exoplanet Survey Satellite (TESS) is a space telescope for NASA's Explorers program, designed to search for exoplanets using the transit method in an area 400 times larger than that covered by the Kepler Space Telescope. During its 2-year primary mission, it is expected to find more than 20,000 exoplanets.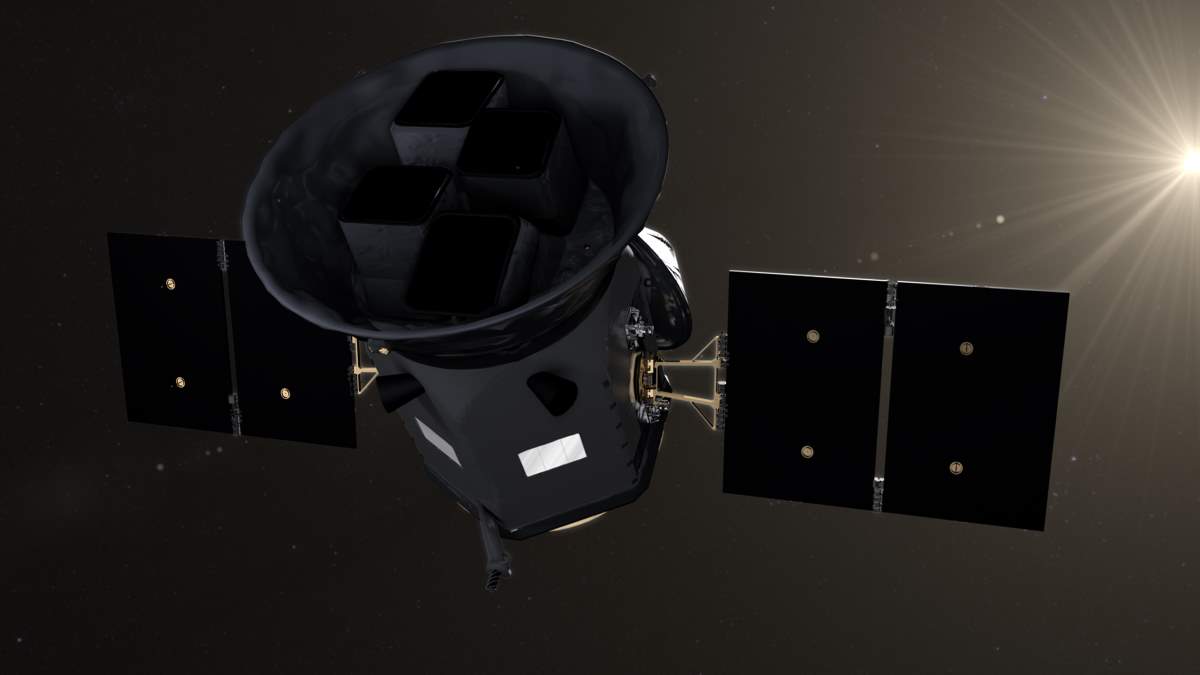 Update: NASA's TESS Space Telescope discovers its first Earth-sized exoplanet in the habitable zone
Number of known exoplanets by years
Data: confirmed exoplanets on the NASA exoplanet archive (as of July 11, 2019)
Year – the discovered exoplanets – the total number
1991 – 0 – 0
1992 – 2 -2
1993 – 0 – 2
1994 – 1 – 3
1995 – 1 – 4
1996 – 6 – 10
1997 – 1 – 11
1998 – 6 – 17
1999 – 13 – 30
2000 – 16 – 46
2001 – 12 – 58
2002 – 29 – 87
2003 – 22 – 109
2004 – 27 – 136
2005 – 36 – 172
2006 – 31 – 203
2007 – 52 – 255
2008 – 67 – 322
2009 – 95 – 417
2010 – 97 – 514
2011 – 136 – 650
2012 – 138 – 789 (with the confirmation of HD 114762 as an exoplanet, which was discovered in 1989)
2013 – 124 – 913
2014 – 860 – 1,773
2015 – 157 – 1,930
2016 – 1,505 – 3,435
2017 – 149 – 3,584
2018 – 309 – 3,893
2019 – 123 – 4,016 (As of July 11, 2019)
Sources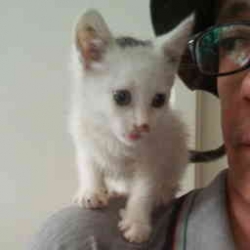 Latest posts by M. Özgür Nevres
(see all)