Over the course of a decade, technology has rapidly progressed, especially when it comes to robotics. Robots have helped us better investigate and understand space, have made innovation in education more readily available, and some robots have even developed the ability to physically evolve.
These new innovations are of course exciting, and despite the number of critics concerned about their ability to become completely autonomous, robotics has made our lives far easier. In the field of medicine, where precision is necessary to save patients' lives, the evolution of robotic technology is particularly useful and profound. The use of robotics in the healthcare field is only expected to grow in the years to come.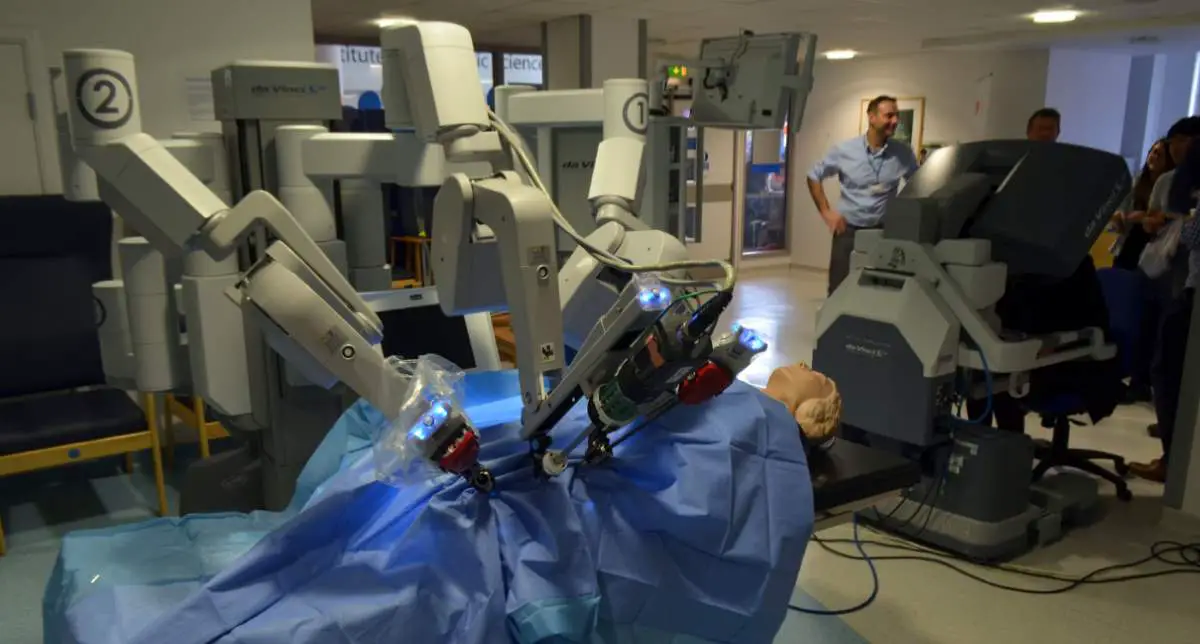 In fact, according to information compiled by Duquesne University, the healthcare robotics market is estimated to grow to $2.8 billion in revenue by the year 2021. It's not hard to see why. Robotics can be helpful in a surprising number of hospital environments.
"Healthcare providers say that the robots–or machinery with varying types and degrees of robotic automation–can help can help reduce costs, make operations more efficient, and serve as a marketing tool to position hospitals as early adopters of cutting-edge technology," writes Jaimy Lee of Modern Healthcare.
In the surgical field, for example, robots help doctors to perform many kinds of complex procedures with more precision, flexibility, and control than is possible with more conventional techniques.
Surgeons who use these kinds of robotic systems are afforded a number of advantages, including being able to access magnified 3D views of surgical sites, which allow them to perform more delicate and complex procedures.
The advancement of these technologies translates into better patient care. Surgeries performed with the aid of robotics have fewer complications for patients, including less pain and blood loss, faster recovery times, and smaller scars. Machine learning and automation can also help better diagnose diseases.
But it's not just doctors and their patients who benefit from automation and robotics in the healthcare industry. Robots also help to keep rooms sterile, deliver food and drugs, pick up waste and laundry, and other day-to-day tasks relating to patient care that can add to the stress of nurses and other hospital staff. In a sense, automation could hypothetically help solve an issue that has plagued the medical field for decades: burnout and medical staff shortages.
According to data compiled by the Nursing Department at Norwich University, one-third of nurses are over the age of 50, meaning that one-third of the current workforce will reach retirement age within the decade. Right now we don't have the ability to replace those medical professionals as quickly as they're retiring.
Additionally, nurses are overworked and over-encumbered by menial tasks that further exacerbate the shortage that already exists. The same is true for doctors, therapists, and other healthcare professionals. Using machine technology could help ease some of that burden.
"No hospital wants to cut corners for the sake of automation or for the sake of technology," said Charlie Whelan, senior analyst in Frost and Sullivan's healthcare group. "At the same time, they are looking for ways to make things easier."
Research in the United Kingdom backs this up. A recent report commissioned by former health minister Lord Darzi suggests that robot medics, also known as carebots, can cover one-third of the work done by nurses and one-quarter of the work done by hospitals. This saved the NHS $17 million annually.
"Unlike in some industries, where there are fears that automation will lead to job losses, in health and social care it will complement human skills and talents, by reducing the burden of repetitive and administrative tasks and freeing up staff to spend more time on direct clinical care with patients," the study concluded.
As far as the medical community is concerned, machine automation and robotics is the way of the future. They not only reduce human error but also help doctors and medical staff reduce the number of tasks they must perform, allowing them to spend more face-to-face time with patients and ensuring that patient care continues to be at the forefront of medicine.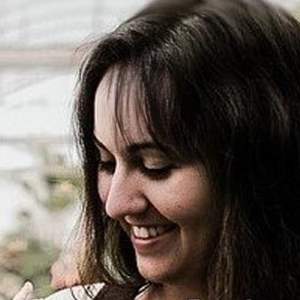 Latest posts by Frankie Wallace
(see all)