Weddings are meant to be beautiful and memorable. Whether you have a barn wedding or an elaborate event at a country club, or you keep it simple in a church, it should be a reflection of who you are as a couple.
Unfortunately, certain wedding styles, decorations, and even some long-standing traditions may be doing more harm than good when it comes to the environment. Most people are so wrapped up in the splendor of the event itself that they don't often think about how their choices might be impacting the health of the planet.
But, some wedding traditions can be harmful to animals, can contribute to deforestation, and can even increase greenhouse gases. Environmental hazards can cause problems for everyone – especially the next generation!
So, what can you do to make sure your big day looks beautiful while still being environmentally conscious?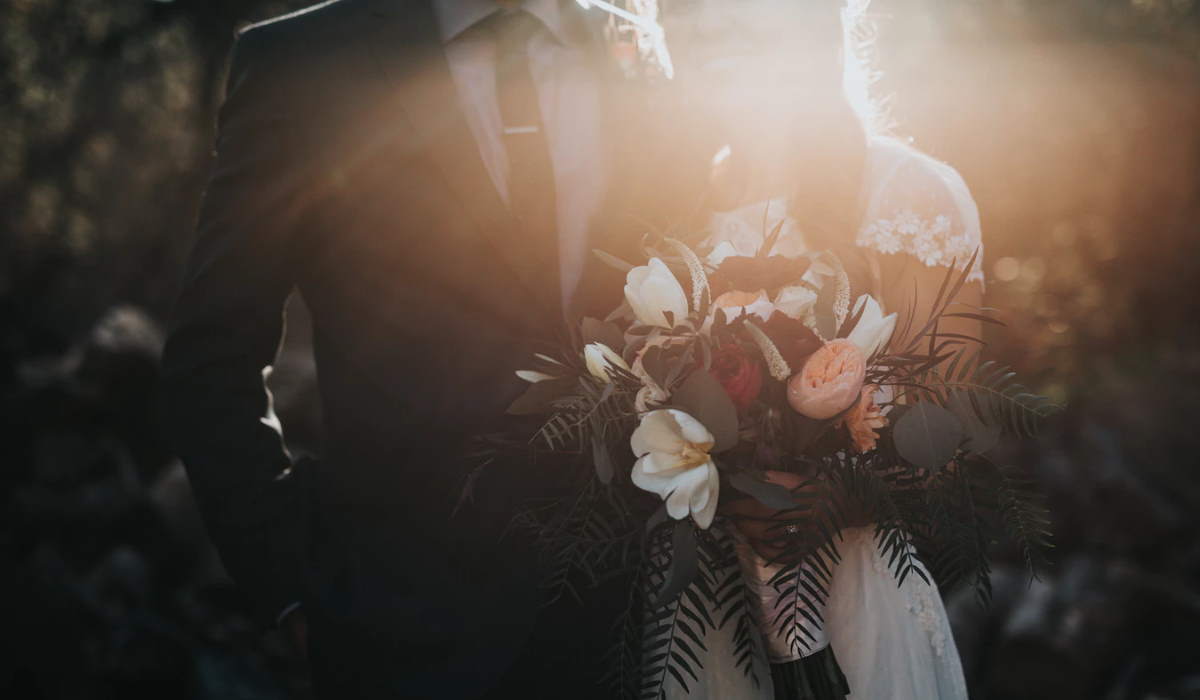 Which Wedding Trends Are Dangerous?
One of the best things you can do to make sure your wedding doesn't cause environmental damage is to understand some of the major traditions that can cause harm to the planet. Some of the biggest offenders include:
Wedding invitations: About 4.1 million hectares of forest are destroyed every year due to the world's obsession with paper. Deforestation is a huge problem across the globe, contributing to the endangerment of animals, and the release of carbon dioxide into the air, which contributes to global warming. It's not just the production of invitations, Save the Dates, and RSVPs that create a problem. It's transportation. Sending out invitations all across the country and receiving responses creates extra work for the postal system. That means more driving, more flying, and more greenhouse gases polluting the atmosphere.
Throwing Confetti: Throwing confetti at a wedding is nothing new, but certain types of confetti could be damaging to the environment. Paper confetti is the most biodegradable, but if it contains colored dyes, it could seep into the ground or cause harm to wildlife like birds who eat it. Plastic confetti is durable and inexpensive, but not biodegradable. Over time, it can get pounded into the ground and if it gets wet, it can release toxins into the earth. It, too, can be harmful if ingested by animals.
Decorations: Some popular wedding decorations like balloons and paper lanterns can also cause environmental damage. Latex balloons are considered biodegradable, but they can take up to four years to decompose. Unfortunately, they can do a lot of harm at that time. They are a danger to sea life, and they are often made with materials designed to make them last longer. Sky lanterns can provide a beautiful sendoff for an evening wedding, but the wires constructing them can take years to break down. Depending on where they fall, they could create a fire risk, or be dangerous for land mammals who might try to ingest them.
It's easy to get lost in the excitement of planning a wedding. But by taking the time to think about how your decor and more can have an environmental impact, you'll start to see how important it is to make some changes.
Planning for a Sustainable Wedding
Thankfully, you can still have the wedding of your dreams without causing harm to the environment. Even a few simple changes can make a big difference.
Making environmentally-conscious changes can sometimes require some out-of-the-box thinking. It may also require additional expenses. Weddings can already cost thousands of dollars, but things like biodegradable dishes for your reception, party favors, and even a wedding dress made from sustainable materials can add up quickly. It's important to understand the costs ahead of time so you can set a reasonable budget. In fact, when you decide early on how you're going to pay for a wedding, you can develop a budget that helps you to make more sustainable choices like digital invitations, and local food and flower vendors.
Wedding venues can range from extravagant to rustic-chic. But, even some barn and outdoor weddings aren't necessarily good for the planet. Plus, the average cost of a venue alone can range upwards of $16,000. Holding a wedding in a place that promotes environmentally-sound living is a great way to promote awareness and do something to benefit the planet on such an important occasion. Botanical gardens, beaches, or even your own back yard are excellent eco-conscious options.
Taking a Vow to Protect the Planet
Environmental damage impacts everyone. Due to climate change, future generations could experience more frequent wildfires, changes in precipitation patterns, frequent droughts, stronger storms and hurricanes, and so much more. Even now, negative changes in the environment are impacting wildlife, natural resources, and even veterans who have to deal with the traumatic effects of environmental factors in military operations.
There are so many factors that play into the environmental crisis our planet currently faces. While a wedding might not be the first thing you think of when it comes to protecting the planet, it should be something you're conscious of as you plan for the big day. Making just a few small, sustainable changes on your wedding day can start a trend among the people you know to be more conscious of the health of the planet.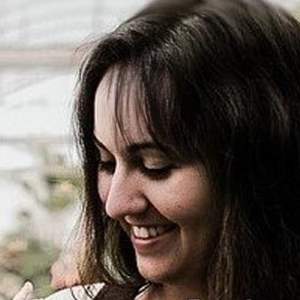 Latest posts by Frankie Wallace
(see all)