A beautiful short sketch titled "Interview with Planet Earth" by the Irish sketch comedy group "Foil Arms and Hog", addressing global warming and environmental issues in group's unique and funny style.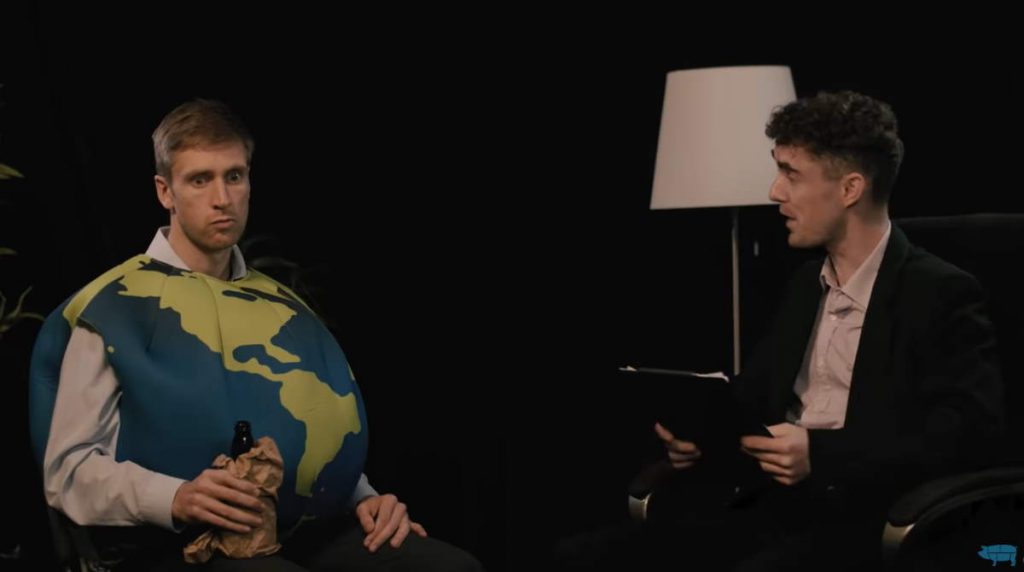 Foil Arms and Hog
Based out of Dublin, Ireland, Foil Arms and Hog is an Irish sketch comedy group comprising Sean Finegan, Sean Flanagan, and Conor McKenna. They perform on TV, radio, the stage and online. The trio write, shoot and edit a new sketch every week in their office, releasing it for Facebook and YouTube. Foil Arms and Hog do not have a specific genre and make sketches that are often observational and occasionally topical.
Foil Arms and Hog was founded in 2008 while they were still in University College Dublin studying architecture, engineering, and genetics. The group's name evolved from nicknames each of the members had for each other, Foil (Sean Finegan) being the comedy foil, Arms (Conor McKenna) was 'All arms and Legs' and Hog (Sean Flanagan) because he ostensibly hogged the limelight.
Sources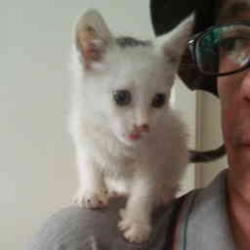 Latest posts by M. Özgür Nevres
(see all)