An amazing video with scenes from the documentary Wild Scandinavia Episode 5 (Finland), with background music of the Finnish composer Jean Sibelius' great work Finlandia, Op. 26.
Nordic country Finland is still home to rare animals: Brown bears and wolves roam the swampland, the Siberian Flying Squirrel lives in old woodpecker nest holes.
This film shows animal behavior that has never been filmed before: Oliver Goetzl and Ivo Nörenberg got the first-ever made shots of a wild lynx in the Finnish wilderness, they did highspeed shots of Goldeneye chicks jumping out of their tree nest, they filmed exciting encounters of bears and wolves. The documentary was shot with more than 650 shooting days.
"Wild Scandinavia – Finland" gives us numerous insights of the fascinating life of wild forest reindeers, Saimaa seals, flying squirrels, brown bears, wolves, wolverines, lynx, red-throated divers, black woodpeckers, goldeneye ducks, ospreys, capercaillies and shows the whole beauty of the aurora borealis – the magical Aurora Borealis (Northern Lights).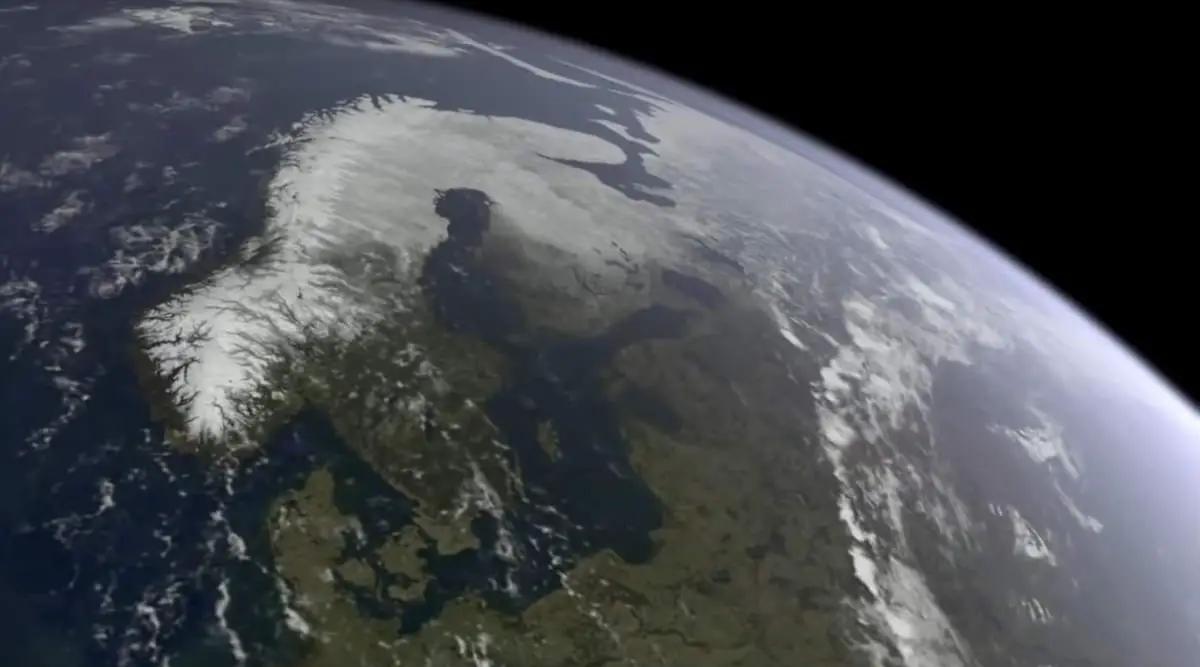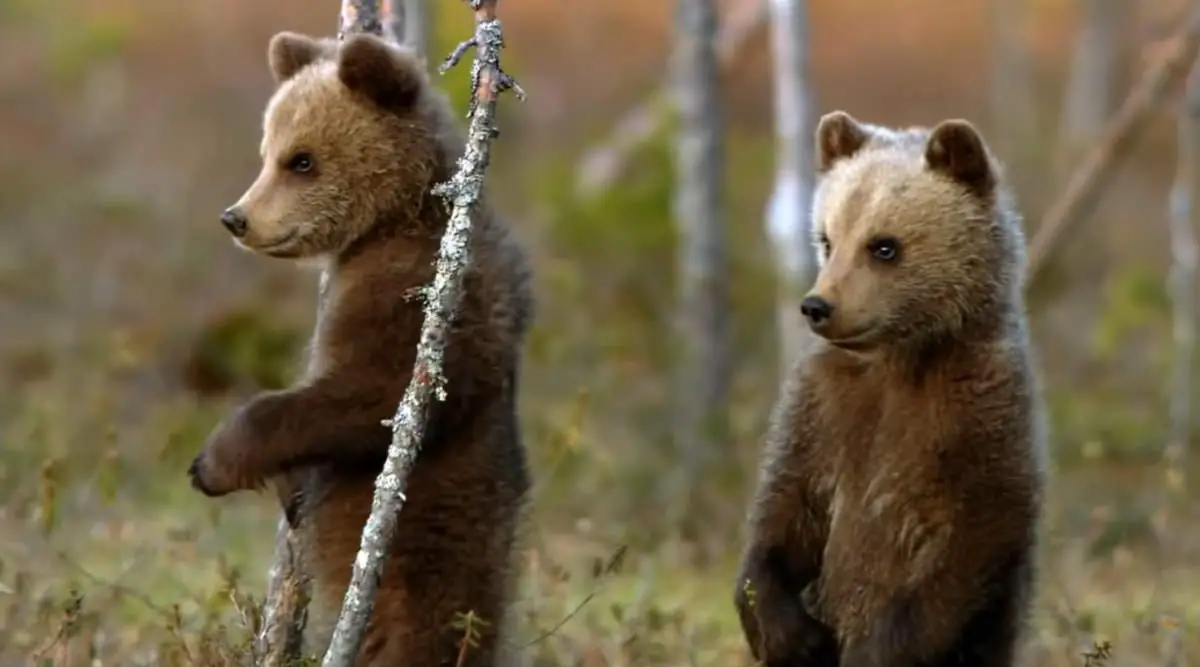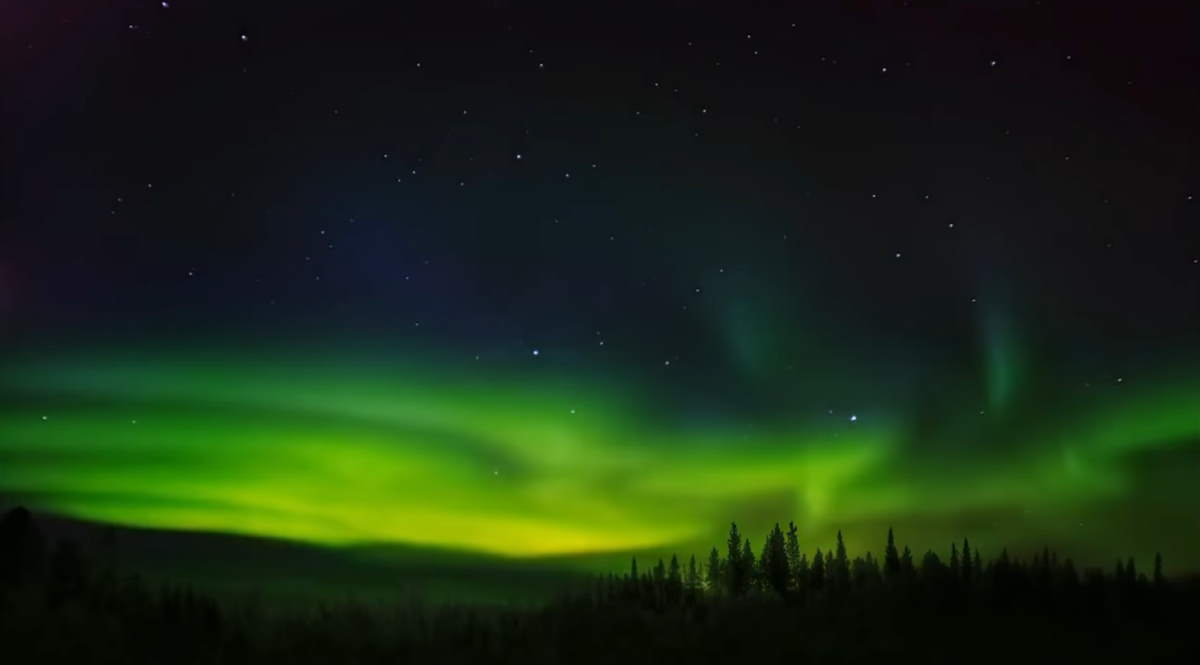 Sibelius' Finlandia (Finland) Op. 26
The background music of this amazing video, Finlandia, Op. 26, is a tone poem by the Finnish composer Jean Sibelius (8 December 1865 – 20 September 1957). It was written in 1899 and revised in 1900.
The premiere was on 2 July 1900 in Helsinki, Finland with the Helsinki Philharmonic Society conducted by Robert Kajanus (2 December 1856 – 6 July 1933).
Most of the piece is taken up with rousing and turbulent music, evoking the national struggle of the Finnish people. Towards the end, a calm comes over the orchestra, and the serene and melodic Finlandia Hymn is heard. Often incorrectly cited as a traditional folk melody, the Hymn section is of Sibelius' own creation.
Sources
"Wild Scandinavia – Finland" on the Gulo Film Productions website
Scandinavia on Wikipedia
The Scandinavian Peninsula on Wikipedia
Finlandia on Wikipedia
I am a software developer, a former road racing cyclist, and a science enthusiast. Also an animal lover! I write about the planet Earth and science on this website, ourplnt.com. You can check out my social media profiles by clicking on their icons.
Latest posts by M. Özgür Nevres (see all)