The history of bridges started in ancient times – dating back to Mesopotamia. In the beginning, they were incredibly simple structures built using natural resources like wooden logs, stone, and dirt. But over the course of time, bridges became far more significant than helping civilization get from one land mass to another. They have managed to influence our cultures and improve the way we travel, do business and forge policies.
These towering structures that rise above valleys, rivers, and oceans are a testament to human ingenuity, willpower and the ability to defy the many obstacles presented by nature. So it makes complete sense that bridges have captivated travelers for millennia. There's no shortage of these incredible bridges around the world – each of their designs unique to the area in which they were built.
From thrilling structures like Canada's Capilano Suspension Bridge that span 140 meters through the forest to the Millau Viaduct in France that rises higher than the clouds and surpasses the height of the Eiffel Tower, these infamous bridges are bound to keep you on your toes. Thrillseekers and history buffs can use this top 10 list compiled by CarRentals to seek out the most iconic bridges around the world and start crossing them off the bucket list!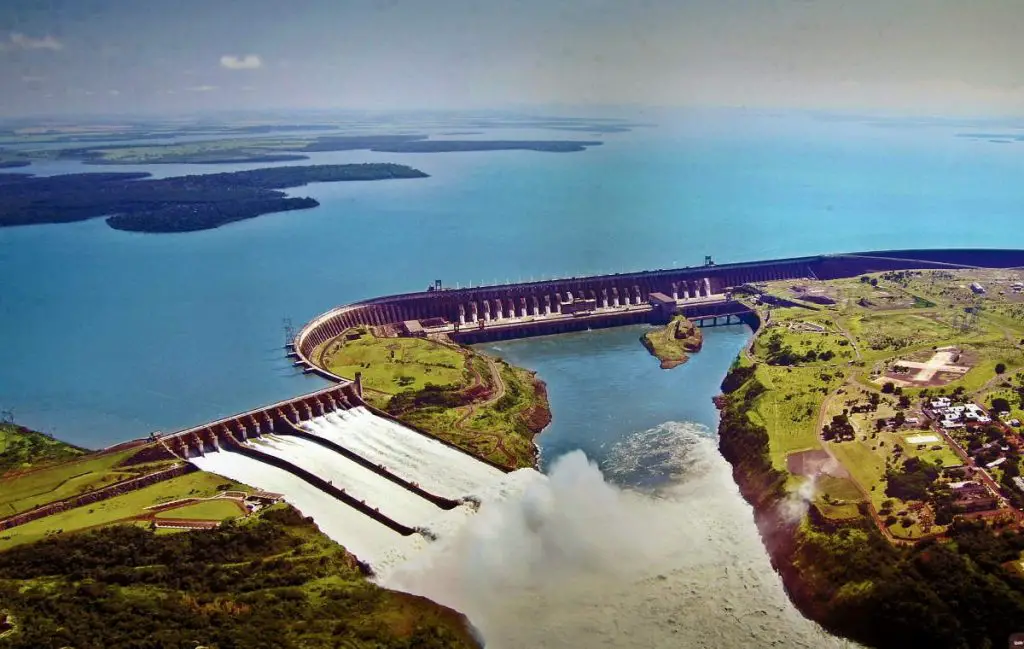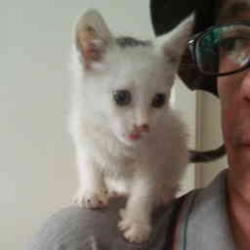 Latest posts by M. Özgür Nevres
(see all)