One day back in 2005, Dr. Julian Bayliss was sitting at his laptop looking at Google Earth in 2005, to look for potential unknown wildlife hotspots in Africa. He was working on an isolated mountain in Malawi, then he noticed that there were similar mountains over the border in Mozambique. There was nothing written about these mountains. As he zoomed in, he saw a dark green patch suddenly emerge, which looked like a rainforest. An expedition was scheduled, and it turned out to be just that: a rainforest, which was unknown to plant and animal scientists. Today, Mount Mabu forest is frequently referred to as the "Google Forest".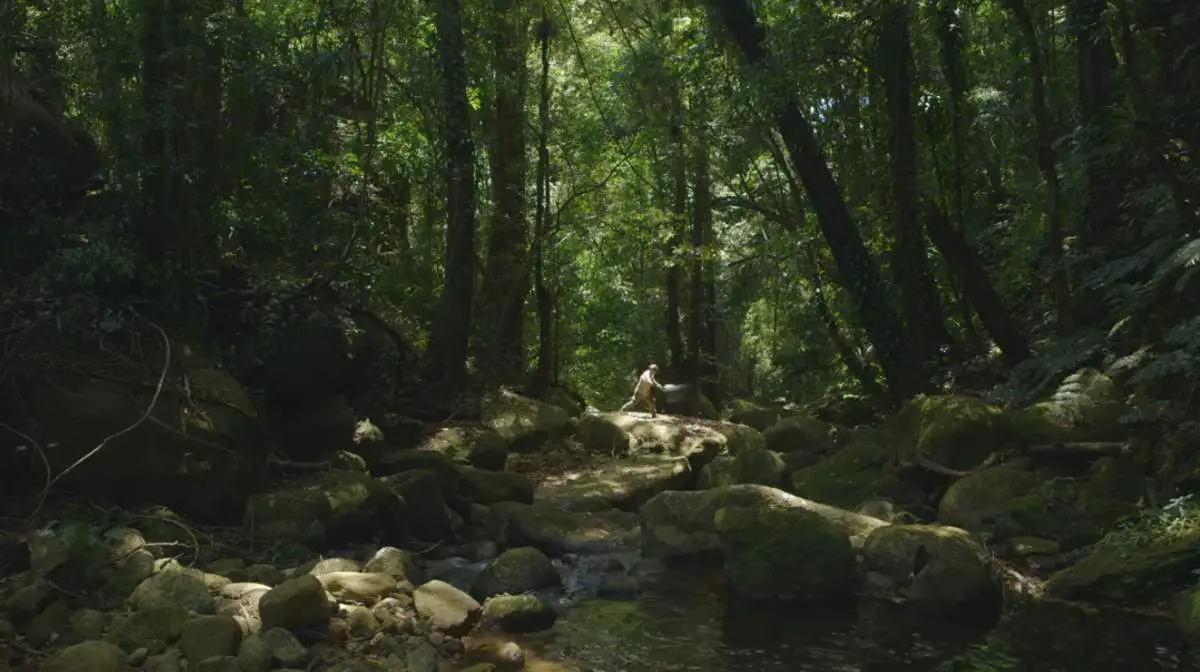 Mount Mabu is approximately 1,700 meters (5,600 feet) high. It is surrounded by savannah, so the isolation of the rainforest which covers about 7,000 hectares (27 square miles) makes it likely that it is host to many previously undiscovered species. As expected, several new species have been discovered including four butterflies, two more species of snakes, a species of crab, and five plants. There are likely many more new species in the forest.
Scientists estimate that there are more than 8 million species in the world, but we've only discovered between 1.5-2 million of them. So, we've probably discovered only one-fifth of everything that's living on our planet.
Video: The Lost Rainforest of Mount Mabu
Sources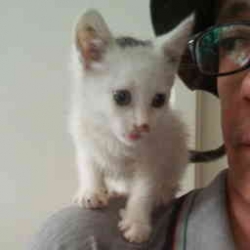 Latest posts by M. Özgür Nevres
(see all)