A frequently asked question: are today's monkeys evolving into humans? The answer is no, and here's why.
Like monkeys, humans are primates too (we are a species of ape, see notes 1).
Evolution doesn't happen to individuals, it happens to the populations, over the course of hundreds or thousands of generations. It is a very slow process, especially if the species are more complex than bacteria. So, you cannot see a monkey or ape transforming into a human or another life form in your lifetime.
In evolutionary progress, evolving into a "human" is neither a goal nor inevitable, so there's no reason another ape – that has spent the last six million years evolving to be a chimpanzee or gorilla or whatever – would start following an evolutionary path towards being a "human".
Yes, some chimpanzee populations showing signs of entering their own version of the early Stone Age. Scientists also observed orangutans using tools they acquired from humans and also manufacturing even their own medicines. But the conditions which caused the ancestors of humans to become fully bipedal (walking on two legs) do not currently exist.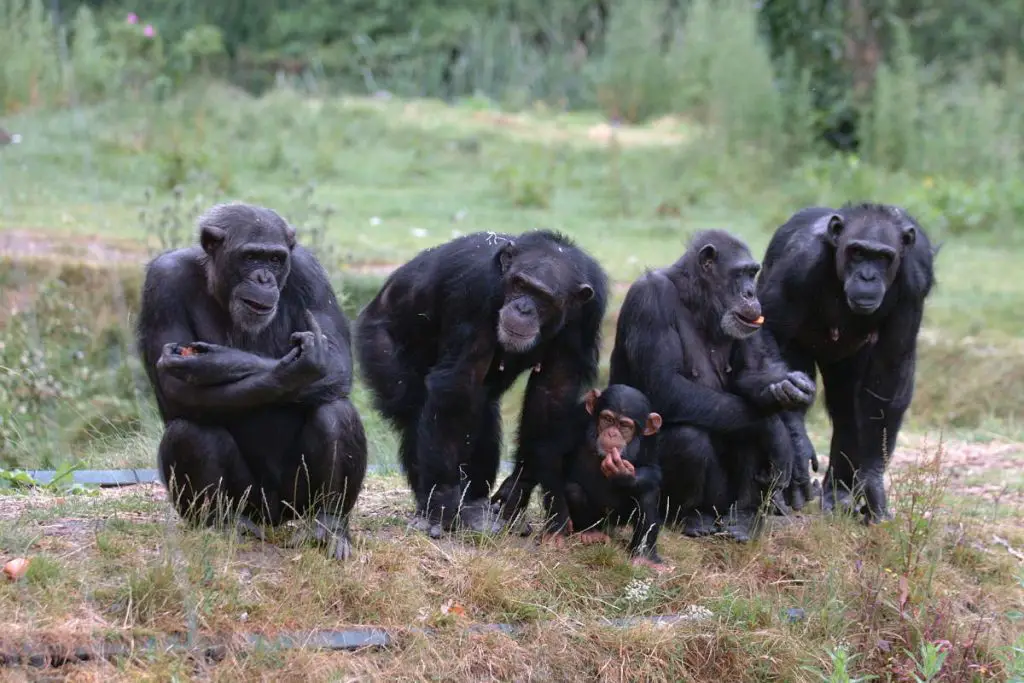 Notes
1. What's the Difference Between Monkeys and Apes?
Monkeys and apes are both primates, which arose 85-55 million years ago first from small terrestrial mammals. Humans are apes too, so humans are primates. Primates, in general, are any mammal of the group that includes the lemurs, lorises, tarsiers, monkeys, apes, and humans.
Primates have larger brains relative to body size compared to other mammals.
The quickest and easiest way to tell the difference between a monkey and an ape is by the presence or absence of a tail. Almost all monkeys have tails, apes do not.
There are other differences, though:
Monkeys are generally smaller and narrow-chested, while apes are larger and have broad chests.
Apes have an appendix and monkeys do not.
Apes are generally more intelligent than monkeys (apes have larger brains).
Apes have shoulder joints that allow them to swing through trees. Some species of monkeys swing through trees too, but they mostly run along branches.
Apes possess more advanced cognitive and language skills than monkeys. Apes can develop more complex social groups than monkeys.
What are "great apes"?
The term "great ape" refers to a sub-category of apes known as Hominidae, made up of chimpanzees, bonobos, orangutans, gorillas, and humans (basically all apes except the gibbon family, members of which are known as lesser apes).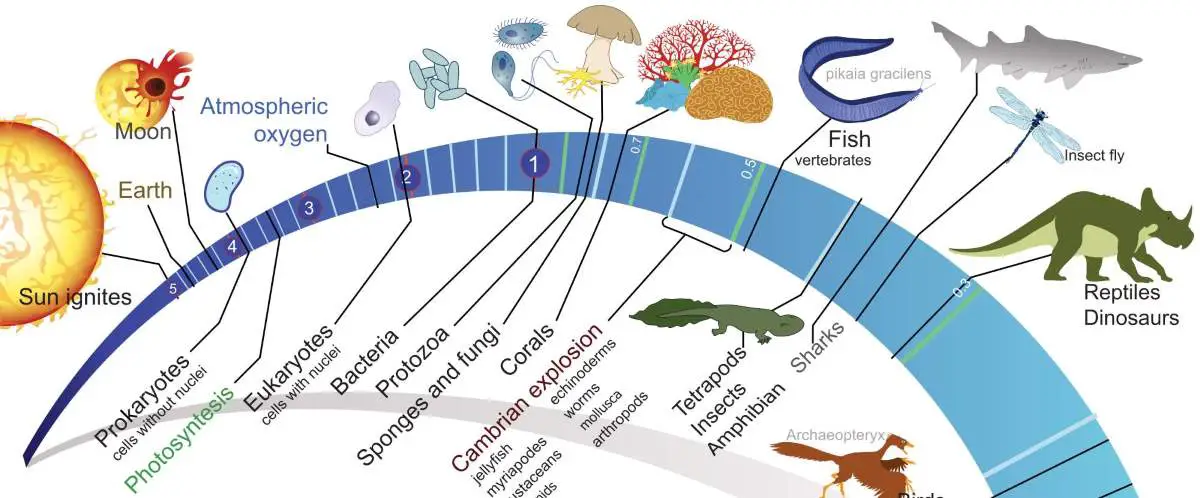 Sources
David Johnson's answer on Quora to the question "In evolution, we studied that ape transformed to human. If that is true, does such still happen in the jungle today?".
What's the Difference Between Monkeys and Apes? on the Encyclopedia Britannica website
Claire Jordan's answer on Quora to the question "In evolution, we studied that ape transformed to human. If that is true, does such still happen in the jungle today?".
What's the Difference Between Apes and Monkeys? on the Wonderopolis website
"What are the differences between apes and monkeys?" on the Safaris Africana website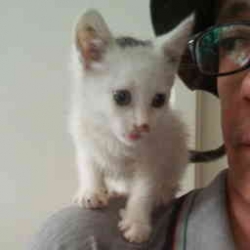 Latest posts by M. Özgür Nevres
(see all)