In this episode of NASA Explorers (Season 1 Episode 7), the scientists go back in time – by going underground. In the Arctic, a frozen layer of soil – permafrost, the "permanently" frozen earth – trapped dead plants and animals for thousands of years. As the climate warms, that soil is beginning to thaw, releasing carbon dioxide and methane – two harmful greenhouse gases that contribute to global warming.
This process causes a phenomenon called "permafrost carbon feedback loop": Higher temperatures cause permafrost to melt. This melting releases carbon dioxide and methane. Releasing carbon dioxide and methane warm the climate further – which leads, in turn, to more melting.
Carbon and methane aren't the only pollutants trapped in permafrost. A recent study published on the Geophysical Research Letters in February 2018 found that Arctic permafrost is a massive repository of natural mercury, a potent neurotoxin. According to the researchers, "more than 15 million gallons of mercury is frozen in permafrost in the Northern hemisphere, roughly 10 times the amount of mercury emissions over the last 30 years".
In geology, permafrost is ground, including rock or soil, at or below the freezing point of water 0 °C (32 °F) for two or more years. Most permafrost is located in high latitudes (in and around the Arctic and Antarctic regions), but at lower latitudes, alpine permafrost occurs at higher elevations.
Permafrost, glaciers, and other frozen environments can preserve organic molecules, bacteria, viruses, and fungi for hundreds of thousands, even millions, of years. Some scientists think that as the permafrost thaw, these "zombie" bacteria and viruses can cause diseases. However, some scientists are skeptical about how great a risk these ancient microbes pose.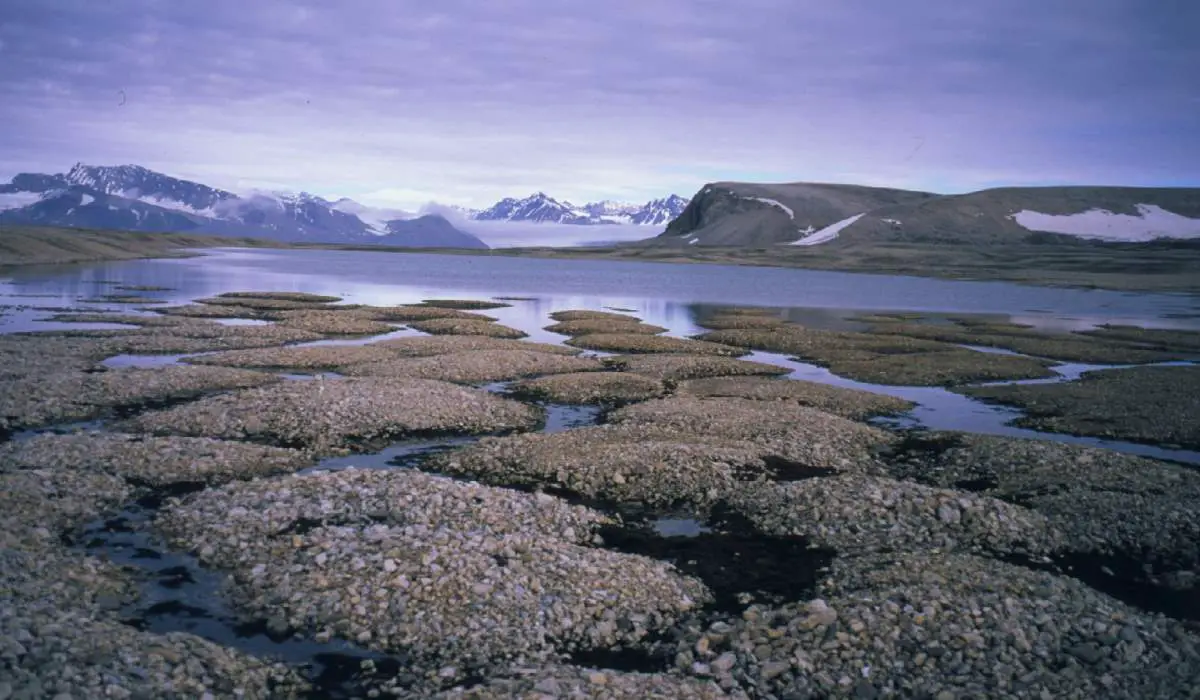 Permafrost and carbon
How that much carbon trapped in this frozen soil?
During the ice ages, there was not enough snowfall in the drier regions of Alaska and Canada to form glaciers there. So, the land was suitable for vegetation.
Over thousands and thousands of years, all of that plant (and animal) material got compacted and frozen every winter and buried and pushed down. So, today, there's 100-meter deep (300 feet) of frozen water, dead plants, and some pieces of dead animals too.
Because of global warming, Some of that organic material is now thawing and decaying, releasing its ancient carbon dioxide and methane (a greenhouse gas 27 times more potent than CO2 into the atmosphere. Methane sometimes bubbling out of the expanding northern lakes.
Sources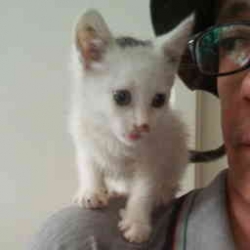 Latest posts by M. Özgür Nevres
(see all)