NASA has published visualizations of the amount of ice loss from the polar ice caps in a post titled "Visualizing the Quantities of Climate Change: Ice Sheet Loss in Greenland and Antarctica".
According to satellite data, Greenland and Antarctica are losing mass at a rate of 283 gigatonnes per year and 145 gigatonnes per year, respectively.
But, how big is just one gigatonne?
A gigatonne is one billion metric tons or 2.2 trillion pounds.
NASA published the video below to help us to conceptualize: A gigatonne of ice placed in the Central Park of New York would extend 341 meters (1,119 feet) high.
So, multiply this by 283 for Greenland and by 145 for Antarctica. It's a huge amount of ice loss, every single year.
Visualizing the amount of ice loss
99 percent of the world's freshwater ice is located in the polar ice sheets.
From 2002 to 2017, NASA's GRACE mission (The Gravity Recovery and Climate Experiment) (see Notes 1) observed 5,641 gigatonnes of ice lost from the polar ice caps of Earth. NASA has also visualized the amount of ice loss.
5,641 gigatonnes of ice is enough to cover Texas in a sheet of ice 26 feet (8 meters) high.
NASA also estimates that since the beginning of the 20th century, the total ice loss of the Earth's polar ice caps is a whopping 49,000 gigatonnes. Since 1901, the global sea level has risen by about 8 inches (20 cm).
According to NASA, this rise is due to a combination of melting ice and water expanding due to increased temperatures. Scientific models indicate that melting ice has caused about two-thirds of sea-level rise to date.
NASA estimates that 49,000 gigatonnes of ice have melted since 1901-enough ice to cover the entire contiguous United States in an ice sheet 22 feet high (about 7 meters) or coat the entire Moon's surface in a 5-foot-high (1.5 meters) ice sheet.
Notes
The Gravity Recovery and Climate Experiment (GRACE) was a joint mission of NASA and the German Aerospace Center. Twin satellites (GRACE-1 and GRACE-2) took detailed measurements of Earth's gravity field anomalies from its launch in March 2002 to the end of its science mission in October 2017. Mass measurements provided by GRACE also helped to calculate the ice loss from the Earth's polar caps.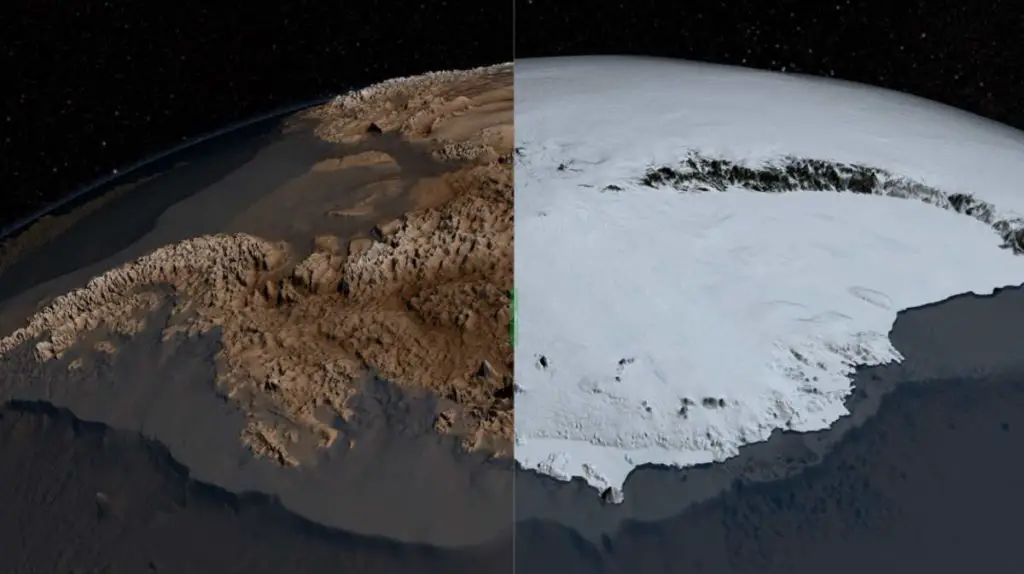 Related: What would Antarctica look like if all its ice melted?
98% of Antarctica is covered by ice. The Antarctic Ice Sheet is also the largest single mass of ice on Earth. But, unfortunately, due to global warming, Antarctica lost about 125 gigatons of ice per year between 2002-2016, causing the global sea level to rise by 0.35 millimeters per year. Antarctica holds approximately 70% of all freshwater on Earth, and 90% of the planet's freshwater ice. If all the ice of Antarctica melted, ocean levels would rise about 60 meters (200 feet), drowning many coastal cities around the world.
Sources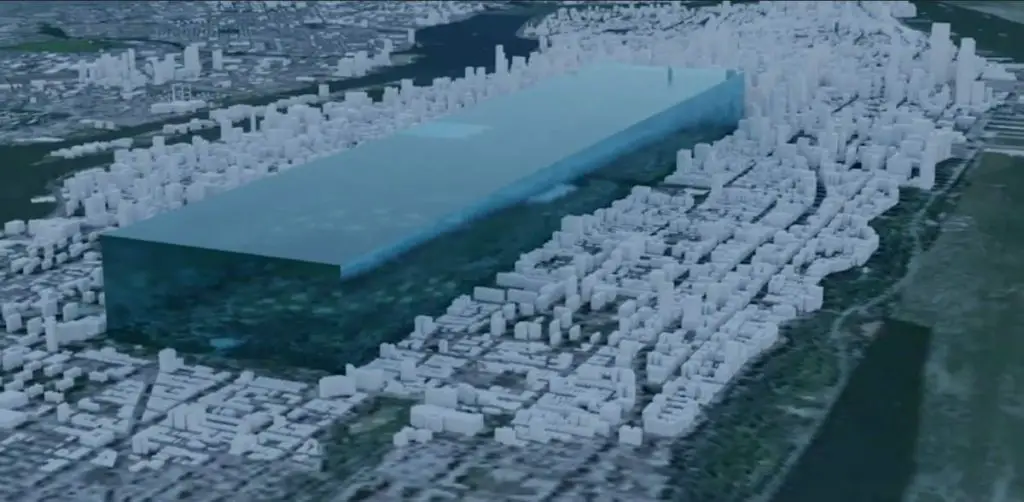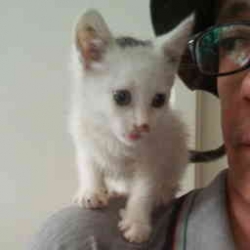 Latest posts by M. Özgür Nevres
(see all)