The world's oldest polar bear was Debby, she lived in the Assiniboine Park Zoo in Winnipeg, Canada, and died on November 17, 2008, at the age of 41 or 42.
Debby was born in 1966 (probably in December) in the Russian Arctic. She was found orphaned in 1967 and arrived at the Assiniboine Park Zoo on September 6, 1967, where she lived for the remainder of her life. She quickly became the most famous and most-loved animal in the Zoo.
Debby received good care from the conservation efforts of the Assiniboine Park Zoo. Medical treatment included dental work, and a daily aspirin dose to help reduce strokes, like humans beyond middle age.
She also benefited from living away from the harsh climate of the Arctic, which also contributed to her long life.
While in captivity, Debby even had six cubs (all survived) with her mate Skipper, who also lived a long life (for a polar bear) and died at the age of 34, a few years before her. The typical lifespan of polar bears in the wild is 18-20 years. Debby spent 28 years with Skipper.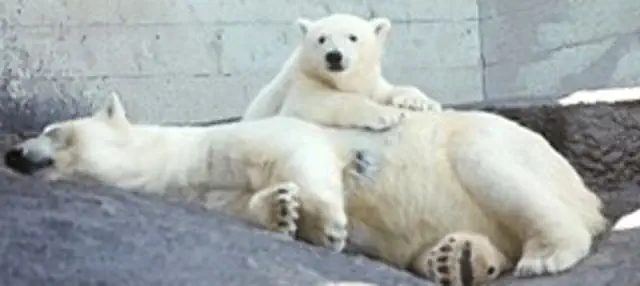 The oldest polar bear in the world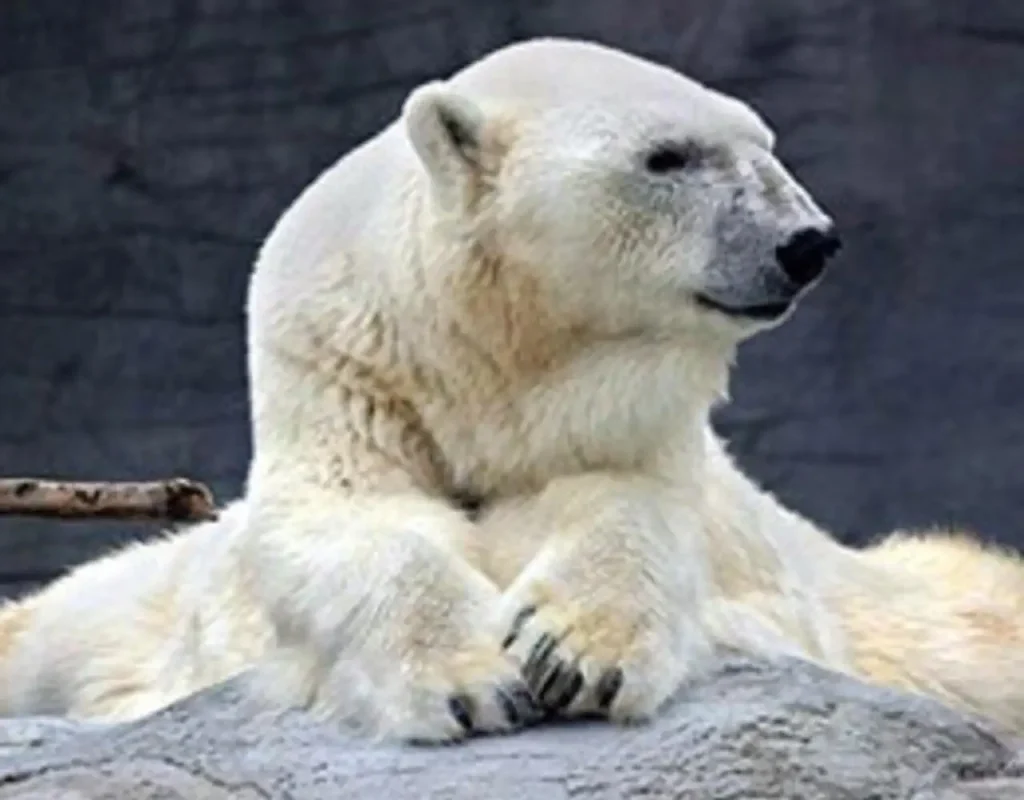 In 2007, Debby was recognized as the oldest living polar bear in the world by the Guinness World Records.
Unfortunately, in the last stages of his life, Debby developed multiple organ dysfunction syndrome and was subsequently euthanized to end her suffering on November 17, 2008. She was 41 or 42 years old, a record for a polar bear.
During her last months, Debby had lost considerable weight (she was about 300 kg/660 lbs in her prime), multiple-organ failure gave no hope for recovery, and her quality of life was no longer acceptable. So the sad decision was made to end her suffering.
In spite of a nasty wind-chill, hundreds of people attended the contribution held by the Zoo on the following Saturday afternoon.
Dr. Robert E. Wrigley writes on the Nature North website that "Debby was a wonderful ambassador for her species and contributed much to sensitizing people about the need to conserve Arctic wildlife and ecosystems. Public and international concern about the serious consequences of global warming would not have reached its current level without the dire threat to Polar Bear populations. Debby stimulated the writing of a popular book on Polar Bears (Wrigley 2001) which included a chapter on Polar Bears in zoos, and two children's books, and she also played a role in several research studies."
The Assiniboine Park Zoo opened a new International Polar Bear Conservation Centre, the Leatherdale International Polar Bear Conservation Centre (IPBCC) on January 23, 2012. A team of animal care professionals consisting of veterinary staff, animal husbandry experts, and conservation scientists combine their efforts and takes action when there are polar bear cubs in need of rescue.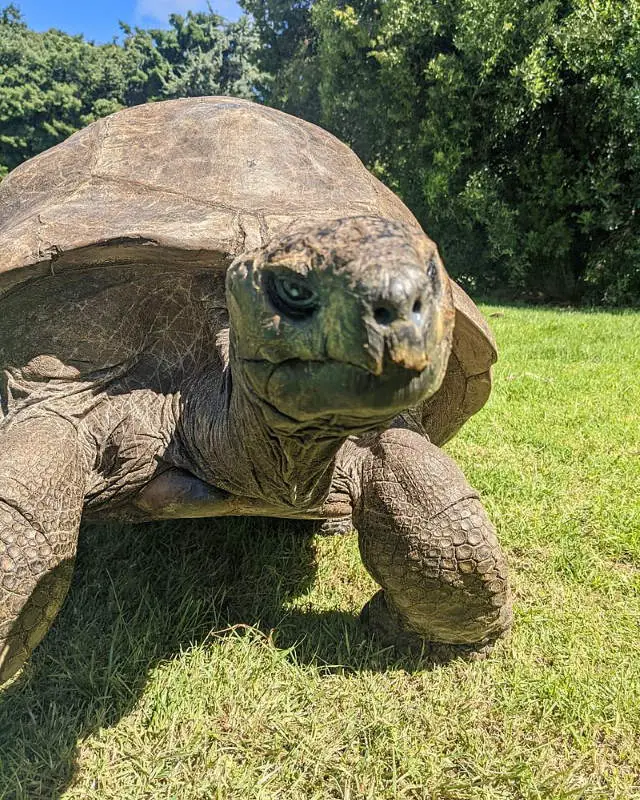 Sources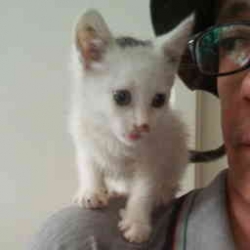 Latest posts by M. Özgür Nevres
(see all)