This amazing photo of the 2019 Solar Eclipse from the Moon's orbit was taken on July 2, 2019, by the Chinese lunar satellite DSLWP-B (Longjiang-2).
On July 2, 2019, a total solar eclipse has occurred which was visible from the southern Pacific Ocean east of New Zealand to the Coquimbo Region in Chile and Argentina at sunset, with a maximum of 4 minutes 32 seconds visible from the Pacific Ocean.
China's lunar satellite DSLWP-B took the amazing photo below from the orbit of the Moon.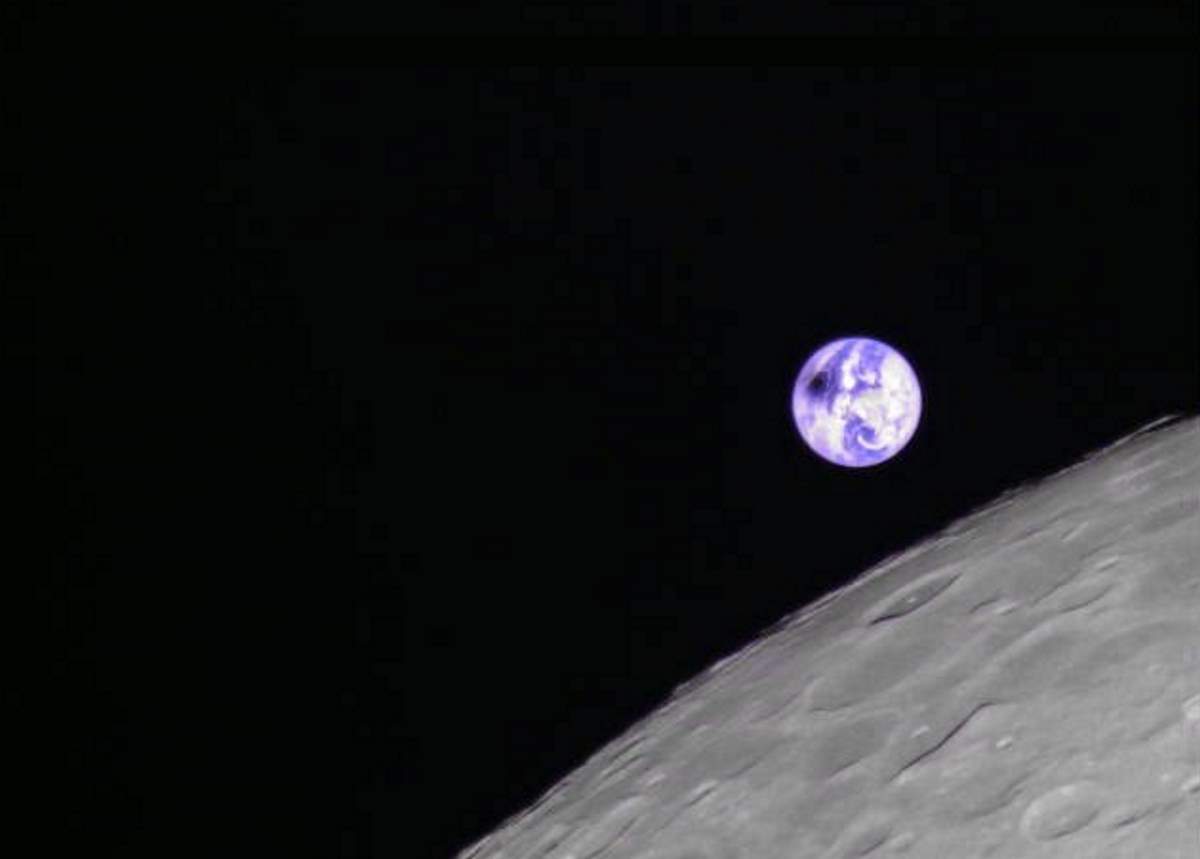 DSLWP-B (Longjiang-2)
During its journey to the Moon, China's lunar communications relay satellite, Queqiao (meaning "Magpie Bridge", launched on May 20, 2018) dropped off a pair of student-made micro-satellites, Longjiang-1 and Longjiang-2. Also knows as DSLWP-A and DSLWP-B (Discovering the Sky at Longest Wavelengths Pathfinder or DSLWP), their purpose was testing out future radio astronomy and interferometry techniques.
Each satellite weighs just 45 kilograms (99 lbs) and measures 50-by-50-by-40 centimeters (20-20-16 inches). They both also were carrying a camera each, built by Saudi Arabia.
Unfortunately, Longjiang-1 had a problem and didn't make it into lunar orbit. Longjiang-2, however, was successful and sent its first set of photos to the Earth back in June 2018.
Solar Eclipse from Space
The time-lapse video of the Solar Eclipse 2019 from space below was captured by the NOAA's (National Oceanic and Atmospheric Administration) GOES-West satellite. Hurricane Barbara, which intensified rapidly into a major hurricane during the last few days, can also be seen in the video.
Sources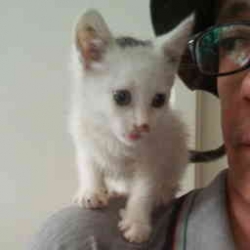 Latest posts by M. Özgür Nevres
(see all)