Stars, planets, and moons are round because of the force of gravity acting on them. Gravitational forces cause matter to clump together, and the more mass an object has, the stronger its gravitational forces will be. When a large amount of mass is concentrated in a single object, such as a star or planet, the force of gravity causes it to take on a spherical shape, since gravity always pulls toward the center of mass. This is why stars, planets, and moons are round objects.
Comets and asteroids, on the other hand, are much smaller objects that do not have enough mass to generate the same level of gravitational force. As a result, they do not take on a spherical shape and are often irregular in shape. Additionally, comets and asteroids often collide with other objects in space, which can cause them to break apart or become deformed, further contributing to their irregular shapes.
Small moons, for example, Mars' Phobos and Deimos, also don't have enough mass to generate enough gravitational force, so they have irregular shapes, they are not round.
Hydrostatic equilibrium is the reason why stars, planets, and moons are round
Hydrostatic equilibrium is a state of balance between the forces of gravity and the pressure of a fluid (or plastic solid, like planet Earth) within a container (in this case, the container is the shape of the celestial object). In other words, it is a state in which the weight of the fluid is balanced by the pressure of the fluid on the walls of the container. This state of balance is important for many objects in space, such as stars and planets, which are mostly made up of gas and other fluids.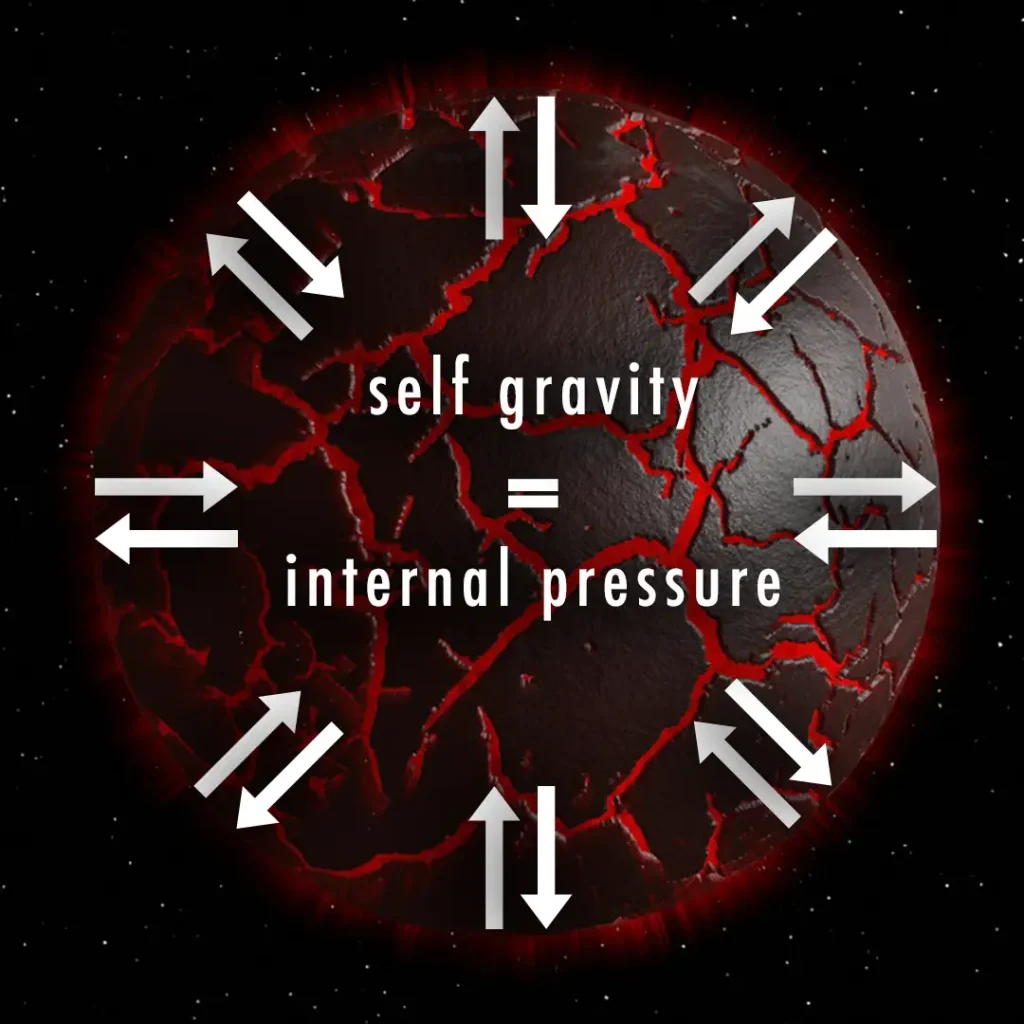 In order for an object to achieve hydrostatic equilibrium, the fluid within it must be in a state of balance, with the pressure at all points within the fluid being the same. This means that the fluid must be either at rest or moving in a steady, uniform manner. If the fluid within an object is not in hydrostatic equilibrium, it may become unstable and start to move or flow in an uneven manner, which can lead to changes in the shape or structure of the object.
Hydrostatic equilibrium is an important concept in many areas of science, including astrophysics, meteorology, and engineering. It is often used to understand the behavior of fluids under different conditions and to predict how objects in space will behave over time.

Ceres is the smallest object in Solar System in hydrostatic equilibrium (in round shape)
Small planet Ceres, the largest object in the asteroid belt that lies between the orbits of Mars and Jupiter, which has a diameter of approximately 587 miles / 945 kilometers, is the smallest object in Solar System confirmed to be in hydrostatic equilibrium.
Called an asteroid for many years, Ceres is so much bigger than an average asteroid and so different from its rocky neighbors. So, scientists classified it as a dwarf planet in 2006 (when Pluto was officially declassified as a planet by the International Astronomical Union). Even though Ceres comprises 25% of the asteroid belt's total mass, Pluto is still 14 times more massive.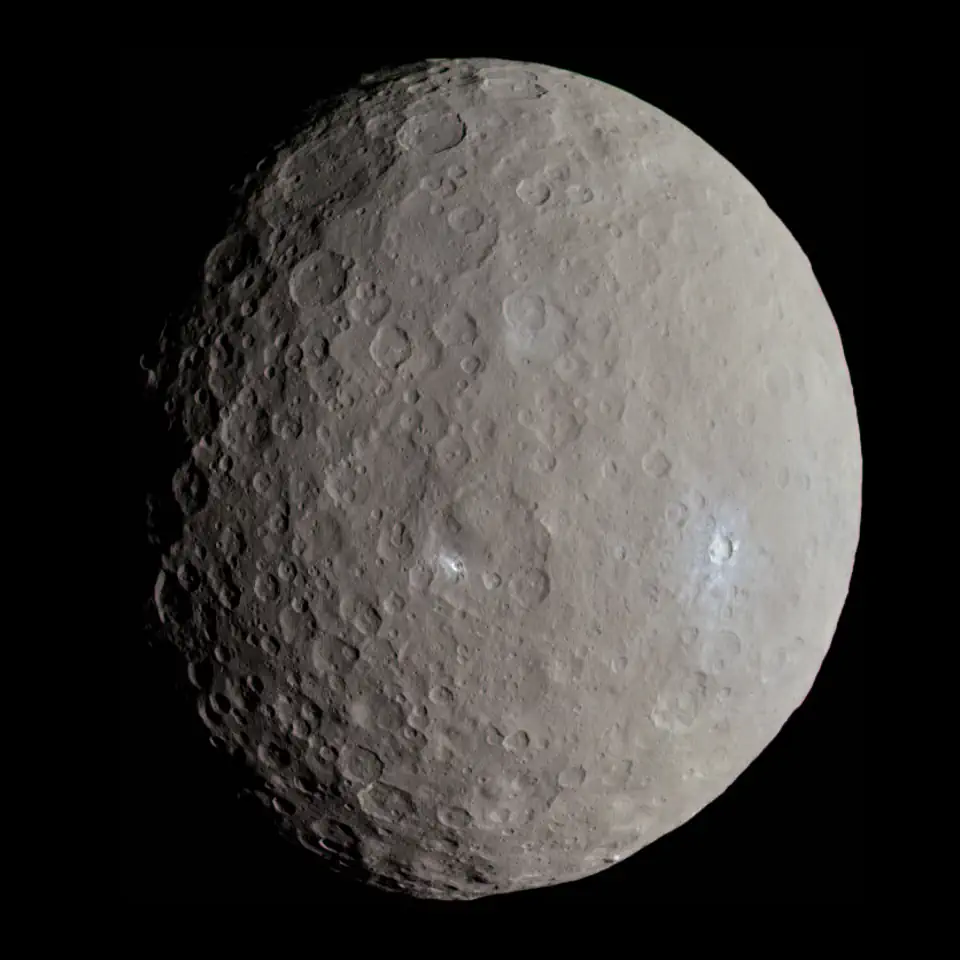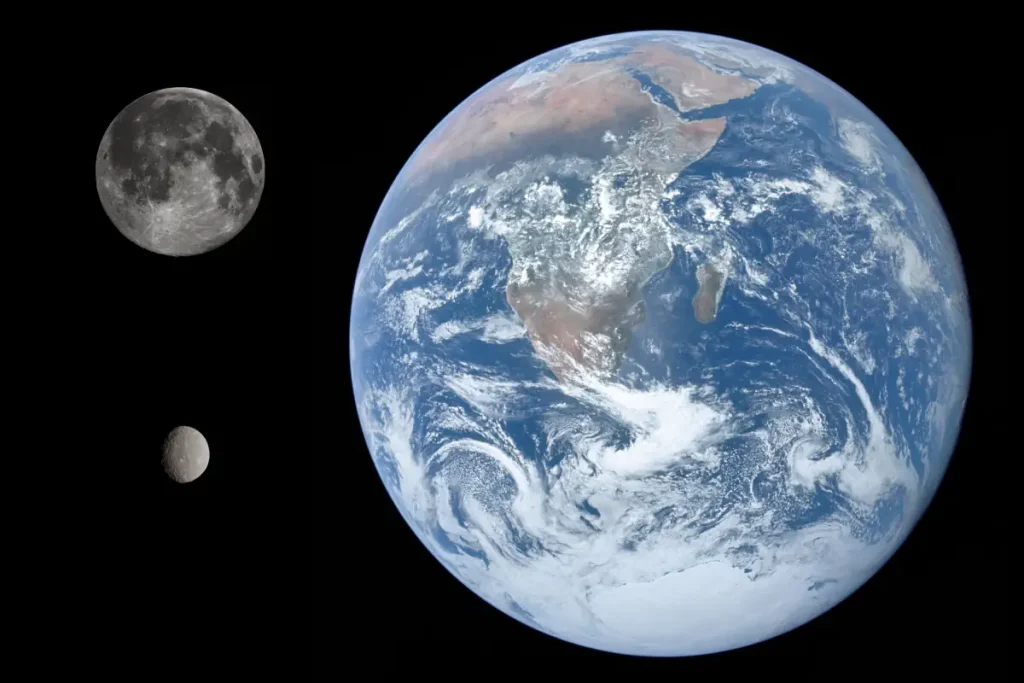 Sources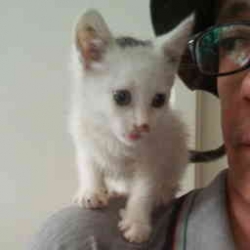 Latest posts by M. Özgür Nevres
(see all)