Today, to celebrate 25th launch anniversary of Tracking and Data Relay Satellite 6 (TDRS-6), the American communications satellite which launched by Space Shuttle Endeavour on January 13, 1993, NASA has published two amazing photos on its twitter account. The American space agency has tweeted that "Happy 25th launch anniversary to TDRS-6, launched on this day in 1993! TDRS-6 is still operational today, well past its intended design life".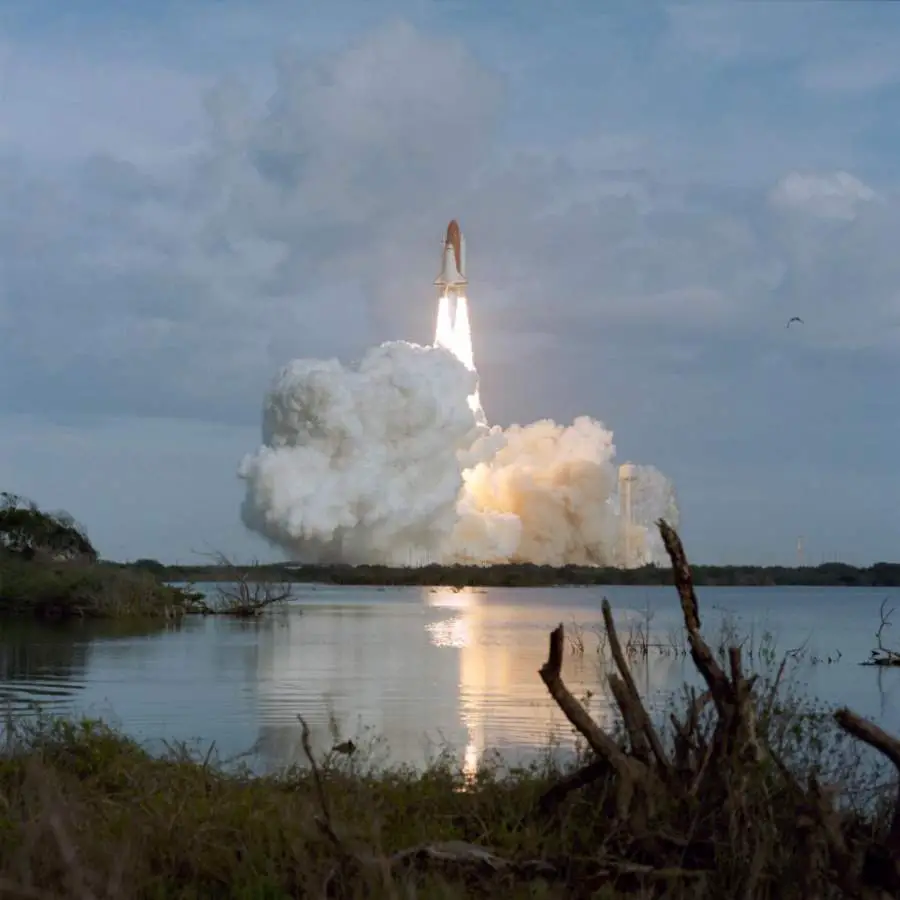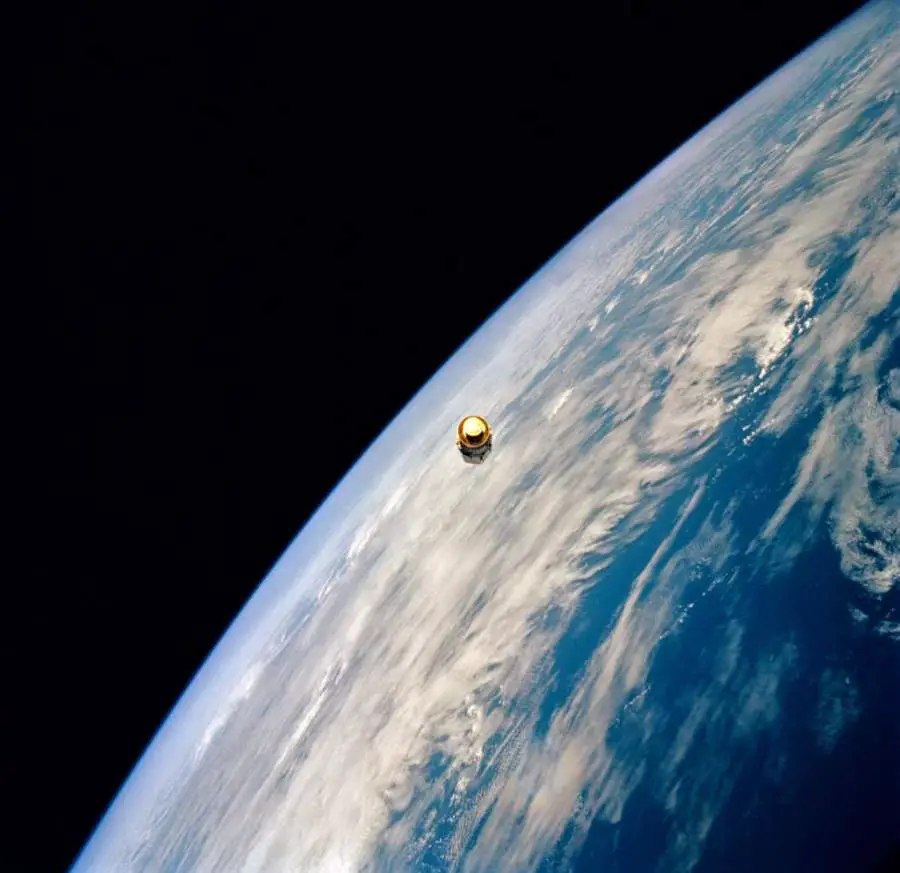 TDRS-6
TDRS-6 is the sixth satellite in the first generation of TDRS spacecraft. "TDRS" is the acronym of "Tracking and Data Relay Satellite". Started in the early 1970's, TDRS comprises the space segment of the Space Network. NASA Goddard Space Flight Center manages the development and operations of the TDRS spacecrafts. TDRS can provide near-constant communication links between the ground and orbiting satellites.
The current Tracking and Data Relay Satellite configuration consists of nine in-orbit satellites (four first generation, three second generation and two third generation satellites) distributed to provide near continuous information relay service to missions like the Hubble Space Telescope (HST) and the International Space Station.
The last Tracking and Data Relay Satellite, TDRS-M launched in August 2017. Once it is accepted into the Space Network in early 2018, the TDRS configuration will grow to include 10 in-orbit satellites.
First Generation Tracking Data Relay Satellite (TDRS)
TDRS-A (TDRS-1) – Launched April 04, 1983; Retired Fall 2009; Disposal June 2010
TDRS-B – Destroyed January 28, 1986 in Challenger explosion
TDRS-C (TDRS-3) – Launched September 29, 1988
TDRS-D (TDRS-4) – Launched March 13, 1989; Retired December 2011; Disposal April 2012
TDRS-E (TDRS-5) – Launched August 02, 1991
TDRS-F (TDRS-6) – Launched January 13, 1993
TDRS-G (TDRS-7) – Launched July 13, 1995
Second Generation Tracking Data Relay Satellite (TDRS)
TDRS-H (TDRS-8) – Launched June 30, 2000
TDRS-I (TDRS-9) – Launched March 8, 2002
TDRS-J (TDRS-10) – Launched December 4, 2002
Sources
I am a software developer, a former road racing cyclist, and a science enthusiast. Also an animal lover! I write about the planet Earth and science on this website, ourplnt.com. You can check out my social media profiles by clicking on their icons.
Latest posts by M. Özgür Nevres (see all)