Hubble Space Telescope was launched on April 24, 1990, and entered service on May 20, 1990. Since then, it has observed all the planets in our Solar System, apart from Earth and Mercury. Earth is far better studied by geologists on the ground and specialized probes in orbit. Hubble can't observe Mercury as it is too close to the Sun, whose brightness would damage the telescope's sensitive instruments.
Here are the best images of the planets (except Earth and Mercury) and some non-planets of our Solar System through the eye of Hubble Space Telescope.
Read more: Hubble Space Telescope Quick Facts
To date, Hubble's high-resolution images of the planets and moons in our Solar System can only be surpassed by pictures taken from spacecraft that actually visit them. But, Hubble even has one advantage over these probes: it can look at these objects periodically and so observe them over much longer periods (years) than any passing probe could.
Venus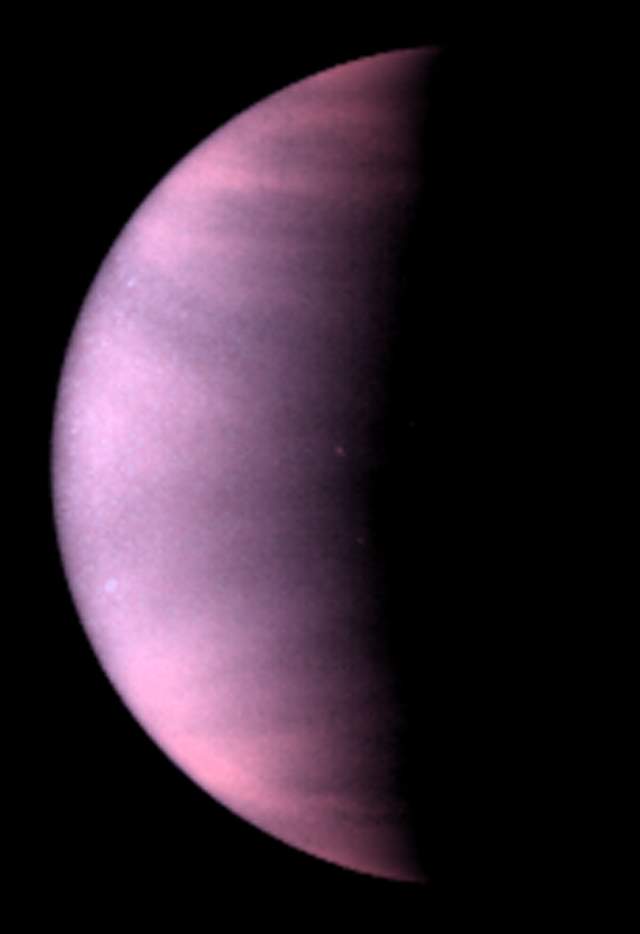 Moon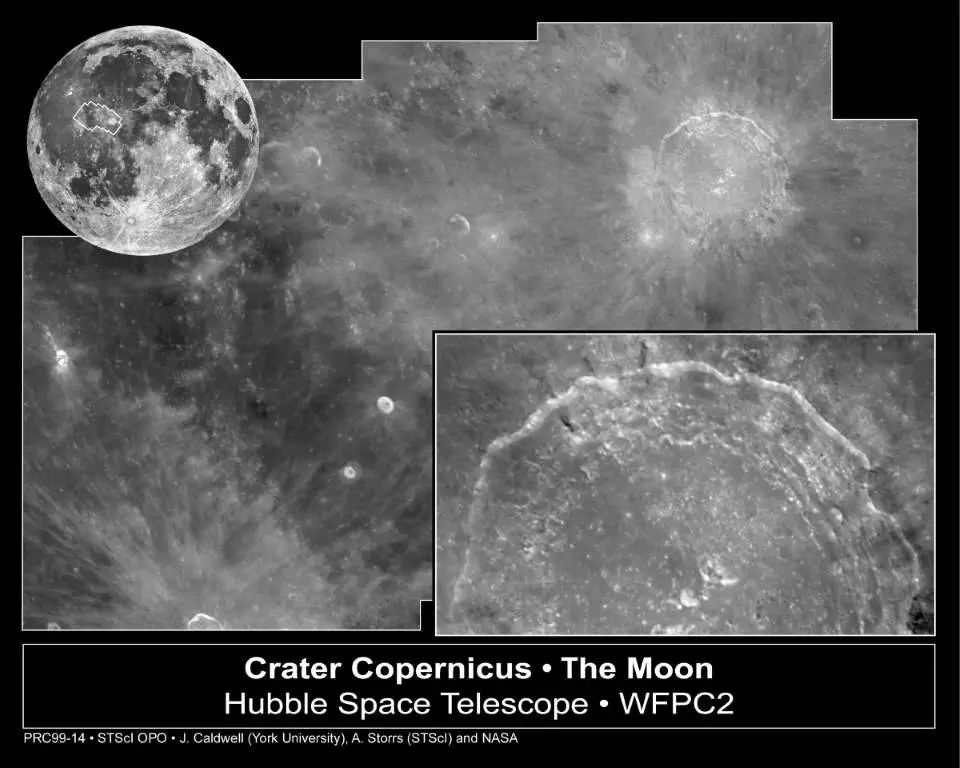 Mars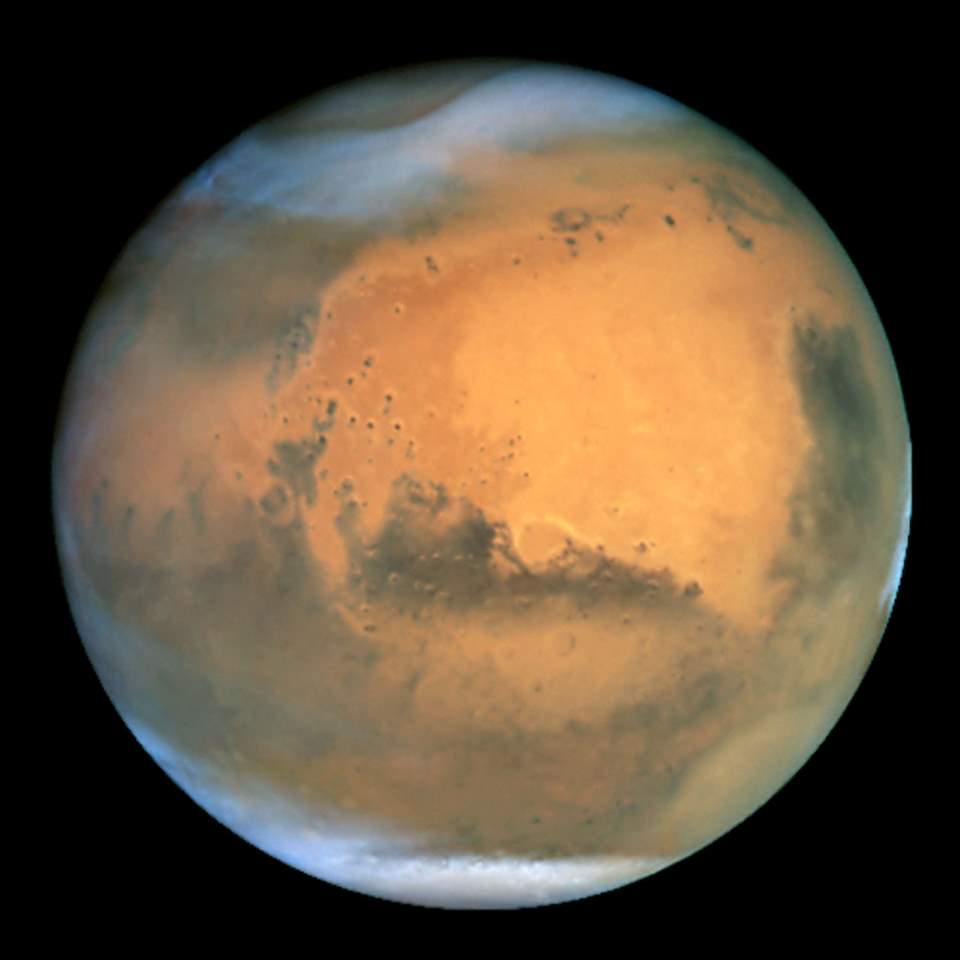 Jupiter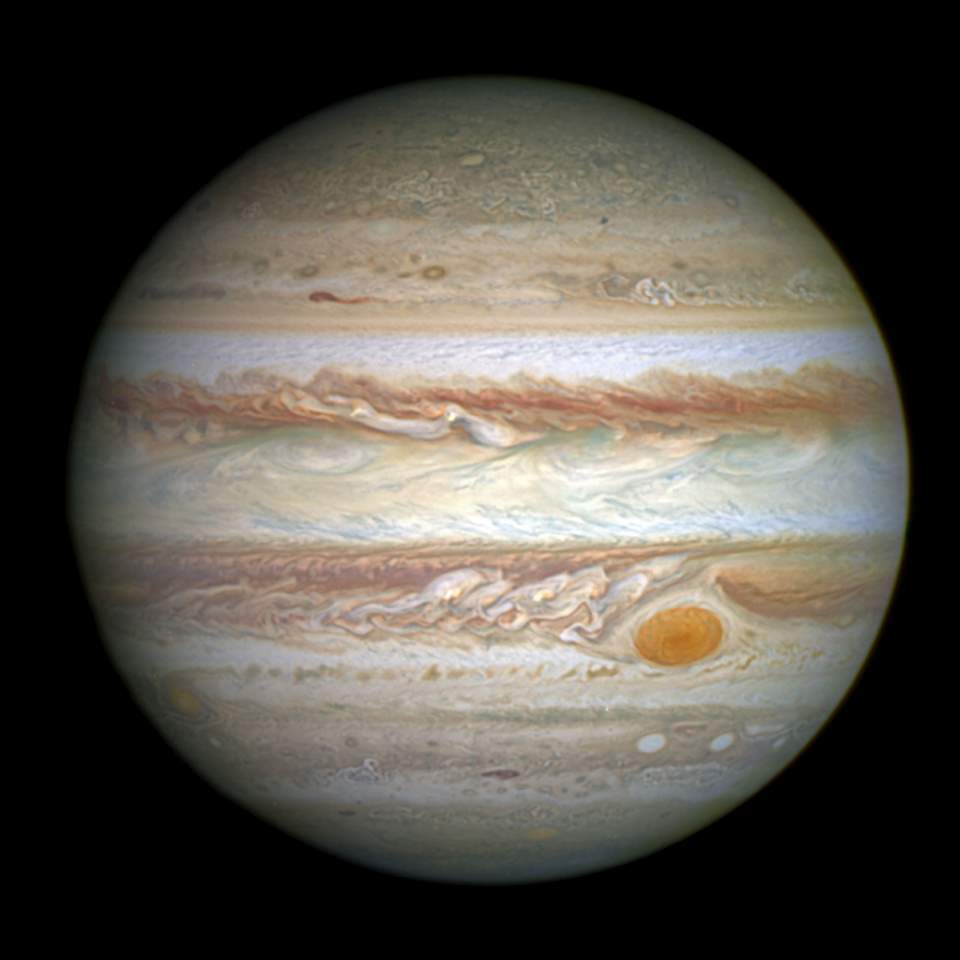 Saturn
Uranus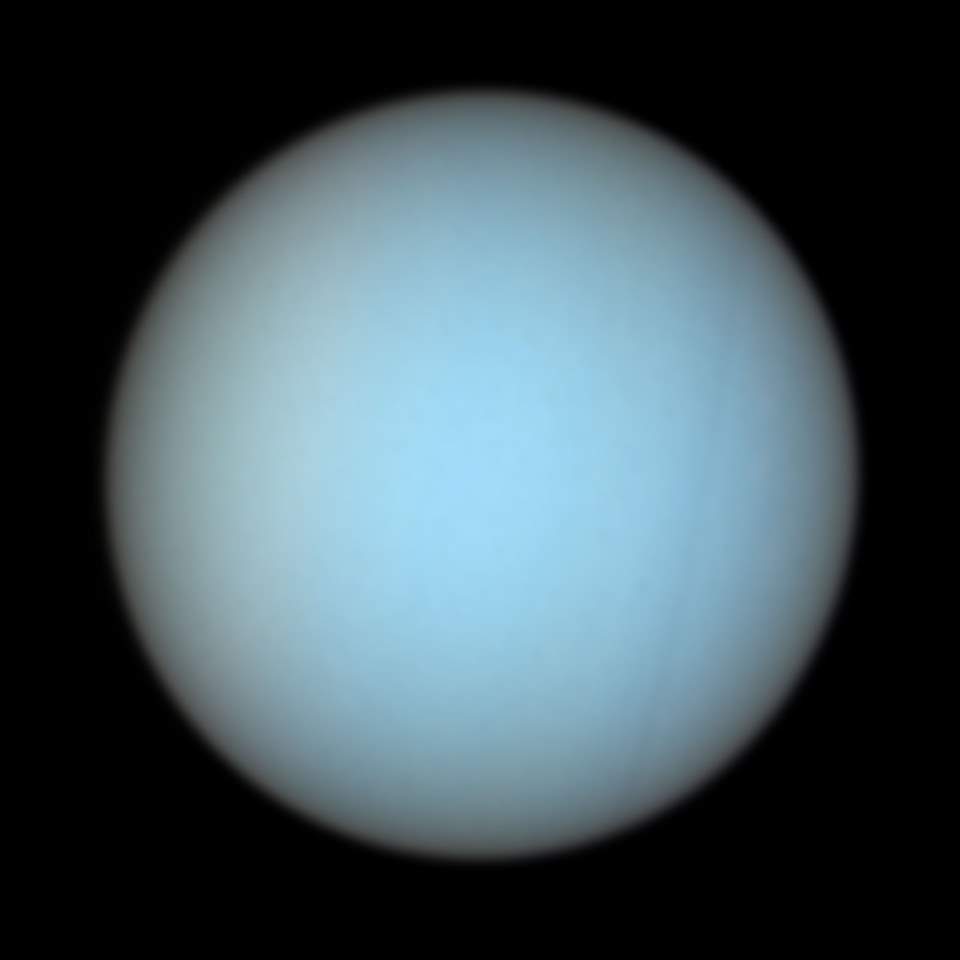 Neptune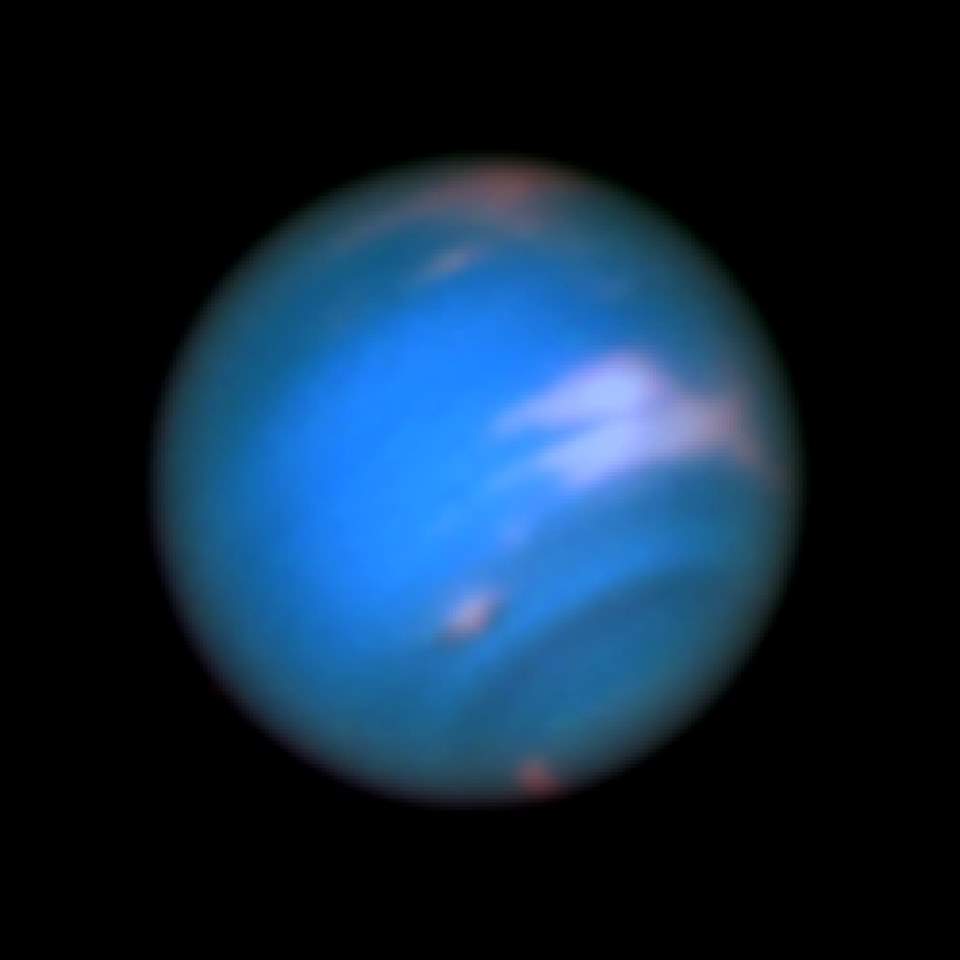 Pluto and Charon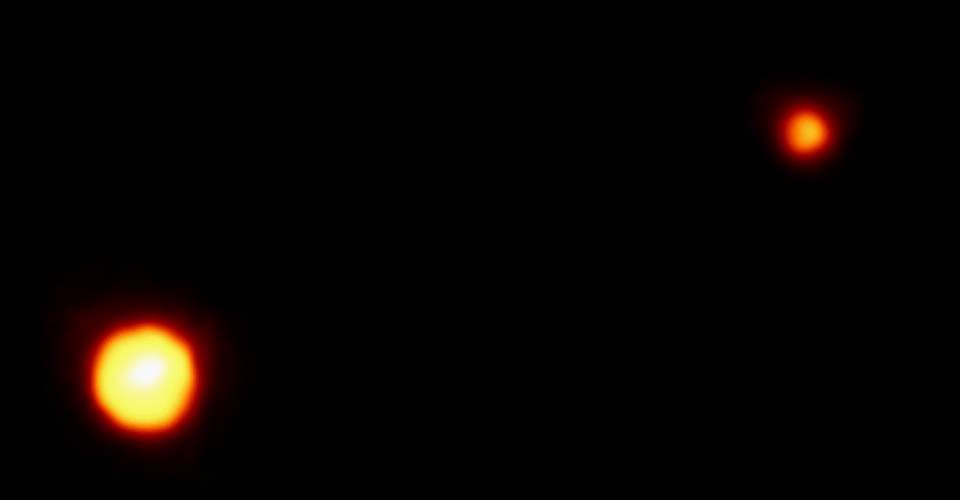 Ganymede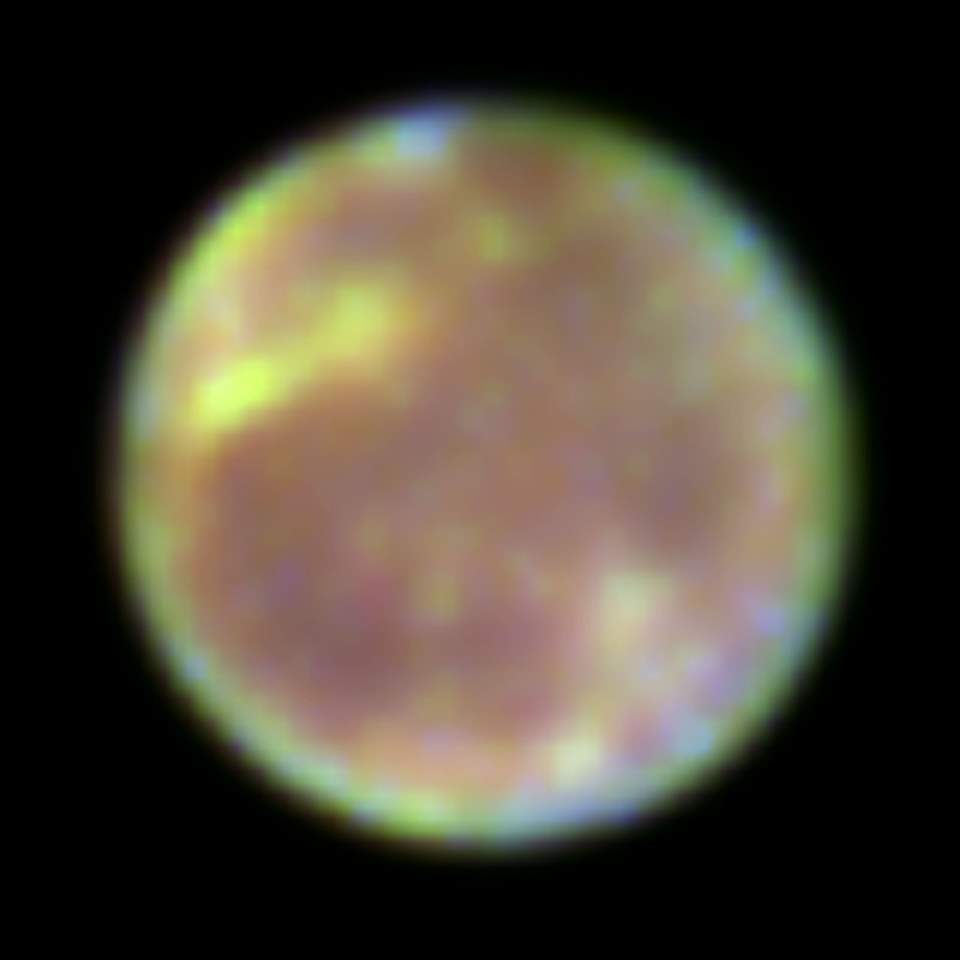 Sources
"The solar neighborhood" on the Hubble Space Telescope website
Hubble Space Telescope on Wikipedia
Great Red Spot on Wikipedia
Jupiter's Great Red Spot on saburchill.com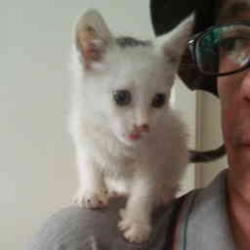 Latest posts by M. Özgür Nevres
(see all)