Akashinga: The Brave Ones tells the real story of Akashinga, the all-female anti-poaching unit in Zimbabwe that is revolutionizing the way animals (particularly elephants) are protected and communities are empowered.
The movie is executive produced by the well-known Canadian filmmaker and environmentalist James Cameron and directed by Maria Wilhelm, the Executive Director of the Avatar Alliance Foundation and President & COO of CAMERON Companies.
Key points of the Akashinga project
Source: International Anti-Poaching Foundation website (please donate)
Long term (15+ years) partnerships with local communities to protect, connect and restore wilderness areas in key ecosystems and ecoregions.
Achieving economy in scale through the strategic selection of reserves in each ecosystem and ecoregion we engage.
Securing and resurrecting areas of biodiversity and strategic importance that would otherwise have been lost to human settlement, trophy hunting, timber harvesting, agriculture, or mining – Areas that need the support, not the ones that have it.
Ecosystems, ecoregions, and corridors – Not parks/preserves in isolation
The potential to rebuild regions and even countries through the conservation platform: Communities and nations which are: Educated, hardworking, compassionate, nature-focused, healthy, strong, driven by actions, not profit, uncorrupted, ethical
When the IAPF was set up in Zimbabwe in 2009, the country had the lowest life expectancy in the world for women – 34 years of age.
In conservation, women are outnumbered by men in front-line roles by a ratio of as much as 100:1.
Akashinga employs the most marginalized women from rural communities; educates and trains them to be rangers and biodiversity managers – protecting the large landscapes previously reserved for and financed by trophy hunting.
A woman with a salary in rural Africa invests up to 3 times more than a male into their family (UN Women)
62% of operational costs of the Akashinga model go directly back to the local community – turning biodiversity conservation into a community project – 80% of this reaches the community at the household level. These factors equal a better financial return for the local community than what deteriorating trophy hunting operations provided prior to collapse. The first pilot project area in Zimbabwe puts the equivalent amount of money into the community every 34 days as what trophy hunting did per annum.
Trophy hunting areas across Africa take up one-sixth of all landmass across participating countries. An expanse collectively greater than all of Texas. The hunting industry is rapidly declining, leaving these wilderness areas and communities without sufficient income to incentivize conservation. Unless an alternative source of income is provided, these areas are lost, along with their rich biodiversity.
It prepares women for the worst-case scenario in their roles but fosters a harmonious relationship with local communities as the best defense against illegal wildlife crime.
The women are both encouraged and supported to buy land in their local communities as a form of investment. Many have done so already.
Education to become the key component of individual development and the mapping of career paths towards personal goals. We need to create a generation of highly intelligent, ethical leaders.
Help to save Elephants
Elephants are amazing animals. Their intelligence has been compared with that of primates and cetaceans. They appear to have self-awareness, as well as appearing to show empathy for dying and dead family members.
African elephants are listed as vulnerable and Asian elephants as endangered by the International Union for Conservation of Nature (IUCN). One of the biggest threats to elephant populations is the ivory trade, as the animals are poached for their ivory tusks.
Donate and help to save elephants!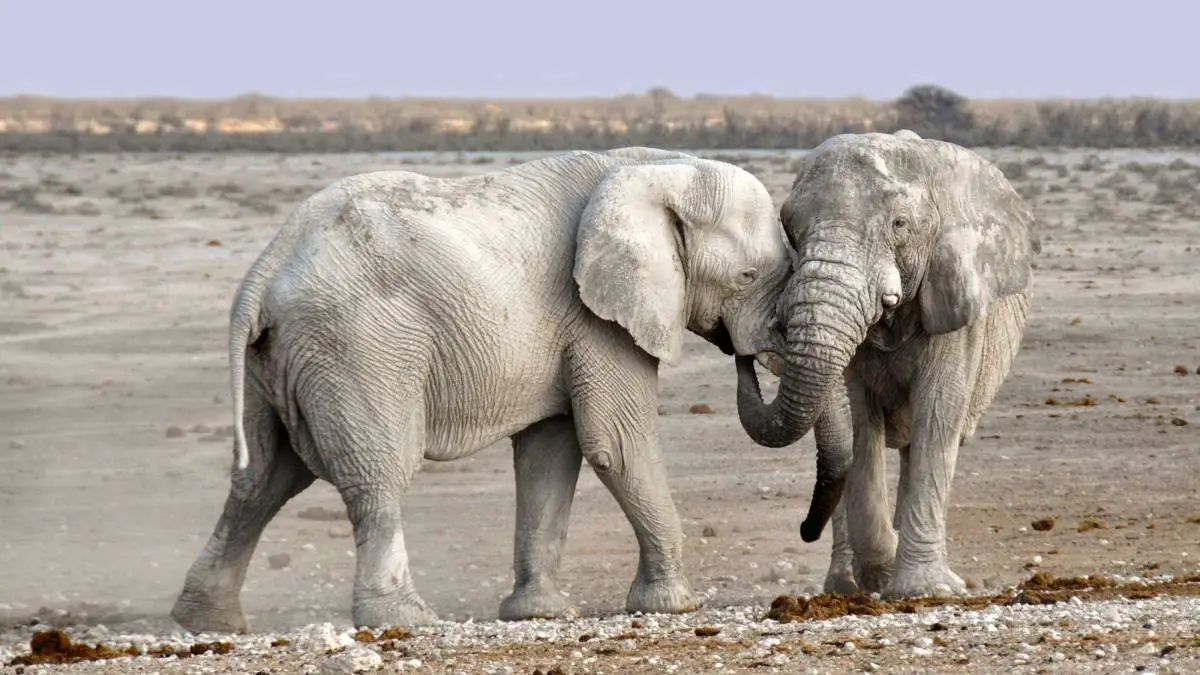 Sources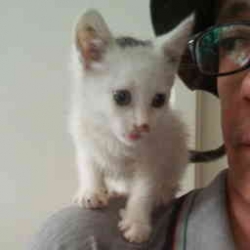 Latest posts by M. Özgür Nevres
(see all)