This lullaby to the snoring elephant is all you need to hear today! There's definitely a strong bond between Lek and Faa Mai. Watch and listen to Lek's lullaby to the snoring elephant Faa Mai at Elephant Nature Park Chiang Mai, Thailand. Speakers/headphones on!
Faa Mai, the snoring elephant, and her caretaker Lek
Born on April 17, 2009, Faa Mai is the first elephant born free at Elephant Nature Park in Chiang Mai, Thailand.
Faa Mai and her caretaker Lek are very close to each other, the bond between them is very strong. It seems like Faa Mai think Lek is her mom. When Lek walk around the park, you will see that Faa Mai is her shadow and she loves to kiss Lek by using her trunk.
Even though she is now a big girl, Faa Mai still loves to have Lek lullaby to make her sleep well. Every time when Lek sit next to her while she lay down, she falls asleep and snores very loud.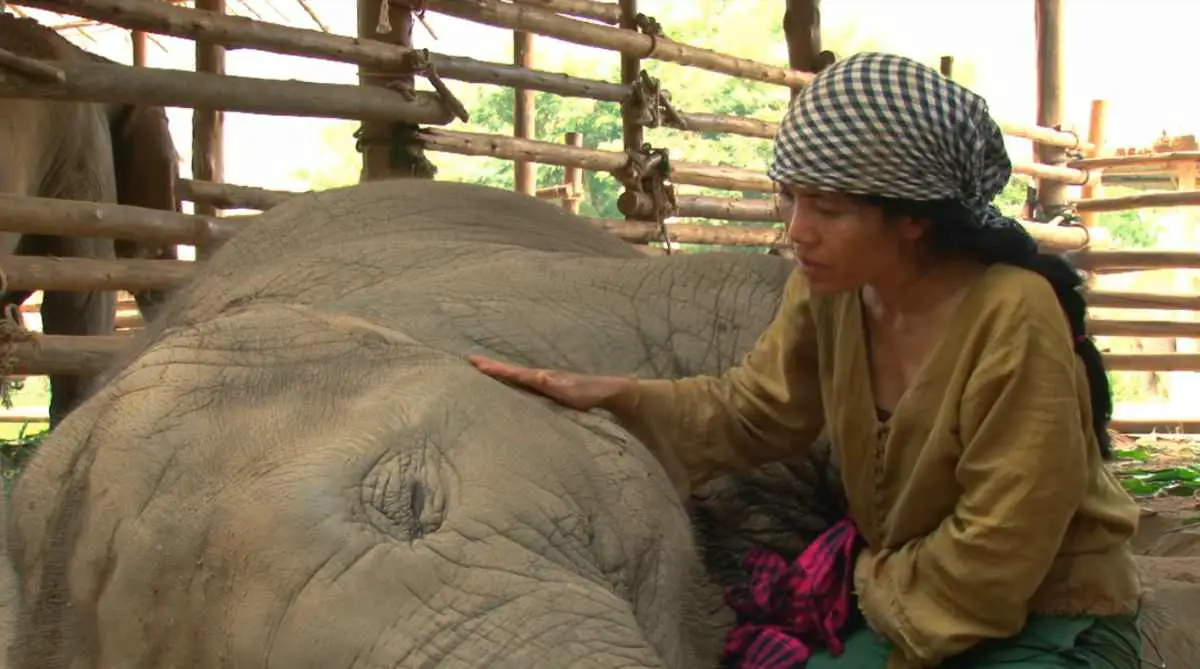 Elephant Nature Park
Elephant Nature Park is an elephant rescue and rehabilitation center in Chiang Mai province, Northern Thailand where you can Visit & Volunteer to help. Established in the 1990s, the park's aim has always been to provide a sanctuary and rescue center for elephants. The park is located some 60 kilometers from the city and has provided a sanctuary for dozens of distressed elephants from all over Thailand.
The park has received numerous awards from institutions including the Smithsonian. The founder was named Asian Hero of the Year by Time magazine in 2005 and the park has been featured in many international publications including National Geographic magazine as well as feature documentaries from respected film production companies – Discovery Channel, National Geographic, Animal Planet, BBC, CNN, KTV, RAI, major Thai language TV channels, printed press and radio stations.
For more information, see elephantnaturepark.org
The location of Elephant Nature Park on Google Maps:
Sources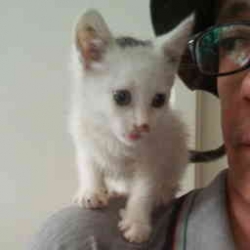 Latest posts by M. Özgür Nevres
(see all)