English classical pianist Paul Barton plays famous classical music pieces on the piano for elderly/disabled elephants. I recently discovered his channel on Youtube – he's doing an amazing job.
Elephants are intelligent, complex animals. They have strong emotions like people, and they also enjoy good music. I am sure that listening to these classical pieces really calm them and help them to be content and relaxed.
According to Elephant Worlds, in 1900, there were about 100,000 elephants in Thailand. Today their numbers have decreased to an estimated 3,000 domestic and 2,000 in the wild.
Barton also tells every elephant's story in the video descriptions. Unfortunately, it seems most of them lived in horrible conditions in the past. But thanks to Mr. Barton's playing, now they can spend their final years happy and in peace.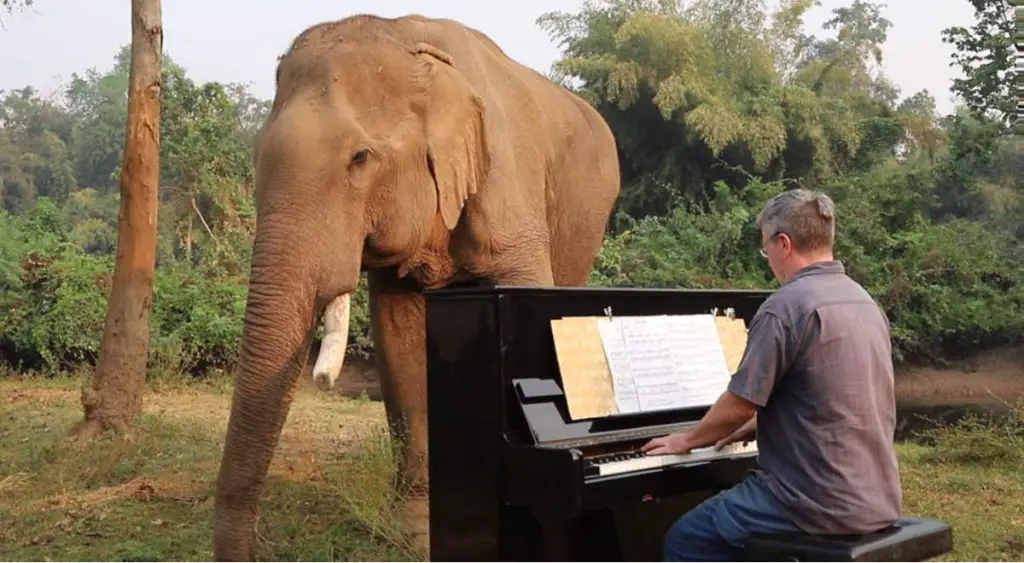 Classical music pieces on the piano for elderly/disabled elephants
Here are some heart-warming videos of Mr. Barton. Please subscribe to his channel on Youtube. You can also support him on Patreon.
Elephants World, Kanchanaburi, Thailand
Elephants World is a self-supporting Environmental Conservation Organization that cares for domestic elephants, situated just outside the town of Kanchanaburi (a town in west Thailand).
The organization cares for the daily needs of over 30 elephants and staff by offering Eco-travelers the experience of an up-close and personal encounter with these wonderful creatures. Their visitor programs range from a single-day visit to the Mahout Experience of a week or more.
They explain their mission:
"The Elephants World Mission is to provide the best possible care for our elephants, staff, and visitors. We welcome travelers here at home and right across the world. We strive to make every moment spent with us educational, enjoyable, and rewarding in meaningful ways, understanding our visitors love elephants and wish to play a part, as we do, in their conservation for future generations."
History of Elephants World
It is estimated in 1900 there were 100,000 elephants in Thailand. Today their numbers have decreased to an estimated 3,000 domestic and 2,000 in the wild.
In Thailand, elephants traditionally worked with humans in the logging industry. In 1989, due to deforestation, devastating floods occurred across the country, and as a result, the government officially banned logging activity. This was a good environmental decision, but posed major challenges to elephant owners needing to self-finance the upkeep of their hungry elephants needing a riverside home and to eat, ideally, a 10th of their body weight each day, every single day.
Dr. Samart Prasitphol, a veterinarian, and his wife Khun Fon, based in the Kanchanaburi province, wanted to help. Together, in 2008 they founded Elephants World on the banks of the River Kwai. It started initially as a solution to providing a home and food for a small number of elderly and injured local elephants in urgent need. They began their project with fundraising activities but over time, as Elephants World became better-known across the world online for caring work with elephants, eco-tourism showed signs of providing the much-needed stable revenue needed to support both the growing community of elephants, mahouts, and staff.
Today in 2018, Elephants World is totally self-supporting and as a result, has been able to give a home to over 30 elephants and 130 staff.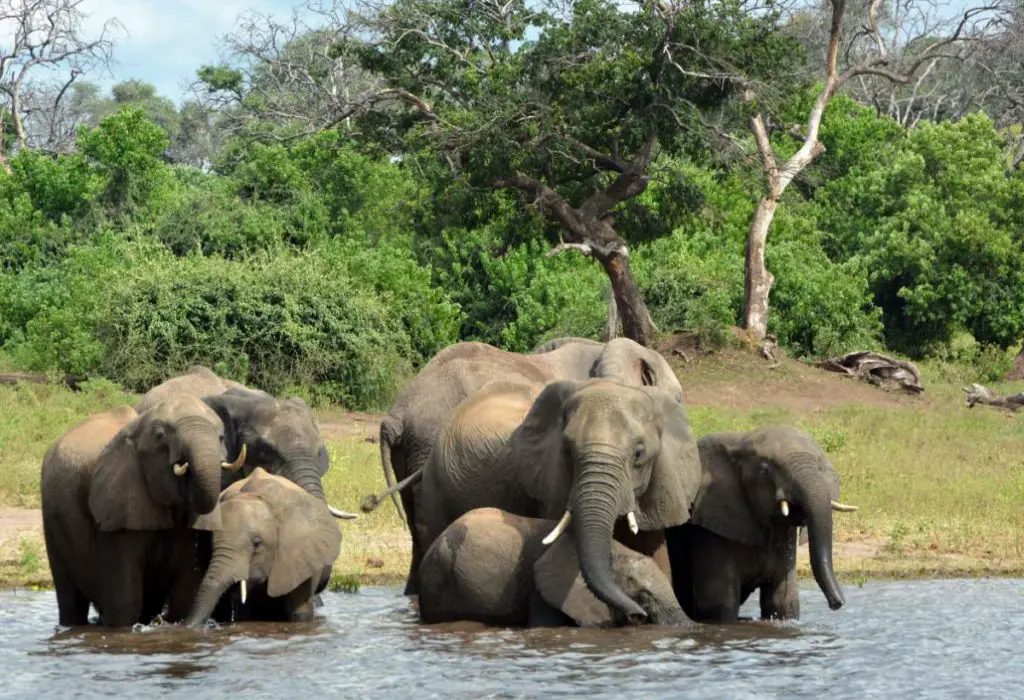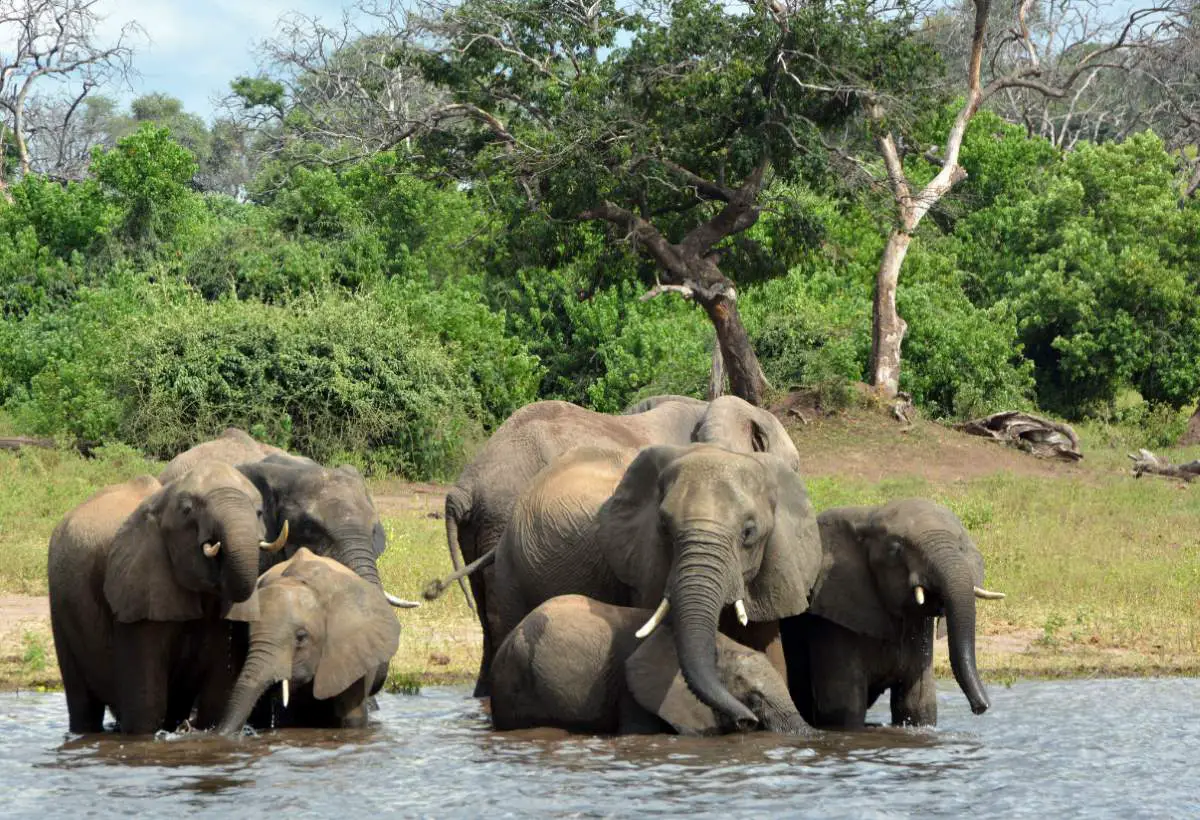 Paul Barton, the classical pianist who plays piano for elderly/disabled elephants
Paul Barton is from Yorkshire, England. After studying art at the Royal Academy of Arts in London, he decided to start a career as a concert pianist. Although his brilliant performances quickly helped him on his way to the big stage, the multi-talented Englishman soon realized that this way of life was just not for him. At this point, he chose to travel to Thailand for 3 months, and work as a piano teacher. It was here that he met his wife Khwan, also an artist, and he decided to make Thailand his home. In Bangkok, he opened his own recording studio, equipped with a FEURICH 218 – Concert I with Pédale Harmonique.
It was here that he started a new career that has helped countless pianists over the world to develop their skills: on social media platforms like Youtube, Facebook, and Instagram, Paul provides free tutorials and interpretations of many virtuoso masterpieces from classical music repertoire. His international fan base waits with bated breath for every new video he releases.
Paul has also had a wide-reaching influence on many people's lives outside the world of classical piano. In Elephant's World, a home for rescued elephants in Thailand, he plays piano for blind animals and shows us that it is possible to interact with them in very profound and heart-warming ways. It is our pleasure to support Paul in his work – even if it means sending a piano technician to the middle of the jungle for him!
Sources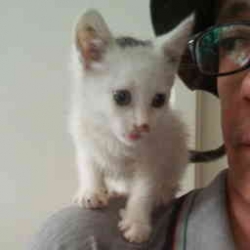 Latest posts by M. Özgür Nevres
(see all)