On June 27, 1972, Atari Inc. was founded in Sunnyvale, California by American businessman and electrical engineer Nolan Bushnell (born February 5, 1943) and American electrical engineer Ted Dabney (May 2, 1937 – May 26, 2018). One the most recognized and celebrated brands in the world, the company is a pioneer in arcade games, home video game consoles, and home computers.
Today's (June 27) story of what happened this day in Science, Technology, Astronomy, and Space Exploration history.
About Atari
Atari's products, such as Pong (1972, the first commercially successful video game) and the Atari 2600, helped define the electronic entertainment industry from the 1970s to the mid-1980s.
The company's iconic games, including Pong, Asteroids, Centipede, and Missile Command, have been played by millions worldwide.
As of 2022, the current Atari is pursuing several lines of business outside of video gaming, including cryptocurrency, consumer hardware, and video-game-themed hotels.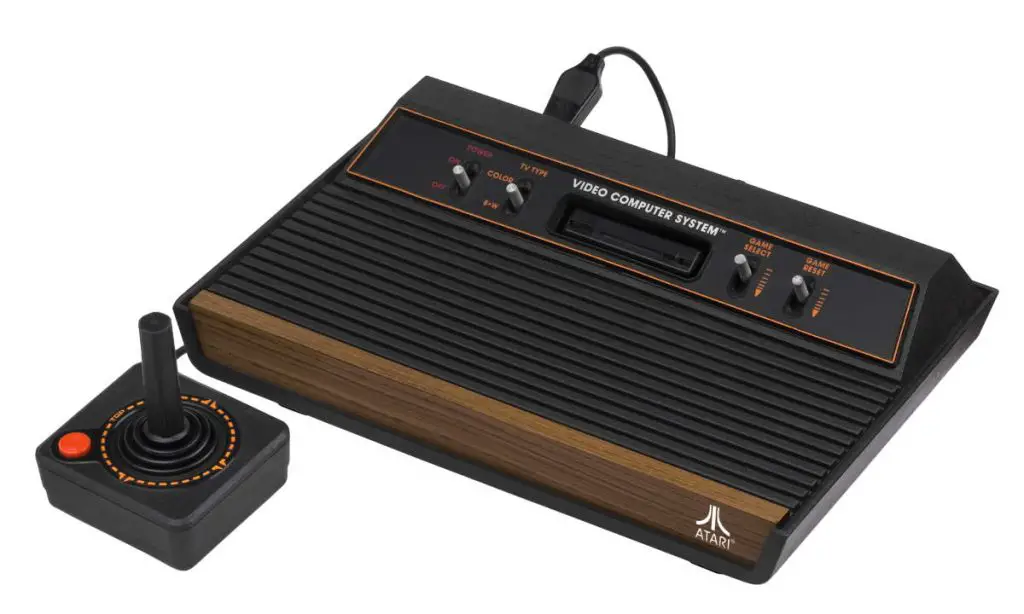 A timeline of Atari
1972: Atari was founded in Sunnyvale, California by American businessman and electrical engineer Nolan Bushnell (born February 5, 1943) and American electrical engineer Ted Dabney (May 2, 1937 – May 26, 2018).
1972: Pong was released. Created by the American computer scientist Allan Alcorn (born January 1, 1948) as a training exercise assigned to him by Atari co-founder Nolan Bushnell, Pong is a table tennis-themed twitch arcade sports video game, featuring simple two-dimensional graphics. Bushnell and Dabney were surprised by the quality of Alcorn's work and decided to manufacture the game. It quickly became the first commercially successful video game, and it helped to establish the video game industry.
1977: The Atari Video Computer System (2600) makes its debut. It popularized microprocessor-based hardware and games stored on swappable ROM cartridges, a format first used with the Fairchild Channel F (the first video game console based on a microprocessor, and to use ROM cartridges instead of having games built-in) in 1976. The VCS was bundled with two joystick controllers, a conjoined pair of paddle controllers, and a game cartridge-initially Combat and later Pac-Man.
1979: Atari 400 and Atari 800 home computers are released. They were a series of 8-bit home computers and were manufactured until 1992. They were based on the MOS Technology 6502 CPU running at 1.79 MHz,[a] and were the first home computers designed with custom coprocessor chips. This architecture enabled graphics and sound more advanced than contemporary machines, and gaming was a major draw. The first-person space combat simulator Star Raiders is considered the platform's killer app. The systems launched with plug-and-play peripherals using the Atari SIO serial bus, an early analog of USB.
1980: Missile Command, a 1980 shoot 'em up arcade video game was released. It was designed by the American video game programmer Dave Theurer. It is considered one of the great classic video games from the Golden Age of Arcade Games from the late 1970s to the early 1980s. The game is also interesting in its manifestation of the Cold War's effects on popular culture, in that the game features an implementation of National Missile Defense and parallels real-life nuclear war.
1982: Advanced Video Computer "System X" released, would later be renamed the Atari 5200 Super System.
1984: Atari 7800 home video game console was released. It could run almost all Atari 2600 cartridges, making it one of the first consoles with backward compatibility.
1989: Atari Lynx handheld game console was released.
1993: Atari Jaguar home video game console is released. It sold no more than 150,000 units before it was discontinued in 1996.
2003: Atari Flashback classic game console released. The Flashback consoles are "plug-and-play" versions of the Atari 2600 console. They contain built-in games rather than using the ROM cartridges utilized by the famous 2600. Most of the games are classics that were previously released for the 2600, although some Flashback consoles include previously unreleased prototype games as well.
2008: Alone in the Dark is a survival horror video game series, originally developed by Infogrames, was released.
2011: Haunted House on PC was released.
2014: RollerCoaster Tycoon Touch on mobile devices was released.
2017: The company announces the development of the Atari VCS hardware entertainment system. The console's physical design is intended to pay homage to the Atari 2600, the new Atari VCS plays modern games and streaming entertainment via a Linux-based operating system called AtariOS that will allow users to download and install other compatible games, including those compatible with Windows 10. The system shares a name with Atari, Inc.'s 1977 Video Computer System, usually shortened to VCS, which was renamed the Atari 2600 in late 1982. The console had a general release in Australia and New Zealand on June 10, 2021, with the VCS released in North America on June 15, 2021.
Sources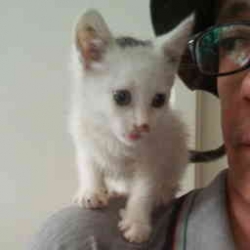 Latest posts by M. Özgür Nevres
(see all)