On September 27, BBC has published the prequel of "Blue Planet II". Like "The Blue Planet", which was premiered on 12 September 2001, it is narrated by Sir David Attenborough, the English broadcaster and naturalist. The exclusive track was developed by the German composer and record producer Hans Zimmer and the English rock band Radiohead.
The prequel is published by the BBC Earth Channel and features an array of some of the most awe-inspiring shots and highlights from the new series, as well as several exclusive scenes that will not feature in any of the seven episodes which are set for UK broadcast on BBC One later this year.
The Blue Planet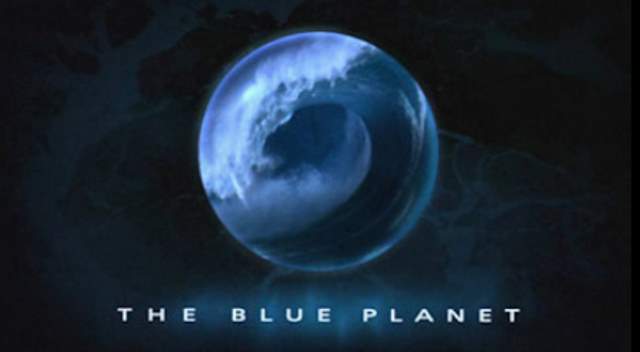 The original series took almost five years to make, involving nearly 200 filming locations and being aired in late 2001. Each of the eight 50-minute episodes examines a different aspect of marine life. The underwater photography included creatures and behavior that had previously never been filmed.
The series won a number of Emmy and BAFTA TV awards for its music and cinematography. The executive producer was Alastair Fothergill and the music was composed by George Fenton. David Attenborough narrated this series before presenting the next in his 'Life' series of programmes, The Life of Mammals (2002), and the same production team created Planet Earth (2006). Attenborough also narrated Planet Earth II later.
Blue Planet II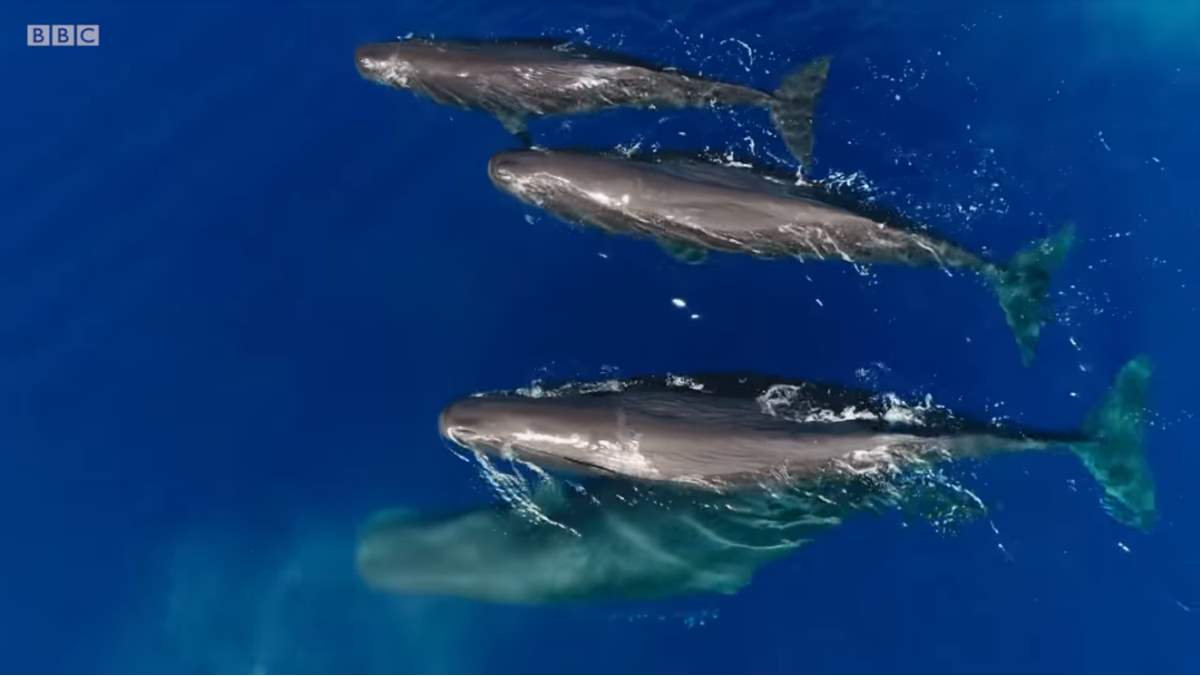 The series was announced by the BBC in 2013 with the working title Oceans, but the title was later changed to Blue Planet II on 19 February 2017. It is set to be released on 19 October 2017 in the UK. The English rock band Radiohead had collaborated with Hans Zimmer to record a new version of "Bloom", a song from their 2011 album The King of Limbs. The new track, "(ocean) Bloom", was recorded alongside the BBC Concert Orchestra. In a press release, Radiohead singer Thom Yorke said: "'Bloom' was inspired by the original Blue Planet series so it's great to be able to come full circle with the song."
Since the 1980s, Hans Zimmer has composed music for over 150 films. His works include The Lion King, for which he won the Academy Award for Best Original Score in 1994, the Pirates of the Caribbean series, The Thin Red Line, Gladiator, The Last Samurai, The Dark Knight Trilogy, Inception, Interstellar, and Planet Earth II.
Sources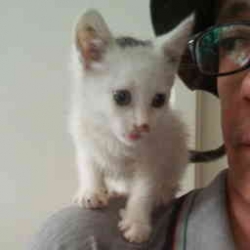 Latest posts by M. Özgür Nevres
(see all)