Our old planet, the Earth is 4.54 billion years old. In fact, the human mind can no longer make any sense of large numbers like that. Numbers like 1, 2, 14, 20, 50 are all quantities that we encounter quite frequently in our daily lives. And our brain evolved to conceptualize numbers like that: our ancestors saw two lions; they hunted five deer in one hunting party, the population of their tribe was 20, etc…
But when the numbers are getting big, i.e. 1,000; 10,000… the problem begins: these numbers become increasingly difficult to conceptualize. Now, what happens when we try to conceptualize quantities like billions, like the Earth's age? We can't actually rationalize the immensity of such a big number. Because we haven't a model of 4.54 billion that's been compressed into something recognizable to the human mind.
To put this number into a perspective, Alex Kuzoian of Business insider prepared a beautiful video: you can watch Earth's lifespan as the distance from Los Angeles to New York City. Along the trip, we see the formation of our Moon, the beginning of life, the evolution of the multi-cellular organisms, and the rise and fall of the dinosaurs. Probably the most interesting part is that modern humans only evolved 175 meters (570 feet) from the finishing line of this journey. And the big jump to the first multi-cellular organisms.
4.54 billion years ago (2449 miles) – the Earth is formed.
4.50 billion years ago (2428 miles) – the Moon forms after Earth is hit by a planet-sized body.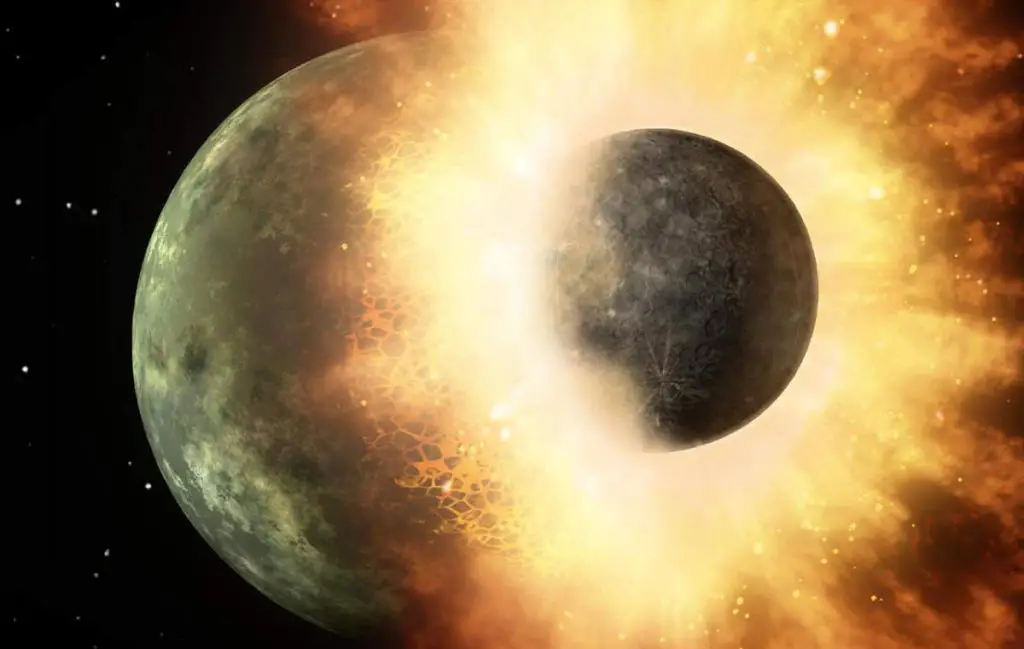 3.95 billion years ago (2132 miles) – the World's oldest rock forms. 3.80 billion years ago (2050 miles) – the beginning of life: first evidence of replicating molecules. 3.40 billion years ago (1835 miles) – the first photosynthetic organisms convert near-infrared light to sulfur or sulfate.
2.70 billion years ago (1457 miles) – oxygen-producing cyanobacteria emerge. 2.50 billion years ago (1295 miles) – a significant amount of oxygen begin to build up in Earth's atmosphere. 600 million years ago (324 miles) – multi-cellular organisms evolve. 465 million years ago (250 miles) – plants colonize the land.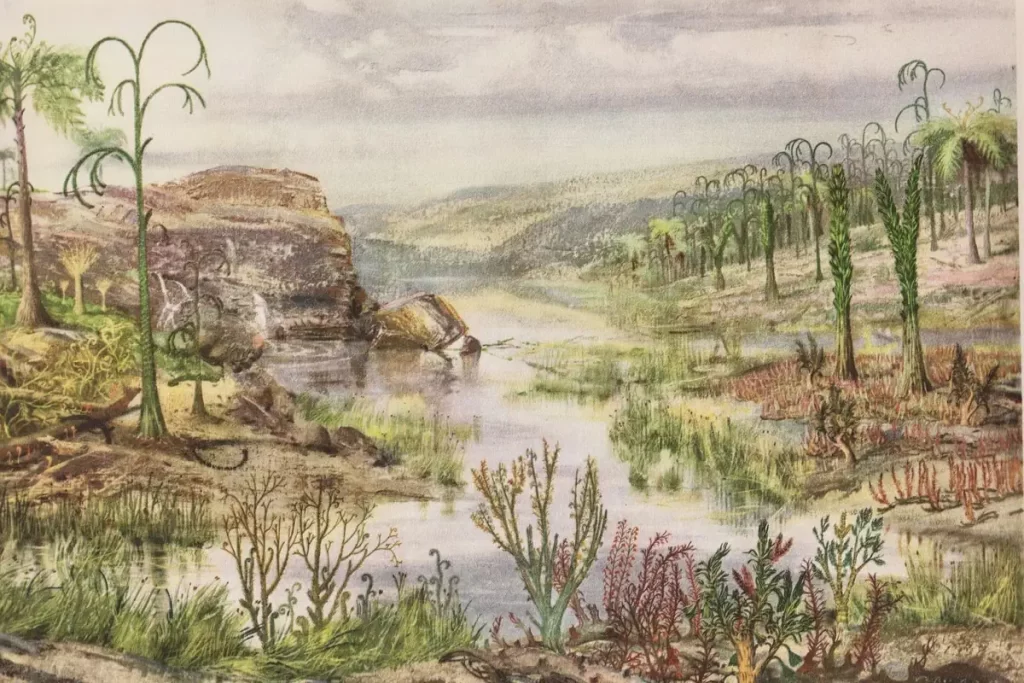 370 million years ago (200 miles) – amphibians emerge from the water.
250 million years ago (135 miles) – the Permian-Triassic extinction causes 99% of life on Earth to perish. It is the Earth's most severe known extinction event. It was so big that it is the only known mass extinction of insects.
230 million years ago (130 miles) – the age of dinosaurs begins.
200 million years ago (108 miles) – Pangea breaks apart and eventually forms 7 continents.
67 million years ago (36 miles) – Tyrannosaurus rex and Triceratops evolve.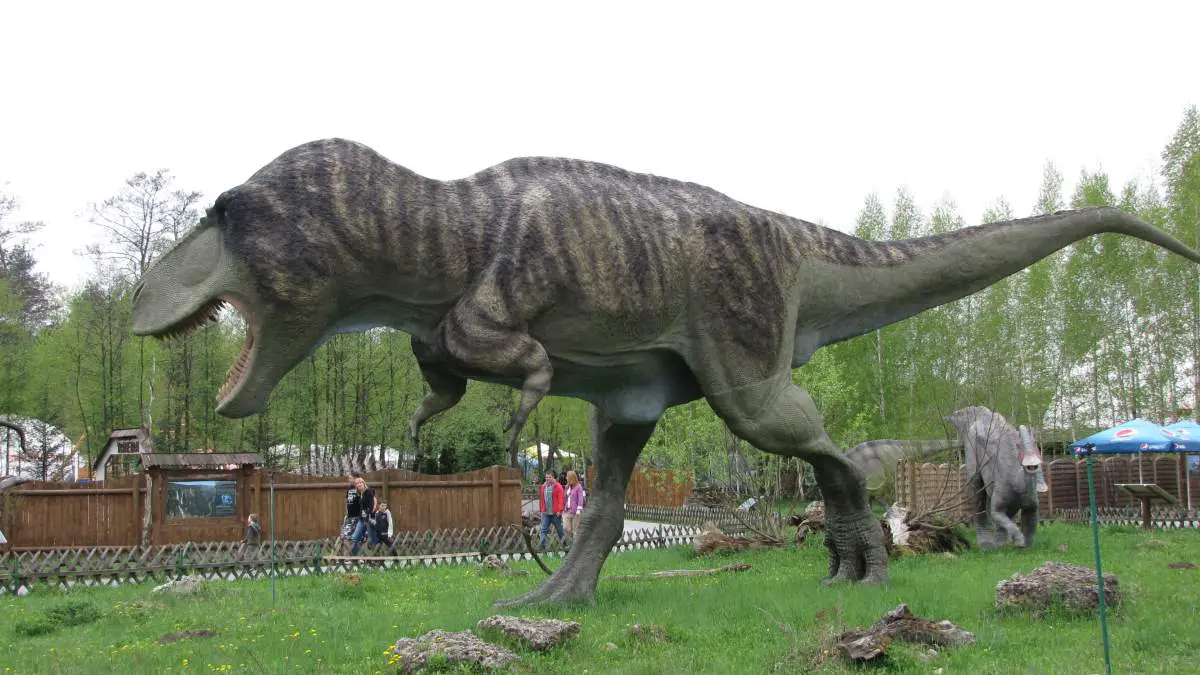 66 million years ago (35 miles) – K-PG mass extinction wipes out the dinosaurs and two-thirds of all species.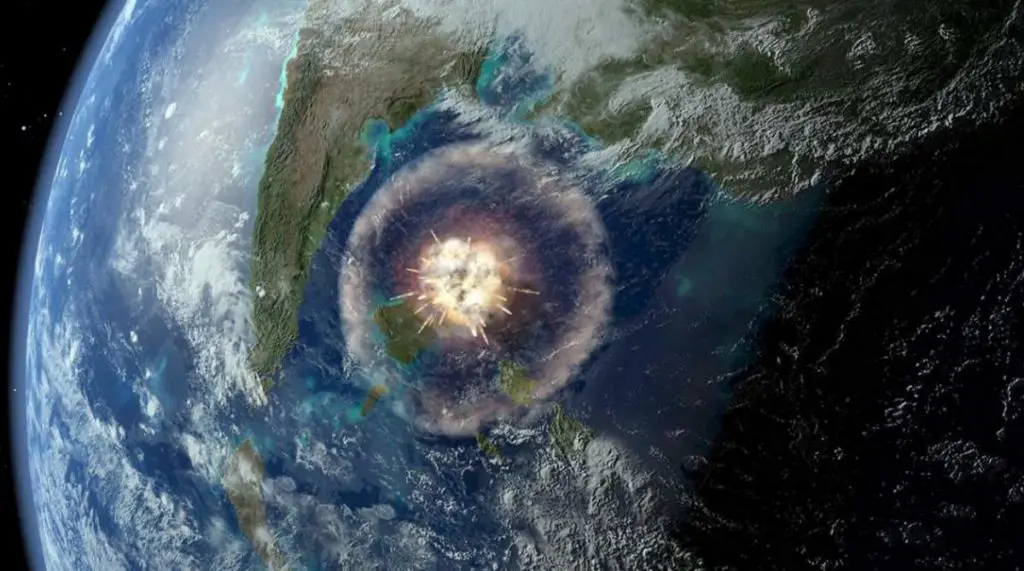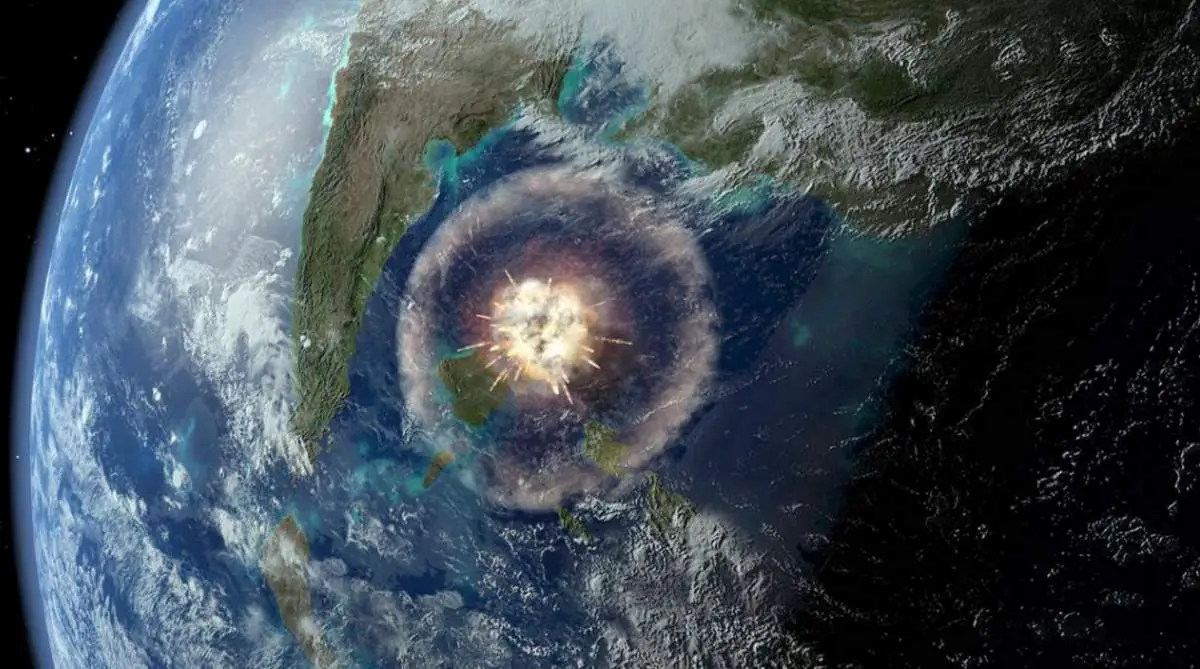 60 million years ago (32 miles) – with dinosaurs gone, mammals flourish.
6 million years ago (3 miles) – hominins diverge from chimpanzees.
1.8 million years ago (1 mile) – early humans craft cutting tools from stone.
200,000 years ago (570 feet) – modern humans evolve.
10,000 years ago (28.5 feet) – the agricultural revolution begins.
5,500 years ago (15.7 feet) – the beginning of the recorded human history (writing).
2,000 years ago (5.6 feet) – Jesus is crucified.
523 years ago (1.5 feet) – Columbus sails to North America.
239 years ago (8.2 inches) – The United States declares independence.
75 years ago (2.6 inches) – World War II.
25 years ago (0.8 inches) – The start of the information age.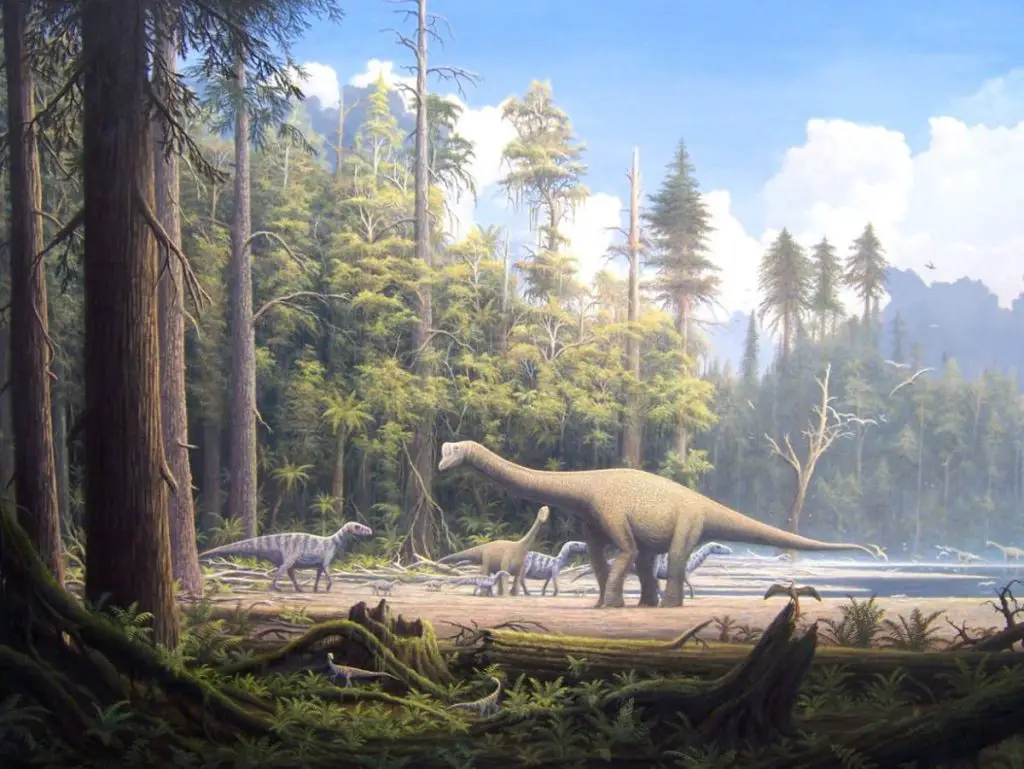 Sources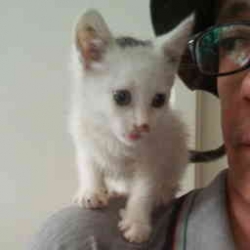 Latest posts by M. Özgür Nevres
(see all)