On May 2, 1800, English chemist William Nicholson (13 December 1753 – 21 May 1815), decomposed water into hydrogen and oxygen using electricity. This was the first electrolysis of water. The name "electrolysis" was given to this process in 1834 by another English scientist Michael Faraday (22 September 1791 – 25 August 1867).
Nicholson had been working with Anthony Carlisle (15 February 1768 – 2 November 1840), a London surgeon, experimenting with the Italian scientist Allesandro Volta's (18 February 1745 – 5 March 1827) voltaic pile (see notes 1).
Today's (May 2) story of what happened this day in Science, Technology, Astronomy, and Space Exploration history.
What is electrolysis?
Electrolysis is a process where you use electrical energy (electricity) to make a chemical reaction happen that wouldn't happen otherwise. Electrolysis is often used to break a chemical compound down into the elements that make it up.
In the case of water (electrolysis of water), electrolysis breaks it into gases oxygen (O2) and hydrogen (H2).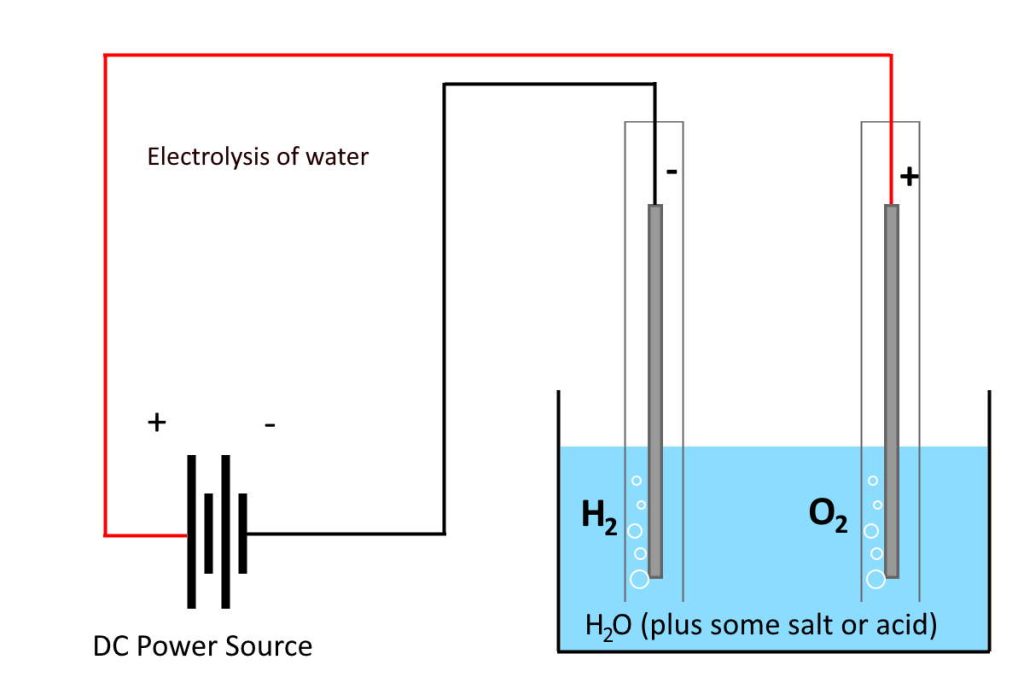 Notes
Invented by Italian physicist Alessandro Volta, the voltaic pile was the first electrical battery that could continuously provide an electric current to a circuit. Volta's invention was built on the Italian physician, physicist, biologist, and philosopher Luigi Galvani's (9 September 1737 – 4 December 1798) 1780s discovery of how a circuit of two metals and a frog's leg can cause the frog's leg to respond. Volta demonstrated in 1794 that when two metals and brine-soaked cloth or cardboard are arranged in a circuit they produce an electric current. The entire 19th-century electrical industry was powered by voltaic piles until the advent of the dynamo (the electrical generator) in the 1870s.
Sources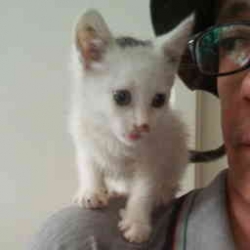 Latest posts by M. Özgür Nevres
(see all)