On August 9, 1991, two STS-43 astronauts aboard the Space Shuttle Atlantis, Shannon W. Lucid and James C. Adamson sent the first e-mail from space. The astronauts used an Apple Macintosh portable computer and AppleLink, a popular service for Mac and Apple IIGS users before the commercialization of the Internet, offered from 1986 to 1994.
The recipient of the first e-mail from space was addressed to fellow NASA astronaut Marsha S. Ivins at Johnson Space Center. The message text read:
"Hello Earth! Greetings from the STS-43 Crew. This is the first AppleLink from space. Having a GREAT time, wish you were here,…send cryo and RCS! Hasta la vista, baby,…we'll be back!"
Today's (August 9) story of what happened this day in Science, Technology, Astronomy, and Space Exploration history.
STS-43 mission and the first e-mail from space
Space Shuttle Atlantis was launched from Kennedy Space Center on August 2, 1991, for a nine-day mission whose primary goal was to launch the TDRS-E satellite (TDRS-5). It is an American communications satellite operated by NASA as part of the Tracking and Data Relay Satellite System (TDRS).
The TDRS network allows communication from 85% to 100% of an orbit, depending on the spacecraft's altitude. In other words, it provides almost uninterrupted communications with Earth-orbiting spacecraft and satellites. Previously, an orbiting spacecraft could communicate with the ground stations on Earth only when in sight, about 15% of each orbit.
The satellite was successfully boosted to geosynchronous orbit at 35,400 km (22,000 miles) above Earth.
The crew then was kept busy with the operation of varied scientific experiments.
On August 9, astronauts Shannon W. Lucid and James C. Adamson sent the first e-mail from space.
On NASA's STS-43 Space Shuttle Mission Report (September 1991), under the Development Test Objectives (DTO) section, it reads:
"DTO 1208 – Space Station Cursor Control Device Evaluation II and Advanced Applications – This OTO was performed successfully with electronic mail (e-mail) being sent and received by the crew. Some very useful data were obtained that will aid in the design of Space Station Freedom computer cursor control devices."
The STS-43 mission lasted 8 days, 21 hours, 21 minutes, and 25 seconds. Space Shuttle Atlantis landed at the Kennedy Space Center, Florida on August 11, 1991.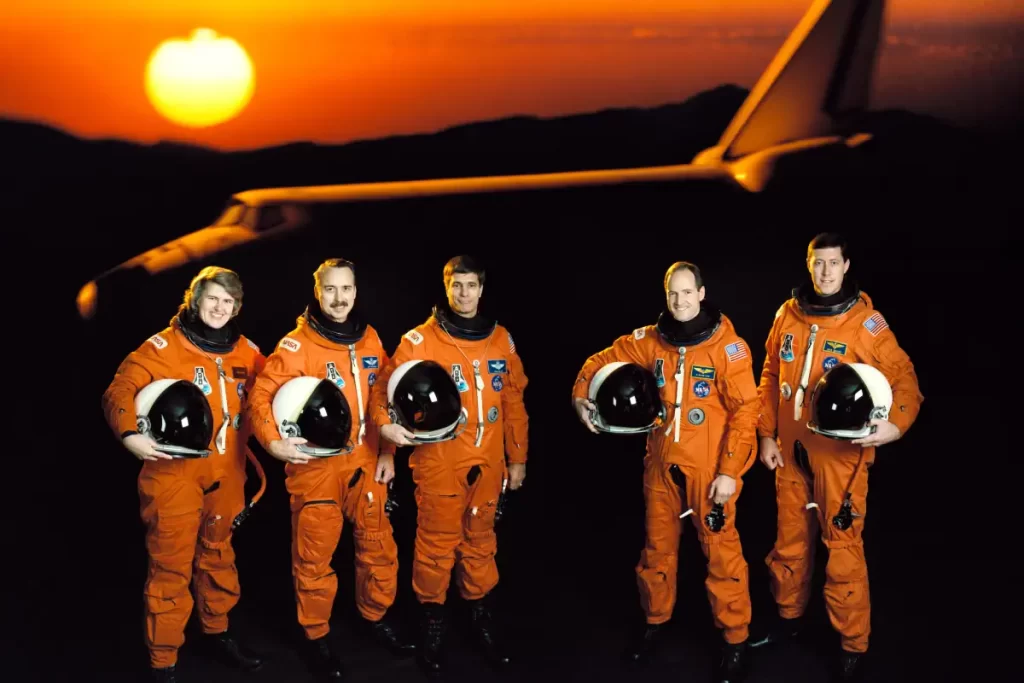 Sources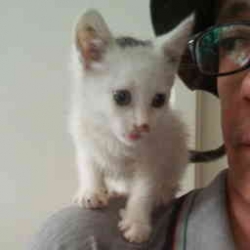 Latest posts by M. Özgür Nevres
(see all)