On May 13, 2009, NASA astronaut Michael J. Massimino composed the first tweet from space as he and the crew of Space Shuttle Atlantis zoomed to rendezvous with the Hubble Space Telescope. Massimino wrote, "From orbit: Launch was awesome!! I am feeling great, working hard, & enjoying the magnificent views, the adventure of a lifetime has begun!".
Today's (May 13) story of what happened this day in Science, Technology, Astronomy, and Space Exploration history.
On May 11, 2009, the Space shuttle Atlantis with its seven-member crew launched on the final mission to the Hubble Space Telescope, which launched on April 24, 1990. The STS-125 mission was the 126th shuttle flight, the 30th for Atlantis. It was referred to as Servicing Mission 4, although it is technically the fifth servicing flight to the space telescope.
The seven crew members were: Michael J. Massimino, and Michael T. Good, both mission specialists; Gregory C. Johnson, pilot; Scott D. Altman, commander; K. Megan McArthur, John M. Grunsfeld, and Andrew J. Feustel, all mission specialists
During this mission, the astronauts would integrate new instruments, repair broken equipment and replace critical components of the famed telescope.
On May 11, 2009, Astronaut Mike Massimino floated next to the Hubble Space Telescope's cylindrical body and began to remove the screws that fastened a handrail to one of the telescope's instruments panels. The first three screws came out easily, but when he put his power tool to the final screw, the bit began to spin.
He had stripped the bottom right screw. It wouldn't budge.
"I saw what I had done and my heart just sank," Massimino recalled.
That day, Massimino and fellow astronaut Mike Good were tasked with replacing the power supply of one of Hubble's critical instruments: the Space Telescope Imaging Spectrograph (STIS). The instrument provides scientists with information about the temperature, chemical composition, density, and motion of celestial objects. Its power supply wasn't initially designed to be replaced, so the team had practiced for months with hundreds of carefully crafted tools to perfect the maneuvers.
"I quickly did the deduction," Massimino quipped. "If that screw doesn't come off, the handrail doesn't come off, and then 111 screws don't come off the panel. That means the power supply doesn't come out; a new one doesn't go back in, and STIS doesn't come back to life. We'll never find out if there's life in the universe and everyone's going to blame me."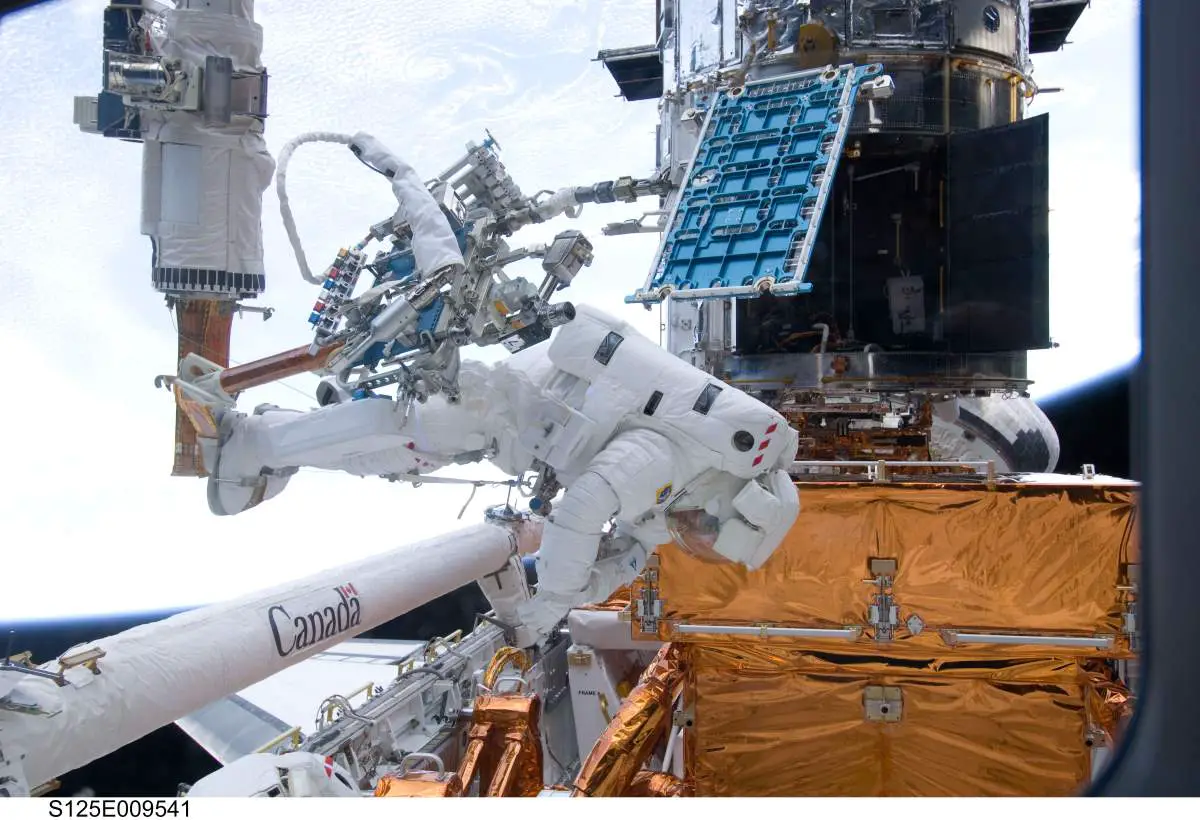 Massimino composes the first tweet from space
During the mission, on May 13, 2009, Mike Massimino became the first person to use Twitter in space, writing, "From orbit: Launch was awesome!! I am feeling great, working hard, & enjoying the magnificent views, the adventure of a lifetime has begun!"
Mike Massimino
Michael James Massimino (born August 19, 1962 in Oceanside, New York) is an American professor of mechanical engineering at Columbia University and a former NASA astronaut. He is the senior advisor of space programs at the Intrepid Sea, Air & Space Museum.
Massimino went to space twice. The first one was STS-109 Columbia (March 1–12, 2002). STS-109 was the fourth Hubble Space Telescope (HST) servicing mission. The crew of STS-109 successfully upgraded the Hubble Space Telescope leaving it with a new power unit, a new camera (the Advanced Camera for Surveys), and new solar arrays.
STS-109 set a record for spacewalk time with 35 hours and 55 minutes during 5 spacewalks. Massimino performed two spacewalks totaling 14 hours and 46 minutes. STS-109 orbited the Earth 165 times and covered 4.5 million statute miles in over 262 hours and 10 minutes.
STS-125 Atlantis (May 11-24, 2009) was his second and final journey as an astronaut.
On July 29, 2014, Massimino announced that he would be leaving NASA to pursue a teaching career at Columbia University, in New York City.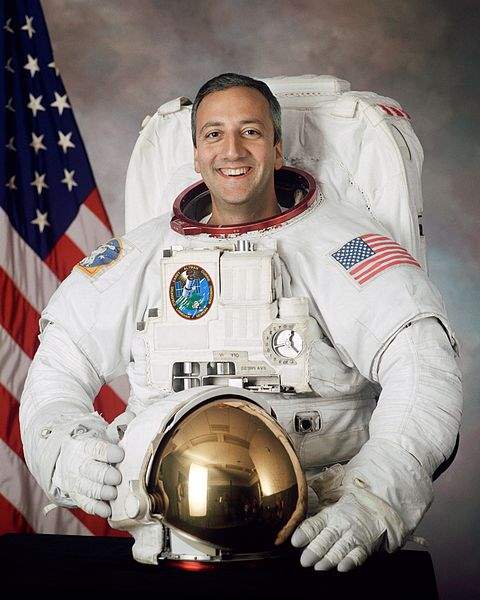 Sources
Mike Massimino on Wikipedia
"10 Years Ago, Hubble's Final Servicing Mission Made It Better Than Ever" on NASA.gov
"Space Shuttle Atlantis Launches on Final Mission to Hubble" on NASA.gov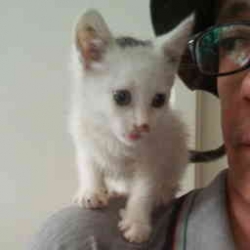 Latest posts by M. Özgür Nevres
(see all)