This perfectly-timed image of Venice from space was captured by the European Space Agency's (ESA) Copernicus Sentinel-2 mission. A blanket of clouds approaches the historic city's famous lagoon but seemingly stops short against the Lido sandbar (Lido di Venezia)! You can easily spot the S-shaped Grand Canal (Canale Grande).
The Lido, or Venice Lido (Italian: Lido di Venezia), is an 11-kilometers-long (7-mile) sandbar in Venice. It is home to about 20,000 residents. The Venice Film Festival takes place at the Lido every September.
The reversed-S-shaped water line in the middle of Venice in the photo above is the Grand Canal (Italian: Canal Grande). One end of the canal leads into the lagoon near the Santa Lucia railway station and the other end leads into the basin at San Marco; in between, it makes a large reverse-S shape through the central districts (Italian: sestieri) of Venice. It is 3.8 km long, and 30 to 90 meters wide, with an average depth of 5 meters (16.5 ft).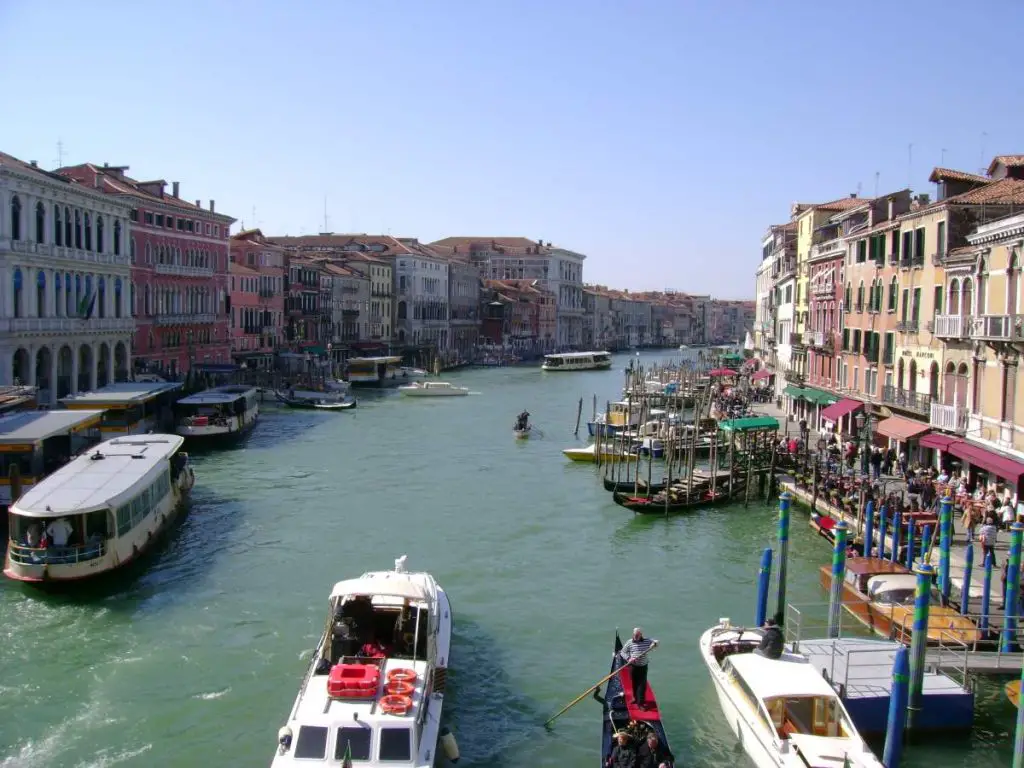 Developed and is being operated by the European Space Agency (ESA), the Sentinel-2 is an Earth observation mission from the EU Copernicus Programme that systematically acquires optical imagery at high spatial resolution (10 m to 60 m) over land and coastal waters.
The mission is a constellation with two twin satellites (Sentinel-2A and Sentinel-2B), which were manufactured by a consortium led by Airbus DS, (Airbus Defence and Space, a division of Airbus responsible for defense and aerospace products and services).
The launch of the first satellite, Sentinel-2A, occurred 23 June 2015 at 01:52 UTC on a Vega launch vehicle. Sentinel-2B was launched on 7 March 2017 at 01:49 UTC, also aboard a Vega rocket.
SENTINEL-2 mission objectives are to provide:
systematic global acquisitions of high-resolution, multispectral images allied to a high revisit frequency
continuity of multi-spectral imagery provided by the SPOT series of satellites and the USGS LANDSAT Thematic Mapper instrument
observation data for the next generation of operational products, such as land-cover maps, land-change detection maps, and geophysical variables.
These high-level objectives, determined after consultation with users, will ensure that SENTINEL-2 makes a significant contribution to Copernicus themes such as climate change, land monitoring, emergency management, and security.
Sources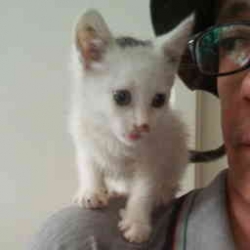 Latest posts by M. Özgür Nevres
(see all)