Humans can cause deadly earthquakes, and it's called the Human-Induced Earthquake (HiQuake). On May 12, 2008, a huge 7.9 MW earthquake hit Chengdu, a sub-provincial city that has served as the capital of China's Sichuan province. Over 69,000 people lost their lives. 374,176 were reported injured, with 18,222 listed as missing as of July 2008. The earthquake also left about 4.8 million people homeless. Some scientists believe that the construction and filling of the Zipingpu Dam with 320 million tons of water over a well-known fault line may have triggered the earthquake (see notes 1).
Sichuan earthquake is only one example of (but the deadliest by far, though) many earthquakes that triggered by human activities, according to a study published in the journal Seismological Research Letters, titled "Database of earthquakes triggered by human activity is growing – with some surprises".
The Human-Induced Earthquake (HiQuake)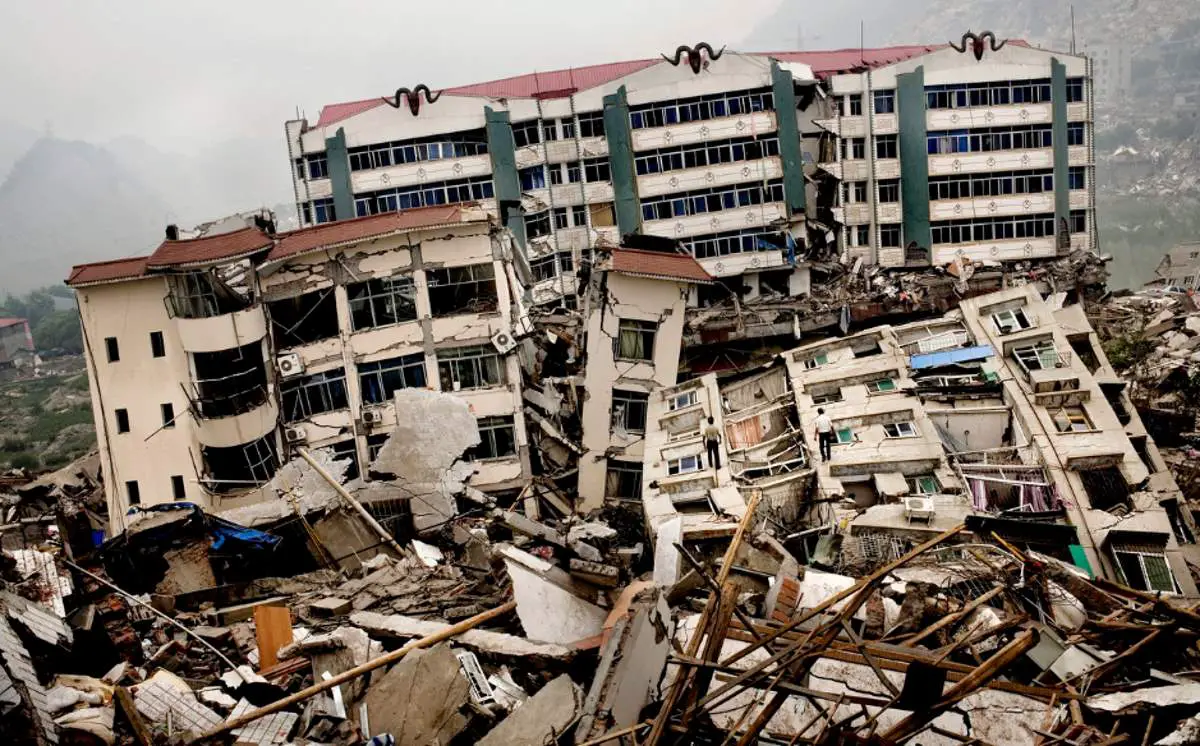 An earthquake created by human activity is called Human-Induced Earthquake or HiQuake. The effects of HiQuakes are similar to those that occurred naturally, but they can be seen in regions with little or no previous seismic activity. As of 25th July 2017, there were 728 entries in the Human-Induced Earthquake (HiQuake) Database. The database was first developed in 2016 by a group of researchers from Durham and Newcastle Universities.
Dutch oil and gas company Nederlandse Aardolie Maatschappij funded the research, to review the full global extent of induced earthquakes. It is freely available at inducedearthquakes.org. It is the largest and most up-to-date database of earthquake sequences proposed to have been induced or triggered by human activity.
According to the database, which is also available to download in Microsoft Excel format, the top 13 causes of human-induced earthquakes are (with percentages):
Mining (27%)
Water reservoir impoundment (23%), see notes 2
Conventional Oil and Gas production (15%)
Waste fluid disposal (5%)
Fracking (4%), see notes 3
Nuclear explosions (3%)
Unspecified Oil and Gas/Waste fluid disposal (2%)
Research (2%)
Groundwater extraction (1%)
Deep penetrating bombs (0.5%)
Construction (0.5%)
CCS (0.3%), see notes 4
Mining projects (37%) and water impounded behind dams (23%), the top two causes are responsible for half of the earthquakes caused by humans.
Notes
An article published in the Science Magazine, titled "A Human Trigger for the Great Quake of Sichuan?" and written by Richard A. Kerr and Richard Stone, suggested that "The first researchers have gone public with evidence that stresses from water piled behind the new Zipingpu Dam may have triggered last May's devastating earthquake in China's Sichuan Province."
Impoundment: the water reservoir, formed by a dam.
Fracking is the process of injecting liquid at high pressure into subterranean rocks, boreholes, etc. so as to force open existing fissures and extract oil or gas.
Carbon capture and storage (CCS) is the process of capturing waste carbon dioxide (CO2) from large point sources, such as fossil fuel power plants, transporting it to a storage site, and depositing it where it will not enter the atmosphere, normally an underground geological formation. The aim is to prevent the release of large quantities of CO2 into the atmosphere (from fossil fuel use in power generation and other industries).
Sources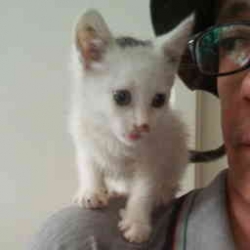 Latest posts by M. Özgür Nevres
(see all)