On July 20, 2018 (on the 49th anniversary of the moon landing), Linn LeBlanc, Chief Operating Officer at Buzz Aldrin Ventures, LLC asked on Twitter that: "Where were you 49 years today when @TheRealBuzz and Neil Armstrong made those historic first steps onto the Moon. Congratulations to the #Apollo11 crew and to the thousands that made those steps possible!" And Buzz Aldrin's answer to that question was brilliant: "I was on the Moon!"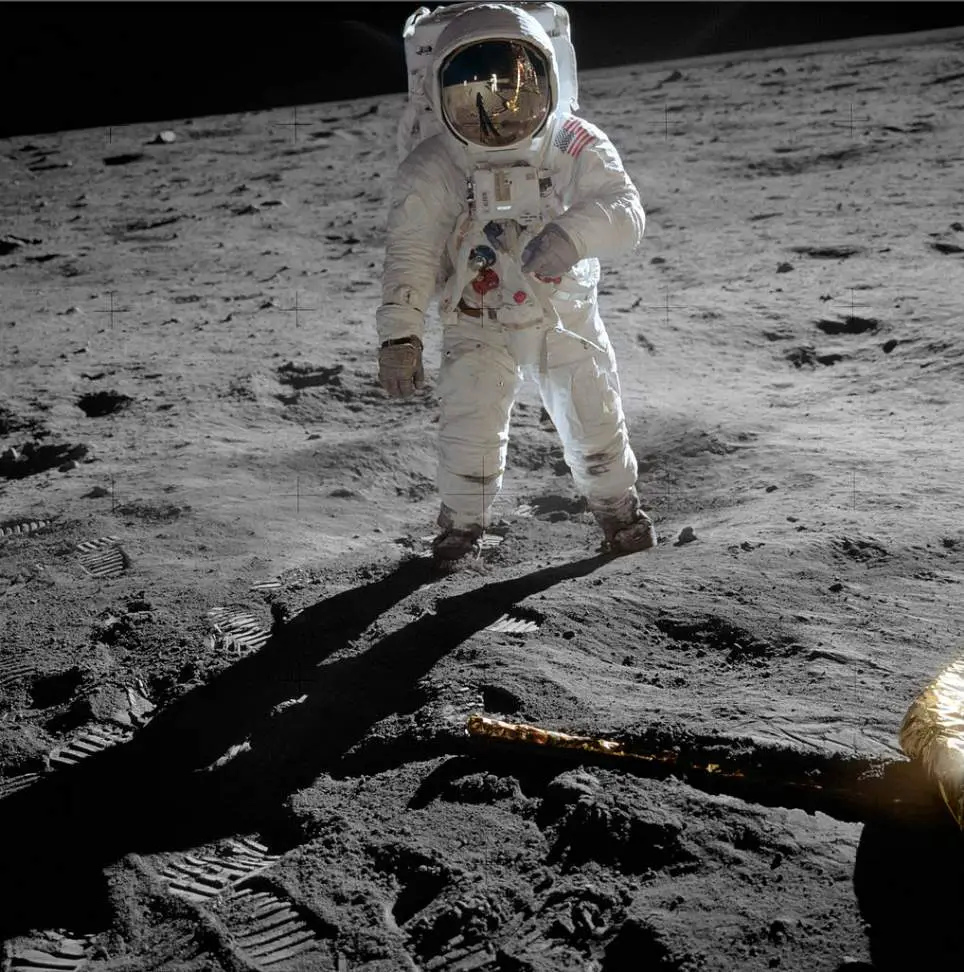 I was on the Moon! #Apollo11 @NASA https://t.co/6Nb2cQVU32

— Buzz Aldrin (@TheRealBuzz) July 21, 2018
Linn LeBlanc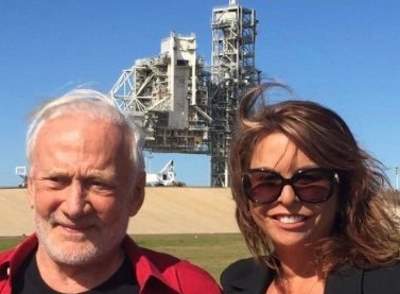 Linn LeBlanc is an experienced Senior Executive with 20 years in business. She is a highly focused, goal driven team player with an outstanding record in all aspects of business, from strategic planning, winning new business, finance, special events, marketing, advocacy and delivering success. LeBlanc has a proven track record of exceeding goals, innovating, executing high-profile events and fundraising. Her career primarily has centered around the U.S. Space Program, beginning with marketing at the Kennedy Space Center to leading a national nonprofit organization, the Astronaut Scholarship Foundation, which was founded by the Mercury 7 and has 100+ astronaut participants today. She later led the efforts to establish and maintain a start-up for Gemini and Apollo astronaut Buzz Aldrin.
LeBlanc has executed more than 300 special events, workshops and conferences world-wide with American heroes such as John Glenn, Neil Armstrong and Aldrin and A-list celebrities including Tom Hanks, John Travolta and Ron Howard. She has raised in excess of $15 million through events.
She currently serves as COO for Buzz Aldrin Ventures supporting Aldrin's newly formed Human Spaceflight Institute.
Key achievements:
• Generated cash income for Foundations in excess of $2 million annually
• Significantly raised the profile of two nonprofits
• Identified, cultivated and forged lasting relationships with donors
• Awarded over $2.5 million in college scholarships
• Reached more than 250,000 children nationwide through engaging programs
• Conceived and executed several ground-breaking Public Education Programs
• Advanced an endowment fund from $1.9 million to $9 million
• Initiated, lobbied and saw through the passing of a Federal Bill in just 12 months
• Received NASA's Distinguished Public Service Medal
Sources
I am a software developer, an ex-road racing cyclist, and a science enthusiast. Also an animal lover! I write about the planet Earth and science on this website, ourplnt.com. You can check out my social media profiles by clicking on their icons.
Latest posts by M. Özgür Nevres (see all)