On July 20, 1969, at 20:17 UTC, two American astronauts, Apollo 11 mission commander Neil Armstrong and pilot Buzz Aldrin landed the lunar module Eagle on the Moon. It was the first time humans set foot on another planetary body other than Earth, making the moon landing probably the most monumental event in history.
Vox.com published a beautiful video highlighting the key moments of the Apollo 11 mission.
Apollo 11's journey to the moon
Apollo 11 was launched by a mighty Saturn V rocket from Cape Kennedy on July 16, 1969, carrying Commander Neil Armstrong, Command Module Pilot Michael Collins, and Lunar Module Pilot Edwin "Buzz" Aldrin. About 12 minutes later, the crew was in Earth orbit. After one and a half orbits, Apollo 11 got a "go" for what mission controllers call "Translunar Injection". In other words, it was time to head for the Moon.
Three days later the crew was in lunar orbit. A day after that, Armstrong and Aldrin climbed into the lunar module Eagle and began the descent, while Collins was orbiting the Moon in the command module Columbia.
Eagle landed in the Sea of Tranquility at 20:17:40 UTC on Sunday, July 20 with only about 25 seconds of fuel left. Armstrong and Aldrin stayed a total of 21 hours, and 36 minutes on the lunar surface.
The astronauts used Eagle's upper stage to lift off from the lunar surface and rejoin Collins in the command module. They jettisoned Eagle before they performed the maneuvers that blasted them out of lunar orbit on a trajectory back to Earth. They returned to Earth and landed in the Pacific Ocean on July 24.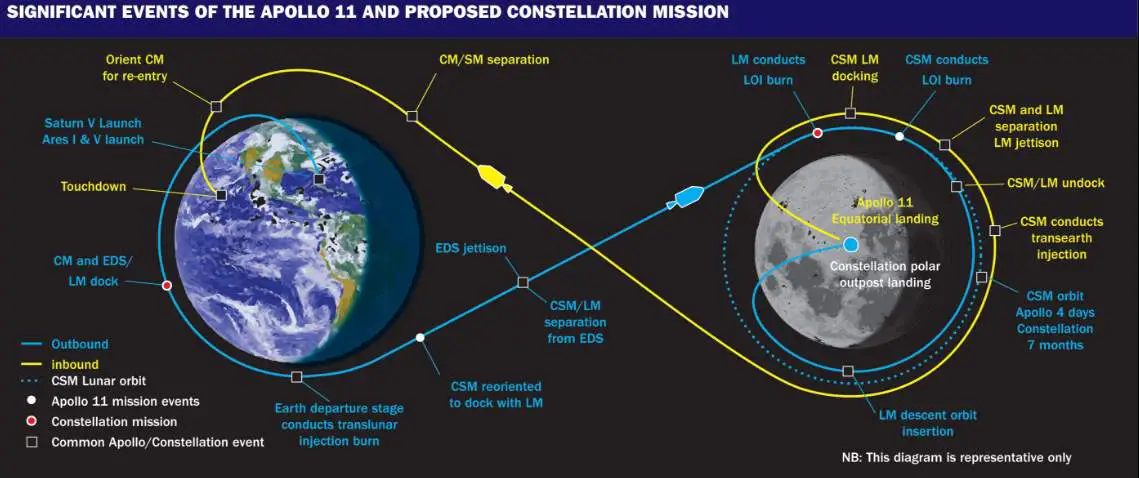 Here is the footage of the Apollo 11 launch below. See how a powerful beast was the Saturn V moon rocket.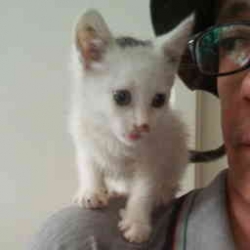 Latest posts by M. Özgür Nevres
(see all)