Documentation about the Saturn V, the biggest and most powerful rocket ever built (as of 2019, it still holds these titles). The three-stage liquid-fueled super heavy-lift launch vehicle was used by NASA between 1967 and 1973. Saturn V was developed to support the Apollo program for the Moon landing and was later used to launch Skylab.
What's more, to date, the Saturn V remains the only launch vehicle to carry humans beyond low Earth orbit (see notes 1).
Its first stage was powered by five Rocketdyne F-1 engines. With a thrust of 1,746,000 lbf (7,770 kN) in vacuum (1,522,000 lbf / 6,770 kN at sea level), the F-1 remains the most powerful single combustion chamber liquid-propellant rocket engine ever developed.
This documentation is published by the Largest Dams channel.
"With time and perseverance, the rocket engineers solved problem after problem. However, time was a luxury the Apollo Program did not have."
Saturn V, the rocket which took humans to the Moon
"It was the down of a new era in spaceflight. With five engines guzzling 15 tons of fuel every second to generate 160 million horsepower, the 6.1 million pound (2,767 tons) Saturn V rocket soared into the sky."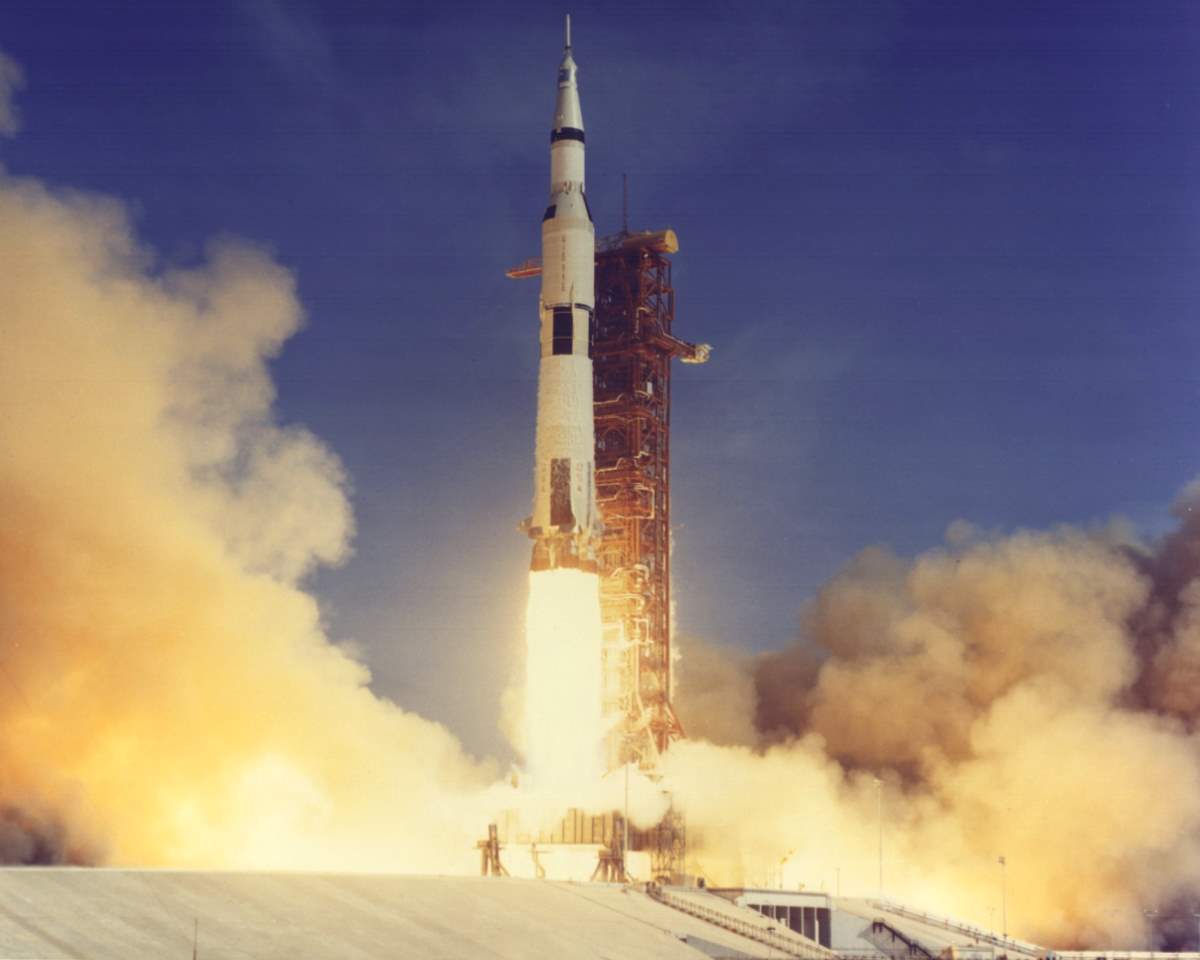 Why the Saturn V was a three-stage rocket? Because you can't go to space with a single stage launch vehicle (in fact you may go, but going to space is one thing, and staying there is another). And forget about getting to the Moon. In the video below, photographer Tim Dodd aka "Everyday Astronaut" explains why you can't escape the Earth's strong gravity with a single-stage rocket.
Notes
Low Earth Orbit (LEO) is an orbit around Earth with an altitude between 160 kilometers (99 mi) (orbital period of about 88 minutes), and 2,000 kilometers (1,200 mi) (orbital period of about 127 minutes). For example, the International Space Station (ISS) is in Low Earth Orbit. It orbits the Earth at around 400 km (250 miles).
Sources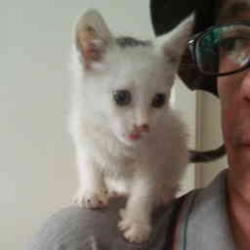 Latest posts by M. Özgür Nevres
(see all)