A spokesperson from Nvidia, the American technology company specialized in manufacturing high-performance graphics processing units (GPUs), debunks the conspiracy theories about the moon landing. The tech giant uses the latest technology to recreate some of the iconic photos which taken during the moon landing digitally and to debunk conspiracy theories around them.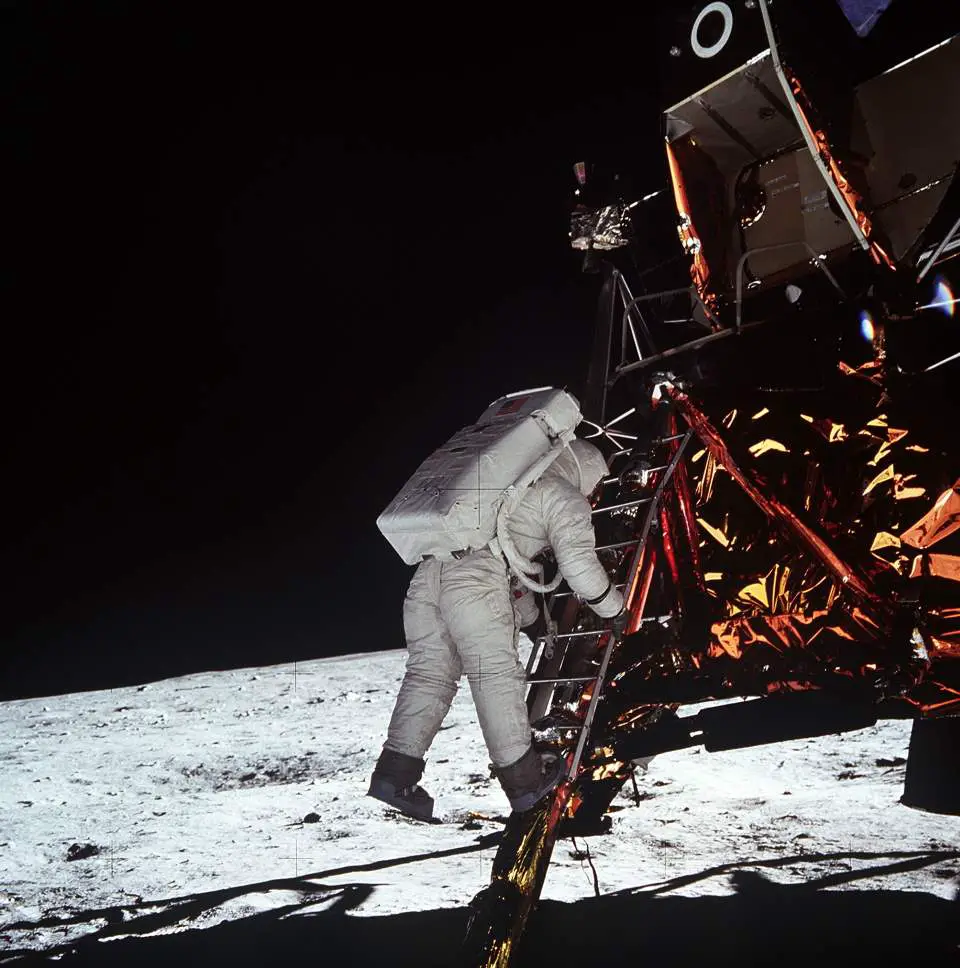 And another good video from Paul Shillito aka Curious Droid, titled "A Brief History of Moon Hoaxes – Why do people still believe in them?". Shillito explains how bad science and the misunderstandings of the basic scientific concepts behind the moon landing conspiracy theories.
I really laughed hard after learning there are also "moon landing hoax hoaxers", the people who believe the NASA is deliberately spreading the moon landing conspiracy theories to cover the "fact" that they encountered the aliens there.
Latest posts by M. Özgür Nevres
(see all)