External cameras on the International Space Station captured views during its overhead passes of Hurricane Irma. The most intense Atlantic hurricane observed in over a decade, Hurricane Irma was an extremely powerful tropical cyclone, which became a Category 5 hurricane on September 5. It reached peak intensity with 185 mph (295 km/h) winds on September 6.
Its category dropped to 3 as it passed along Cuba, but, while crossing over warm waters between Cuba and the Florida Keys, it became stronger again and rose to Category 4 on September 10. Then dropped back to Category 3 by the time it made a second Florida landfall on Marco Island. Hurricane Irma weakened to a Category 2 hurricane later that day. As of September 12, it is not a hurricane anymore, weakened to a tropical storm, and then a tropical depression six days after its peak intensity (see notes 1).
Videos: ISS passes over Hurricane Irma
In the third video, the second view appears in black and white due to an issue with the sensor on the external camera.
While its peak, Hurricane Irma was a Category 5 hurricane and caused catastrophic damage in Caribbean countries including Barbuda, Saint Barthélemy, Saint Martin, Anguilla, and the Virgin Islands. As of September 12, it has caused at least 49 deaths – one in Anguilla, one in Barbados, three in Barbuda, 10 in Cuba, 11 in the French West Indies, one in Haiti, three in Puerto Rico, four on the Dutch side of Sint Maarten, 11 in the contiguous United States, and four in the United States Virgin Islands.
In the United States, Hurricane Irma was the first major (Category 3 or higher) hurricane to make landfall in South Florida since Wilma of 2005. The highest wind gust recorded on land in South Florida was 142 mph (228.5 km/h) at a mesonet site near Naples Airport. The highest sustained wind recorded was 112 mph (180 km/h) by a spotter on Marco Island.
The cost of the damage is estimated as high as $30 billion – which makes Hurricane Irma the fourth or fifth-costliest hurricane on record. In 2005, Katrina (Category 5) caused $108.0 billion in damage. The other costliest hurricanes were Sandy (2012, Category 3): $75 billion, Ike (2008, Category 4): $37.5 billion, Wilma (2005, Category 5) $29.4 billion.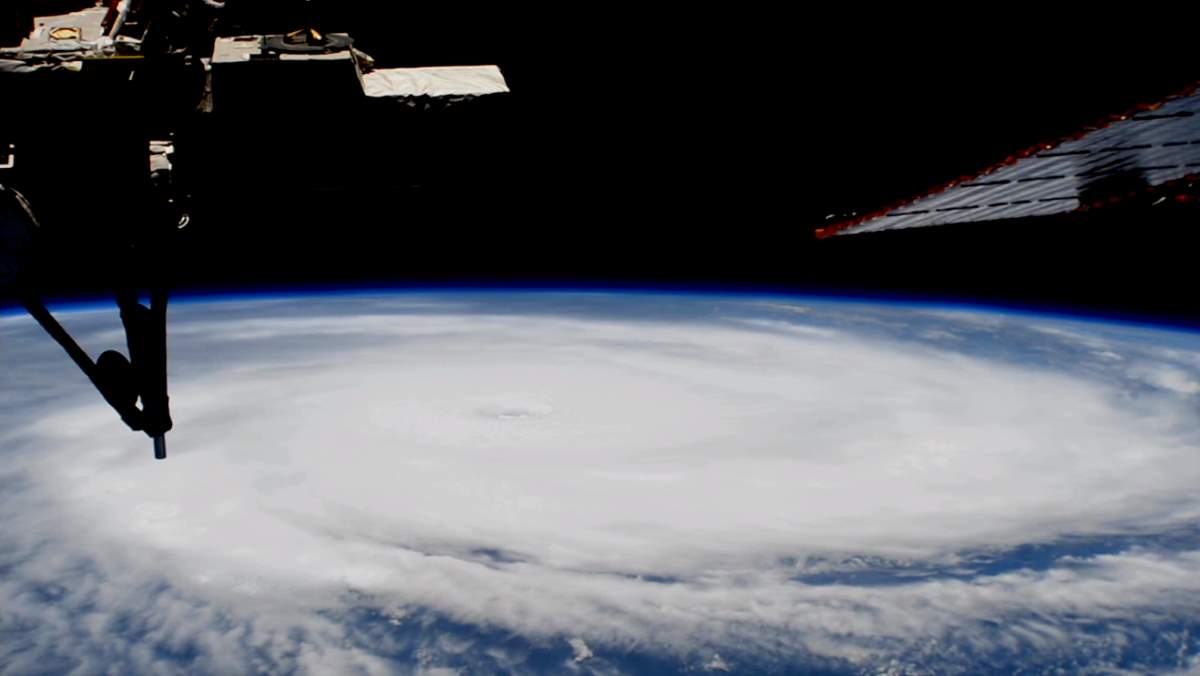 Notes
A tropical depression forms when a low-pressure area is accompanied by thunderstorms that produce a circular wind flow with maximum sustained winds below 39 mph (62.8 km/h). An upgrade to a tropical storm occurs when cyclonic circulation becomes more organized and maximum sustained winds gust between 39 mph and 73 mph (62.8 – 117 km/h).
Sources
Hurricane Irma on Wikipedia
List of costliest Atlantic hurricanes on Wikipedia
What is the difference between a tropical storm and a tropical depression? on NASA.gov
Hurricane Irma Local Report/Summary on Weather.gov
United States National Hurricane Center Tropical Cyclone Report – Hurricane Irma. John P. Cangialosi, Andrew S. Latto, and Robbie Berg. 24 September 2021.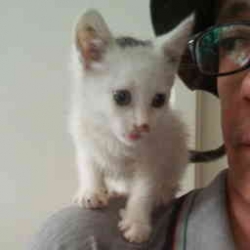 Latest posts by M. Özgür Nevres
(see all)