This incredible 4k time-lapse, published by Oliver Schmid shows sunrises, sunsets, clouds, and the Milky Way from Mount Pilatus, Switzerland. A breathtaking video that reminds us of how amazing a place our planet is. Enjoy!
Mount Pilatus is a mountain massif in the Swiss Alps overlooking Lucerne. Lucerne is the most populous town in Central Switzerland (it has a population of 81,057 as of 2013), and also the country's seventh-largest city. Mount Pilatus is composed of several peaks, of which the highest (2,128 meters / 6,982 feet) is named Tomlishorn.
You can see a few meteors in the video. If a meteoroid (space rock) comes close enough to Earth and enters the Earth's atmosphere, it vaporizes and produces the visual phenomenon called a meteor: a beautiful streak of light in the sky.
Because of their appearance, these streaks of light some people call meteors "shooting stars."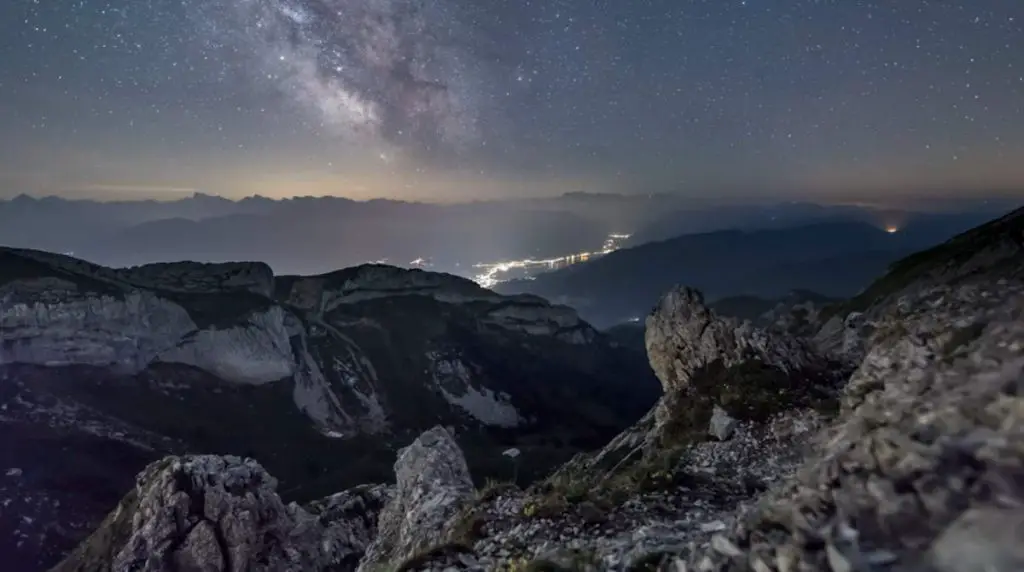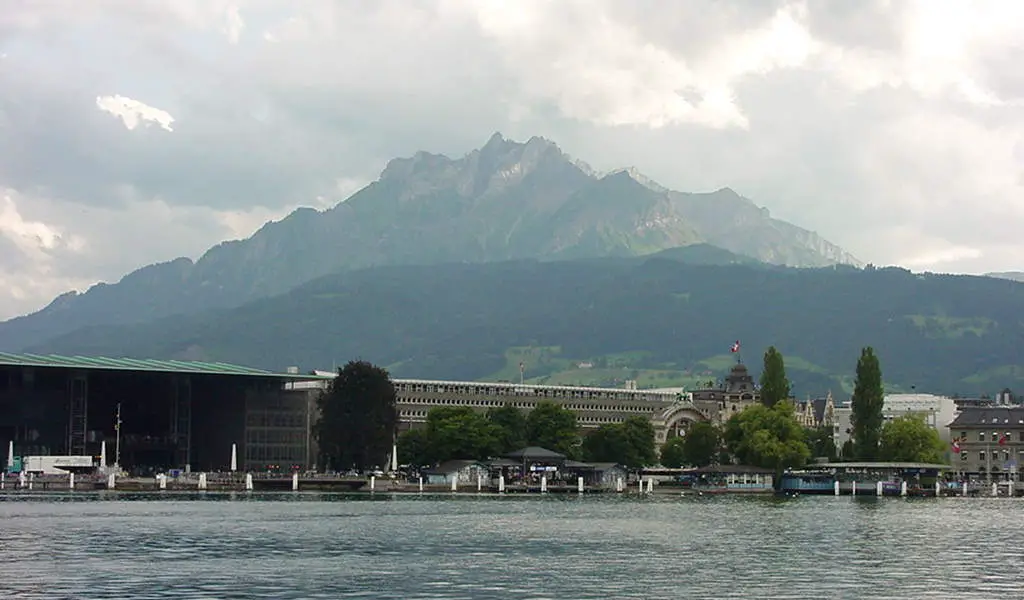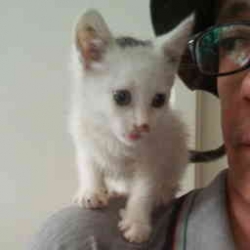 Latest posts by M. Özgür Nevres
(see all)