This incredible 4k time-lapse, published by Oliver Schmid shows sunrises, sunsets, clouds, and the Milky Way from the Mount Pilatus, Switzerland. A breathtaking video that reminds how amazing place our planet is. Enjoy!
Mount Pilatus is a mountain massif in the Swiss Alps overlooking Lucerne, the most populous town in Central Switzerland (it has a population of 81,057 as of 2013), also he seventh-largest city of the country. It is composed of several peaks, of which the highest (2,128 meters / 6,982 fee) is named Tomlishorn.
You can see a few meteors in the video. If a meteoroid (space rock) comes close enough to Earth and enters the Earth's atmosphere, it vaporizes and produces the visual phenomenon called a meteor: a beautiful streak of light in the sky.
Because of their appearance, these streaks of light some people call meteors "shooting stars."
See: What's the Difference Between a Meteoroid, a Meteor, a Meteorite, an Asteroid, and a Comet?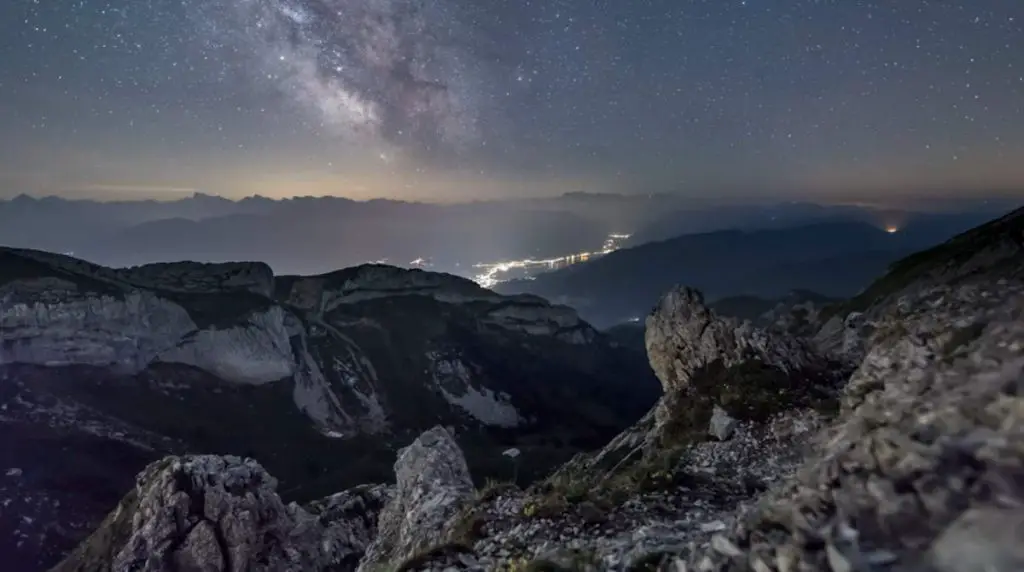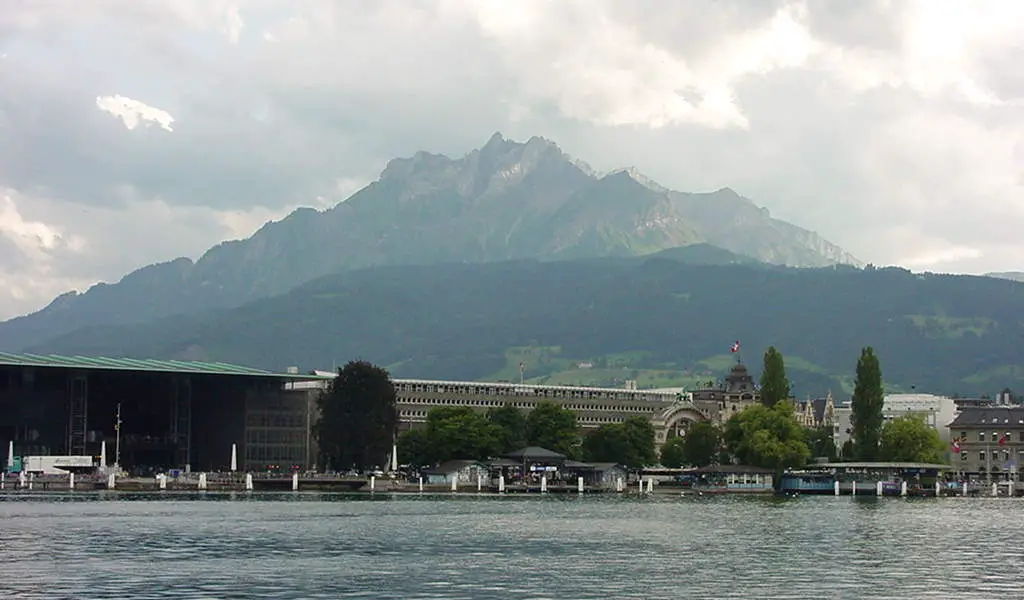 I am a software developer, a former road racing cyclist, and a science enthusiast. Also an animal lover! I write about the planet Earth and science on this website, ourplnt.com. You can check out my social media profiles by clicking on their icons.
Latest posts by M. Özgür Nevres (see all)