Amateur astrophotographer Francisco Sojuel took an amazing photo of our satellite: because of the clouds, the Moon looks like Saturn – as if it is attempting to impersonate the ringed planet.
At first, it looks like a full moon – but it's not. We are actually looking at the dark side of the moon. Because of the exposure, it looks like full moon at first glance. But then you notice the crescent in the bottom left.
By dark side, I mean the night side of the moon, not the far side that we never see.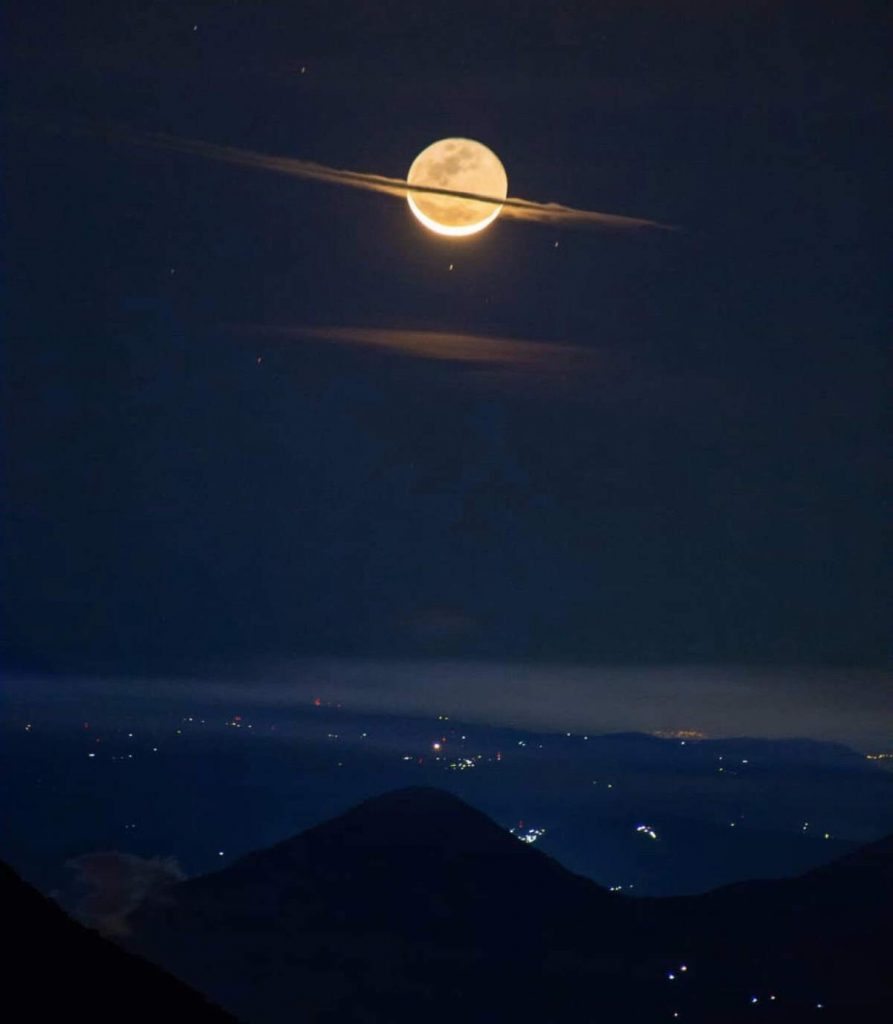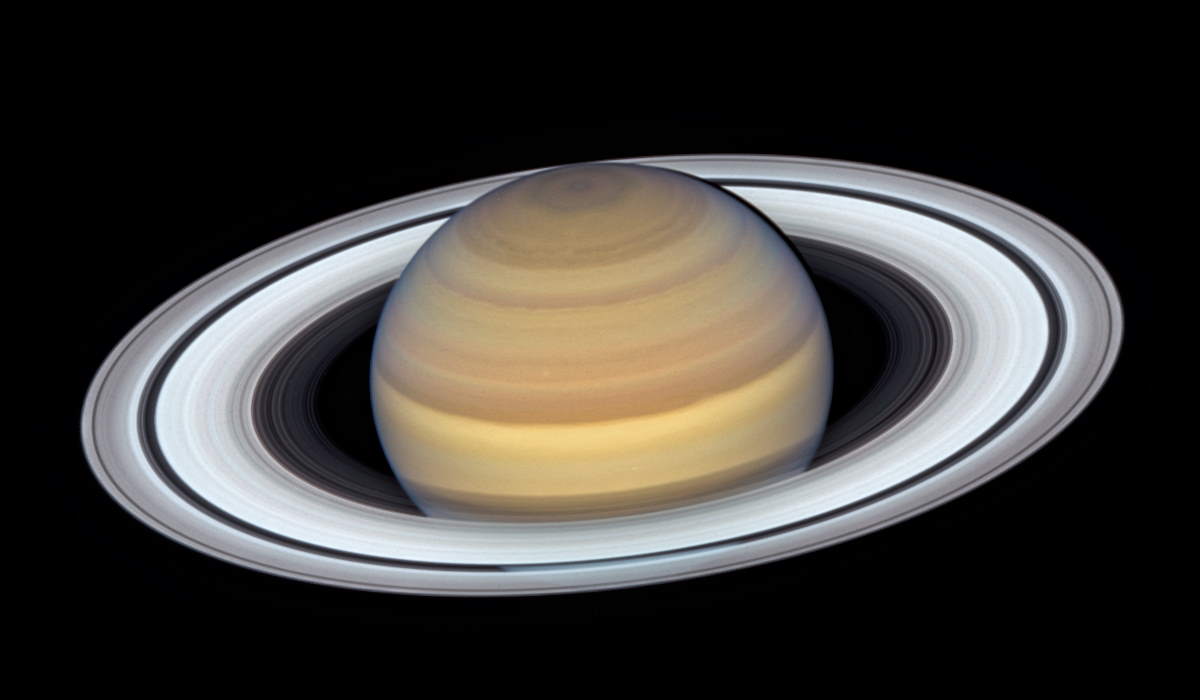 Latest posts by M. Özgür Nevres
(see all)