On January 9, 2012, astronauts aboard the International Space Station (ISS) took this amazing footage of the orbital moonset.
The video was taken 10 minutes, but it was sped up to make it "watchable". And yes, the Moon looks almost the same in size from the International Space Station as it looks from the Earth. Because the ISS orbits Earth at just about 400 km (250 mi) above, while the average distance between the Earth and the Moon is 384,400 km (238,855 miles).
The moonset from the ISS
Descriptions from the video:
As the International Space Station orbits the Earth, the Moon sets rapidly. Near the horizon, the Earth's atmosphere acts as a lens, bending the light up. As a result, the Moon looks squashed.
The ISS was over the Atlantic ocean when this video was taken.
As the Moon sets behind the Earth's limb, its shape starts to distort, at about 0:30 in the video. It looks flattened as the Earth's atmosphere bends the bottom of the Moon up.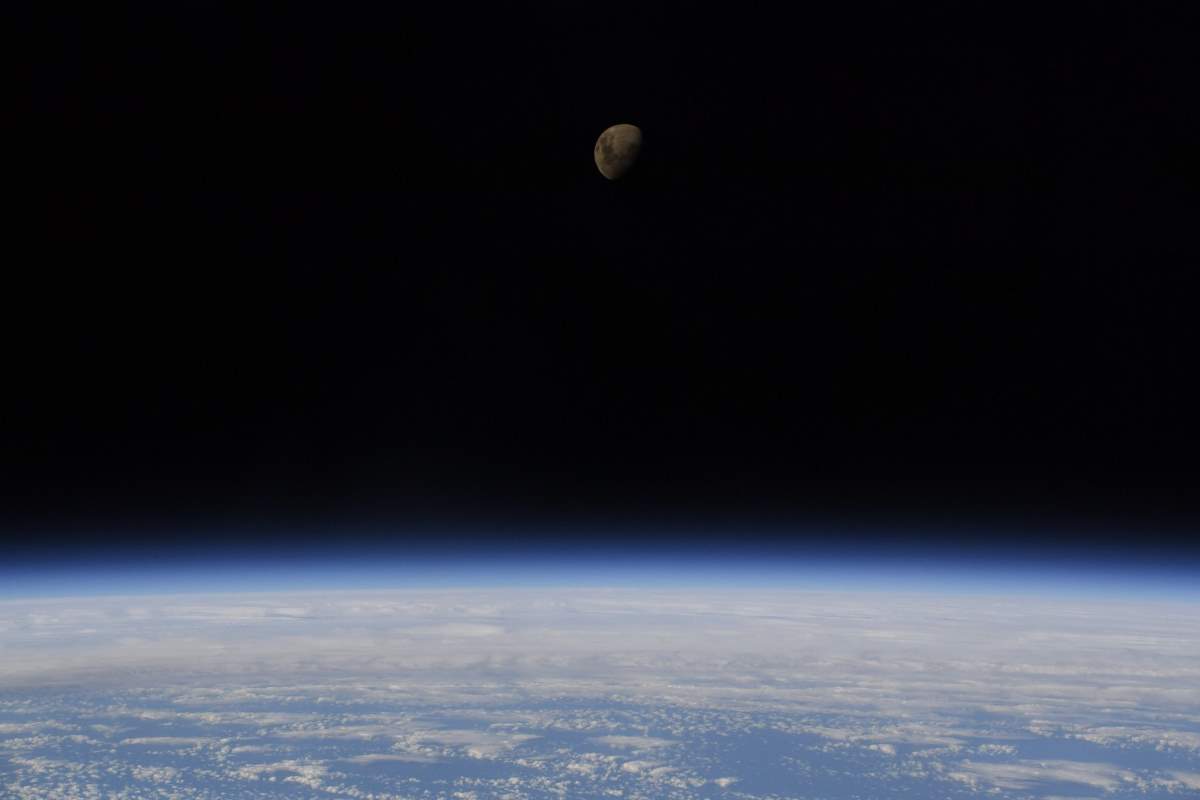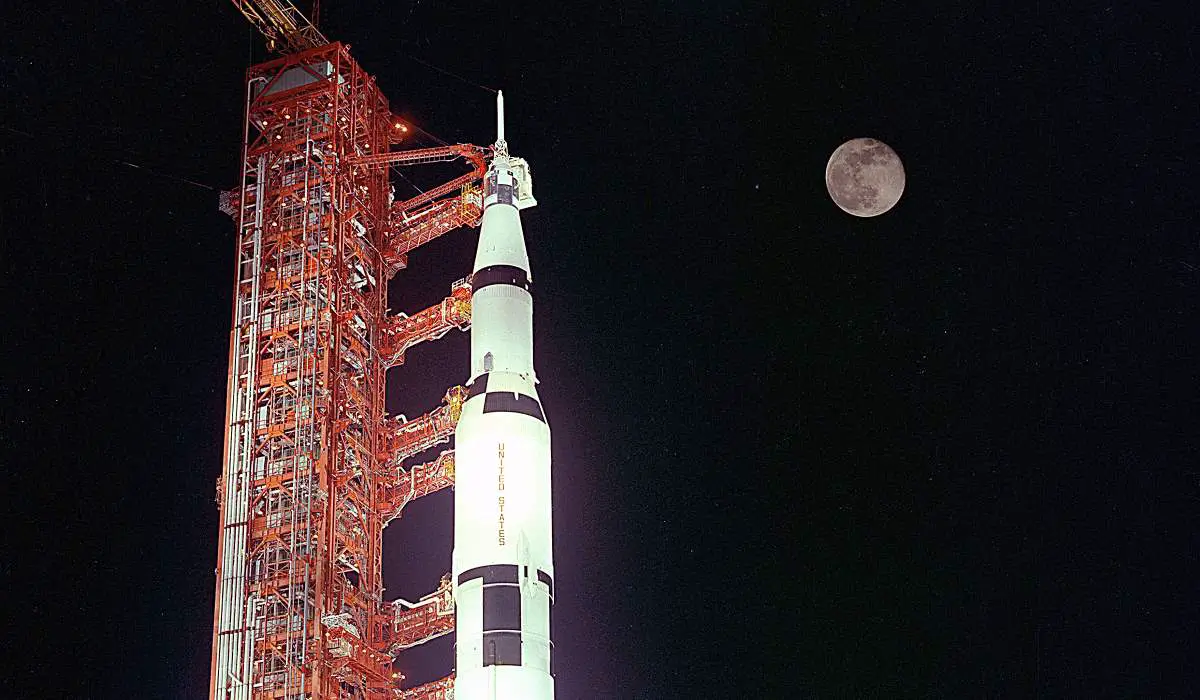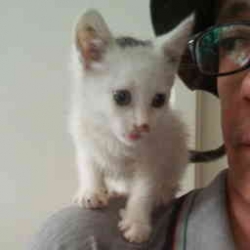 Latest posts by M. Özgür Nevres
(see all)