The first transcontinental video call was performed on April 20, 1964, through an AT&T Picturephone Mod I, a device consisting of a telephone handset and a small, matching TV.
Today's (April 20) story of what happened this day in Science, Technology, Astronomy, and Space Exploration history.
AT&T Picturephone Mod I
Today, video telephone calls (videotelephony) are cheap, easy, readily available, and very common over the internet on computers and smartphones. But, it was still a futuristic concept in the 1960s.
On April 20, 1964, AT&T's Picturephone was introduced as a futuristic demonstration at the New York World's Fair.
But, the Picturephone quickly turned out to be a financial disaster: by July 1974, the Pittsburgh market had only 5 subscribed Picturephones on the network. Nationwide, there were merely a few hundred, primarily located in Chicago.
By 1980, AT&T spent $500 million on development, but, the Picturephone garnered only about 500 subscribers. AT&T was predicting at least one million customers.
In June 1964, in a second trial, AT&T opened public Picturephone rooms in New York, Chicago, and Washington. Any two of these rooms could be rented by interested customers at rates from $16 to $27 for the first three minutes of conversation.
Interestingly, just 71 calls were made in the next six months, and the number declined from there. While the rooms remained through 1970, no calls were made in the final year.
Videotelephony is a very old concept
According to the Encyclopedia Britannica, transferring images (video) along with sound was first conceptualized in the 1870s, with the development of wire-delivered audio.
In 1878, just two years after the telephone was first patented in the United States in 1876 by Alexander Graham Bell (March 3, 1847 – August 2, 1922), an early concept of a combined videophone and wide-screen television called a telephonoscope (a term also used by the French scientist and writer Louis Figuier, 15 February 1819 – 8 November 1894) was conceptualized in the popular periodicals of the day.
Bell even predicted that: "…the day would come when the man at the telephone would be able to see the distant person to whom he was speaking."
But, the basic science and technology to permit the videotelephony's very earliest trials would take nearly half a century to be discovered.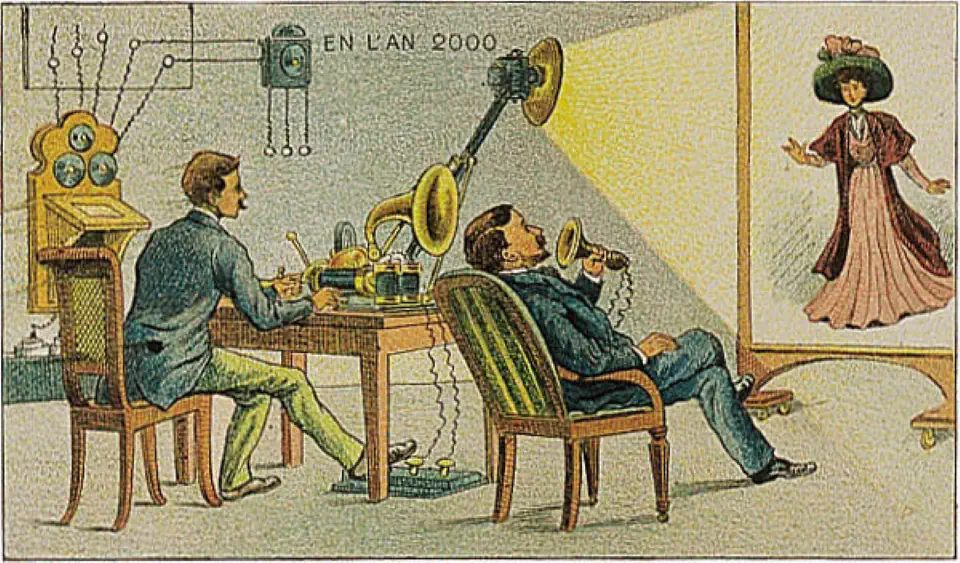 AT&T had long believed in the vision of adding images (video) to telephone calls. The development of the crucial video technology first started in the latter half of the 1920s in the United Kingdom and the United States, spurred notably by the Scottish inventor John Logie Baird (13 August 1888 – 14 June 1946) and AT&T's Bell Labs.
Baird demonstrated the world's first live working television system on January 26, 1926.
In 1935, the term "video" was first used as a counterpart to audio.
In 1936, German television technician Georg Oskar Schubert (1900-1955) developed the first public video telephone service, Germany's Gegensehn-Fernsprechanlagen (visual telephone system).
Meanwhile, in the United States, AT&T's Bell Labs conducted extensive research and development of videophone. In 1956, the AT&T created Picture-Phone prototype and made the first-ever video call.
These efforts eventually led to public demonstrations of its trademarked "Picturephone" product on April 20, 1964.
Sources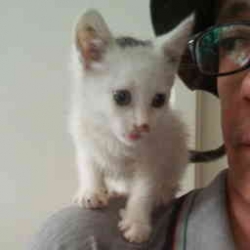 Latest posts by M. Özgür Nevres
(see all)