The American science communicator Emily Calandrelli (also known as The Space Gal, @TheSpaceGal on Twitter) published a very funny video on her Twitter account, which can be titled "please use crewed, not manned".
To explain her cause, Calandrelli used the popular "Joey, the famous 'Friends' character being taught French" meme, where Phoebe hopelessly tries to teach Joey French.
Calandrelli also posted that video on Facebook saying "a friendly reminder".
NASA style guide: "Please use crewed"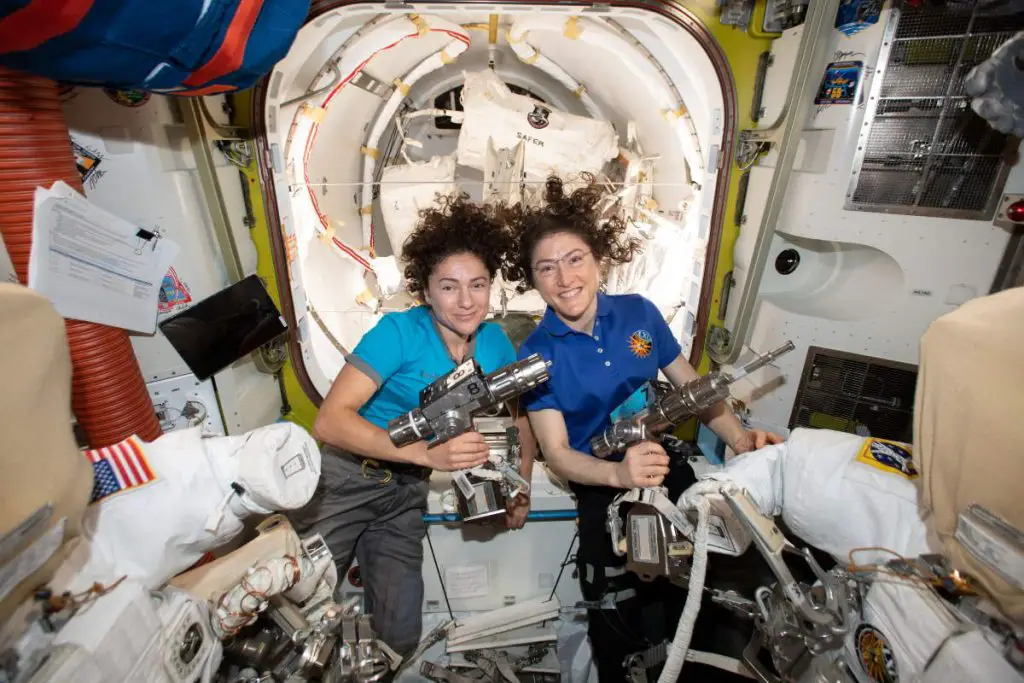 The current NASA style guide recommends using the word "crewed" instead of "manned".
Gender-Specific Language (e.g., Manned Space Program vs. Human Space Program)
"In general, all references to the space program should be non-gender-specific (e.g., human, piloted, unpiloted, robotic, as opposed to manned or unmanned). The exception to the rule is when referring to the Manned Spaceflight Center (also known as the Manned Spacecraft Center), the predecessor of Johnson Space Center in Houston, or to any other historical program name or official title that included "manned" (e.g., Associate Administrator for Manned Spaceflight)."
Source: Style Guide for NASA History Authors and Editors
Emily Calandrelli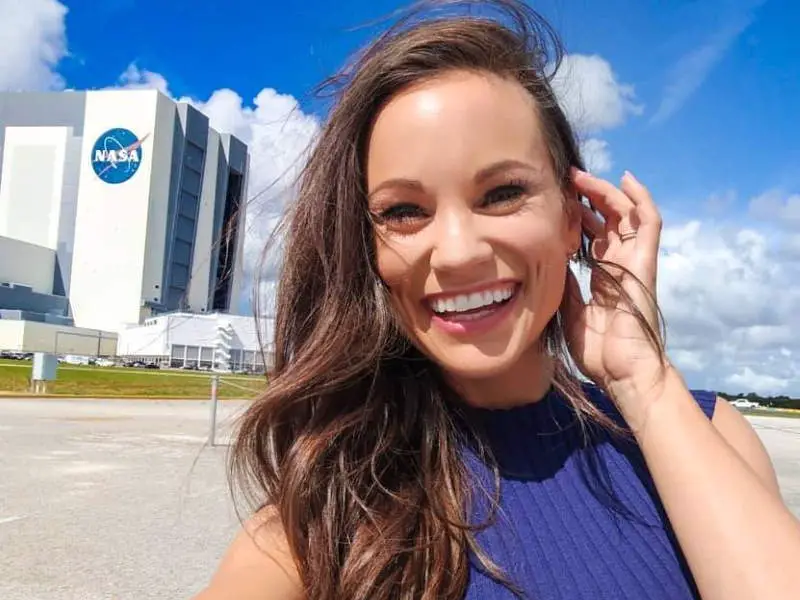 Emily Calandrelli grew up in Morgantown, West Virginia, and attended West Virginia University. As a student, she won numerous academic awards. She became a Truman Scholar which led to her working for one summer in Washington, D.C. for her US Representative Alan B. Mollohan.
In 2009, she was named to the USA Today all-academic team, won the Barry M. Goldwater Scholarship, and was voted Ms. Mountaineer. She later graduated with a B.S. degree in Mechanical Engineering and Aerospace Engineering in 2010.
Subsequently, Calandrelli attended the Massachusetts Institute of Technology where she obtained an M.S. degree in Aeronautics and Astronautics as well as an M.S. degree in Technology and Policy in 2013. As a Harvard NASA Tournament Lab visiting scholar, she assisted organizations in using crowdsourcing to solve technical challenges.
Calandrelli is a professional speaker and presents on the topics of space exploration, scientific literacy, and equality of the sexes in STEM (science, technology, engineering, and mathematics).
In April 2017, she made several appearances on Netflix episodes of "Bill Nye Saves the World".
She has written the Ada Lace series of chapter books to introduce youth to science and technology.
Sources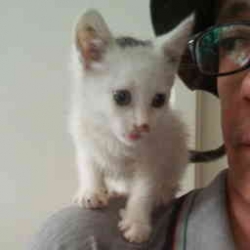 Latest posts by M. Özgür Nevres
(see all)