NASA astronauts and ISS Expedition 61 Flight Engineers Christina Koch and Jessica Meir have completed the first-ever all-female spacewalk in the history of space exploration. The spacewalk was broadcast live on NASA TV (see the video below).
During the 7-hour, 17-minute spacewalk (or extravehicular activity – EVA), which was the eighth spacewalk outside the International Space Station in 2019, the two NASA astronauts completed the replacement of a failed power charging component, also known as a battery charge-discharge unit (BCDU).
The BCDU regulates the charge to the batteries that collect and distribute solar power to the orbiting laboratory's systems. Mission control activated the newly installed BCDU and reported it is operating properly.
The astronauts were also able to accomplish some get-ahead tasks including installation of a stanchion on the Columbus module for support of a new external ESA (European Space Agency) payload platform called Bartolomeo scheduled for launch to the station in 2020.
The first-ever all-female spacewalk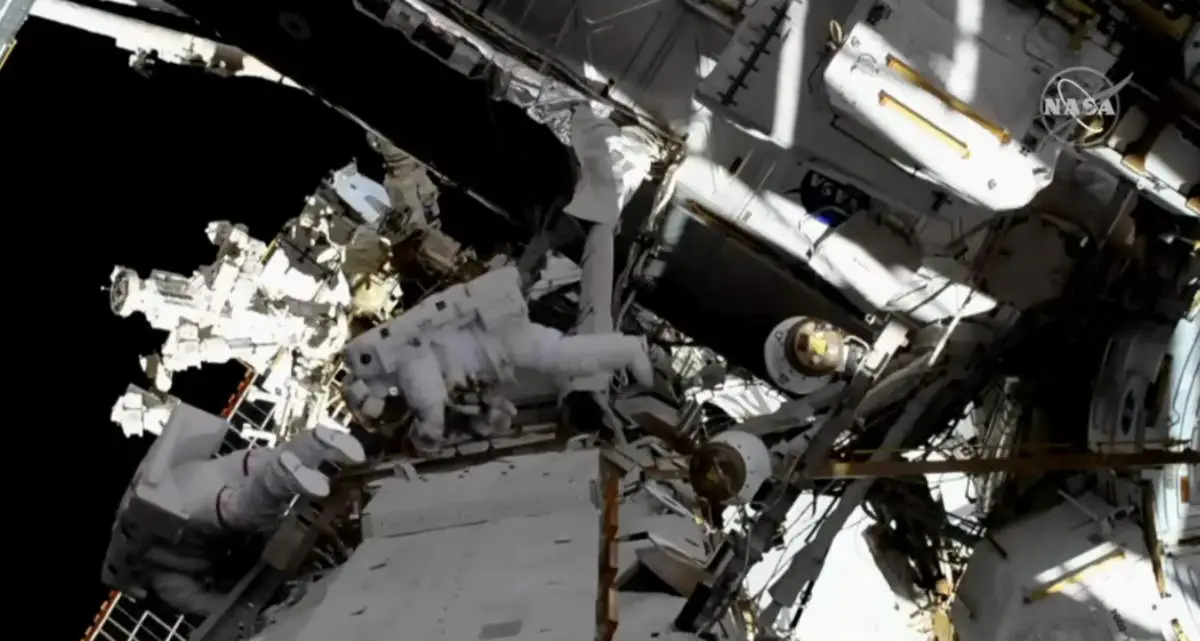 This first-ever all-female spacewalk in the history of space exploration was the fourth spacewalk of Christina Koch's and Jessica Meir's first.
Before the spacewalk, Meir said at a news conference: "What we're doing now shows all the work that went in for the decades prior, all of the women that worked to get us where we are today. I think the nice thing for us is we don't even really think about it on a daily basis, it's just normal. We're part of the team, we're doing this work as an efficient team working together with everybody else, so it's really nice to see how far that we've come."
The first woman to walk in space: Svetlana Savitskaya
Previously, 14 women and 213 men have performed spacewalks.
Meir became the 15th woman to perform a spacewalk and the 14th U.S. woman. It was the 43rd spacewalk to include a woman.
On July 25, 1984, Soviet cosmonaut Svetlana Savitskaya became the first woman to walk in space.
Sources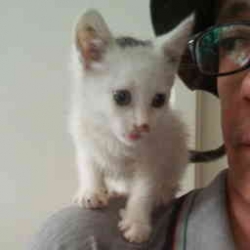 Latest posts by M. Özgür Nevres
(see all)