Animals are amazing. NASA Astronaut Christina Koch published a short video on her Twitter account (@Astro_Christina) showing her dog's reaction to her returning home from space after a record-breaking duration.
Koch said: "Not sure who was more excited. Glad she remembers me after a year!"
In the video below, you can see Koch's dog welcomes her returning from space in the purest and most adorable way possible.
The dog was adopted by Koch from the humane society. Her name is LBD, which stands for "Little Brown Dog".
The adorable pup gets super-excited as Koch enters the house. Christina also looks very happy as she gets down on the floor to try to hold her furry friend.
Christina Koch
Christina Koch is an American engineer and NASA astronaut of the class of 2013. o the International Space Station on March 14, 2019, on Soyuz MS-12, alongside Aleksey Ovchinin and Nick Hague, to join the Expedition 59/60/61 crew. On December 28, 2019, she completed her 289th day aboard the ISS and broke the "longest spaceflight by a woman" record.
In October 2019, Koch was also part of the first-ever all-female spacewalk in the history of space exploration.
Koch lived in space with four fellow NASA astronauts and classmates: Anne McClain, Nick Hague, Andrew Morgan, and Jessica Meir as well as four Russian cosmonauts, Canadian astronaut David Saint-Jacques, ESA astronaut Parmitano, and visiting astronaut Hazzaa Ali Almansoori from the United Arab Emirates (UAE).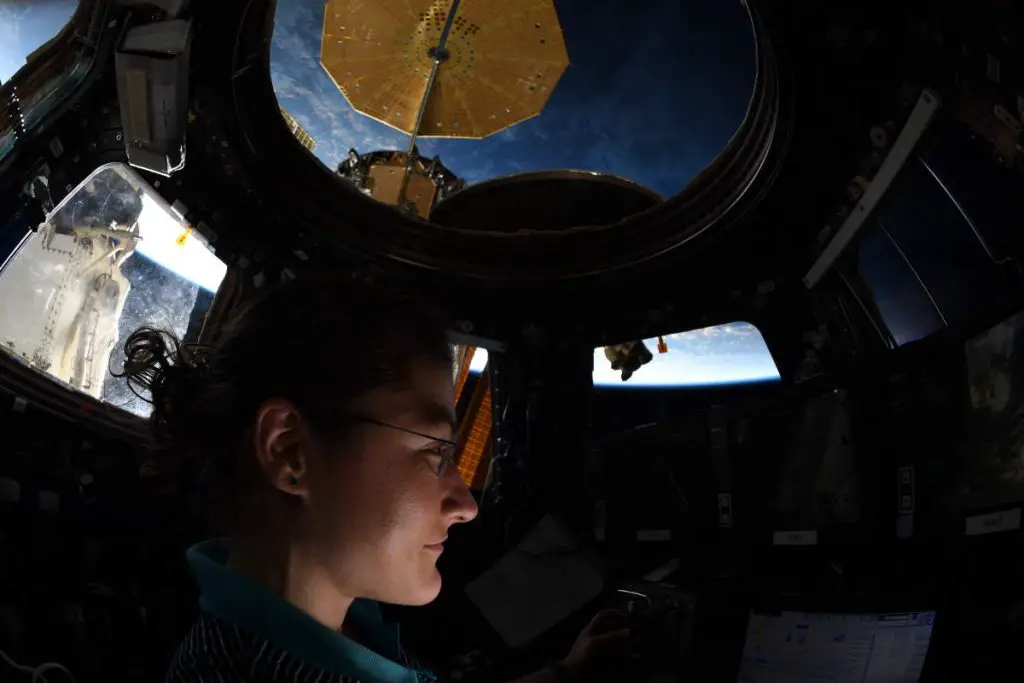 During her 328-day mission in which she orbited Earth 5,248 times, a journey of 139 million miles (about 224 million km), roughly the equivalent of 291 trips to the Moon and back.
She conducted and supported more than 210 investigations during Expeditions 59, 60, and 61, including as a research subject volunteer to provide scientists the opportunity to observe the effects of long-duration spaceflight on a woman as the agency plans to return to the Moon under the Artemis program and prepare for human exploration of Mars.
One particular research project in which Koch participated is the Vertebral Strength investigation, which better defines the extent of spaceflight-induced bone and muscle degradation of the spine, and the associated risk for broken vertebrae. This timely endeavor is expected to provide insight into the development of future countermeasures, such as preventative medicine or exercise. These results also could provide recommendations for limiting the amount of force astronauts are subjected to during launch.
Koch returned from space on February 6, 2020.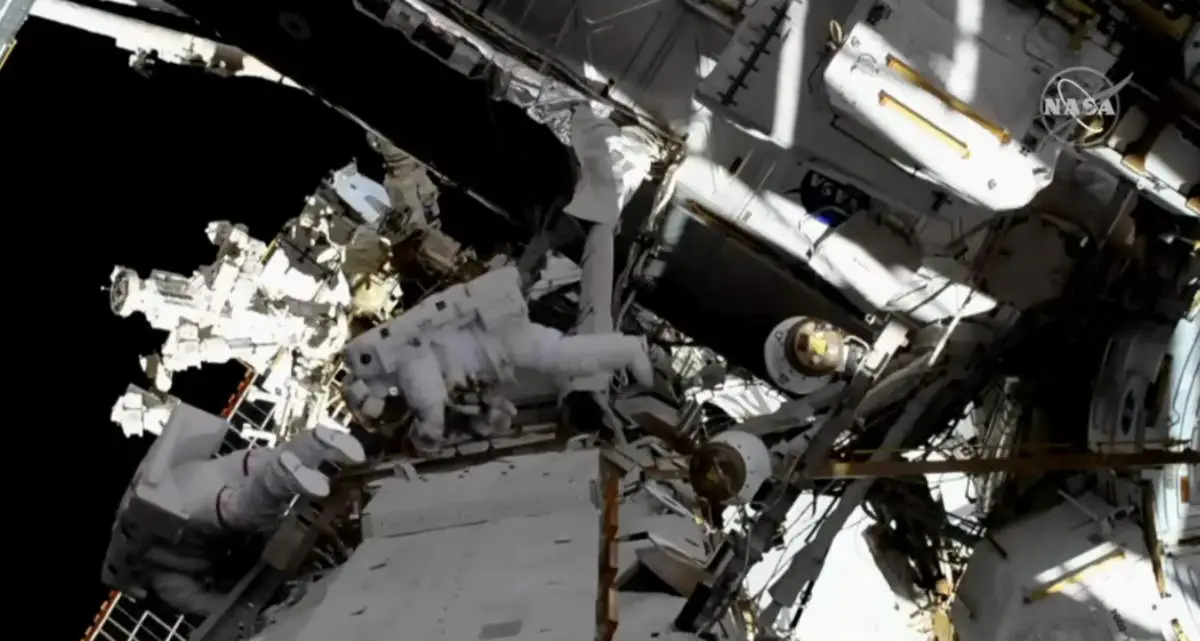 Sources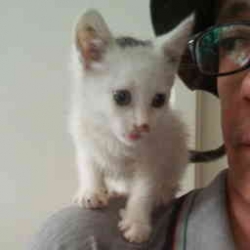 Latest posts by M. Özgür Nevres
(see all)