April 8, 2016, was a historical day that marks a new milestone on humanity's space adventure: after delivering CRS-8 cargo on its way to the International Space Station, SpaceX Falcon 9 Flight 23, the third flight of the full-thrust version landed vertically on the drone ship Of Course I Still Love You over the Atlantic ocean, 300 km (185 miles) from the Florida coastline, achieving a long-sought-after milestone for the SpaceX reusability development program.
Here are the videos of that historical moment: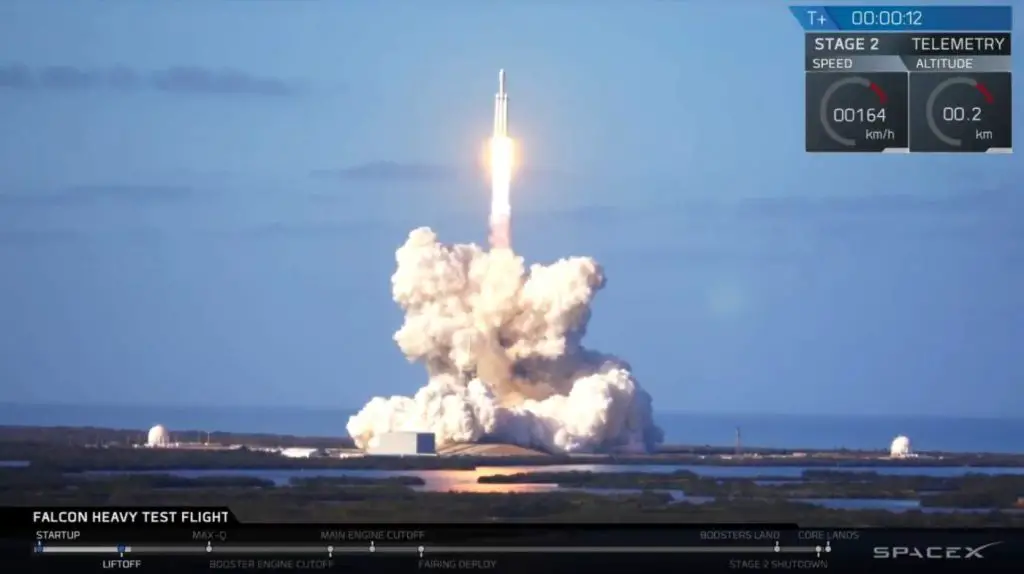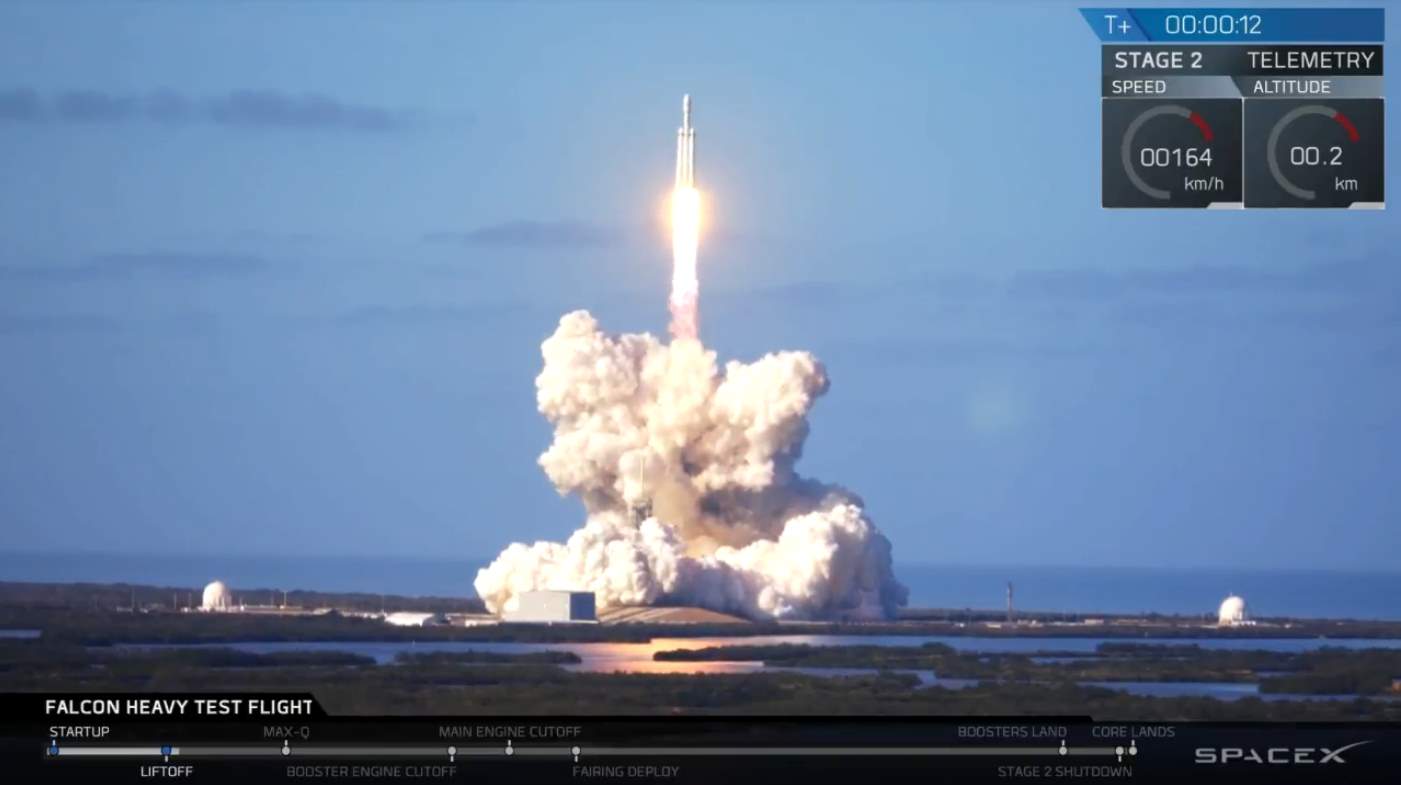 The Sky Calls (1959 Russian Science Fiction Movie)
But, amazingly, we saw it before!
The Sky Calls is a 1959 Soviet science-fiction feature film, produced by Aleksandr Kozyr and Mikhail Karyukov, and filmed at the Dovzhenko Film Studios.
The movie displays the Soviet perspective from the dawn of the space race! A pair of American astronauts visit the international space station (built by the Soviets) and learn of their plans for a trip to… guess where? Mars.
Ordered to get there first at any cost, the Americans take off without proper preparation and soon, and of course, are headed straight to the Sun! It's up to the fearless Cosmonauts to rescue the foolish Americans, sacrificing their own mission and teaching them a valuable lesson about friendship: a quite different type of propaganda than was coming from Hollywood at the time.
Some lovely matte paintings and well-done effects (for the 1950s) all in beautiful sov color make this very watchable.
You can watch the full movie on youtube (the video below). See @1:06:35 – the rocket returns from its mission, and lands on a barge over the sea! It seems the Science-Fiction saw the future again.
Video: Falcon 9 landing in 360 degrees
This amazing interactive 360 degrees video below was published by the SpaceX aerospace company, and it covers the landing from the deck of the drone ship Of Course I Still Love You. Before you start playing the video, turn the volume UP. And since it is a 360° video, you can click or touch the screen and drag it around. Don't forget to look up, while the rocket is approaching!
Sources
Falcon 9 booster controlled-descent and landing tests on Wikipedia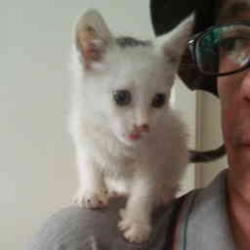 Latest posts by M. Özgür Nevres
(see all)