Astrophotographer Andrew McCarthy created a spectacular image of the Moon's surface in great detail by combining 100,000 long-exposure photos.
The result is one of the most detailed photos of our planet's natural satellite. With McCarthy's own words (source: Instagram):
"My first lunar image of 2020 is also one of my most detailed. This is a blend of around 100k photos, which allowed me to sharpen the image and overcome some of the fuzzing caused by our turbulent atmosphere. The colors you see are real, caused by variations in the composition of the regolith." (See Notes 1)
"This first quarter moon also is one of the best for showing crater detail, as the long shadows long the terminator really makes the details pop."
"If you'd like a print, I have them available in various styles as well as the full-size file for download to take to a printer of your choice. Check the link in my bio if interested. Thank you for your support, it helps me continue to bring you these images. For access to this and all my other wallpapers, become a patron via the bottom link in my bio".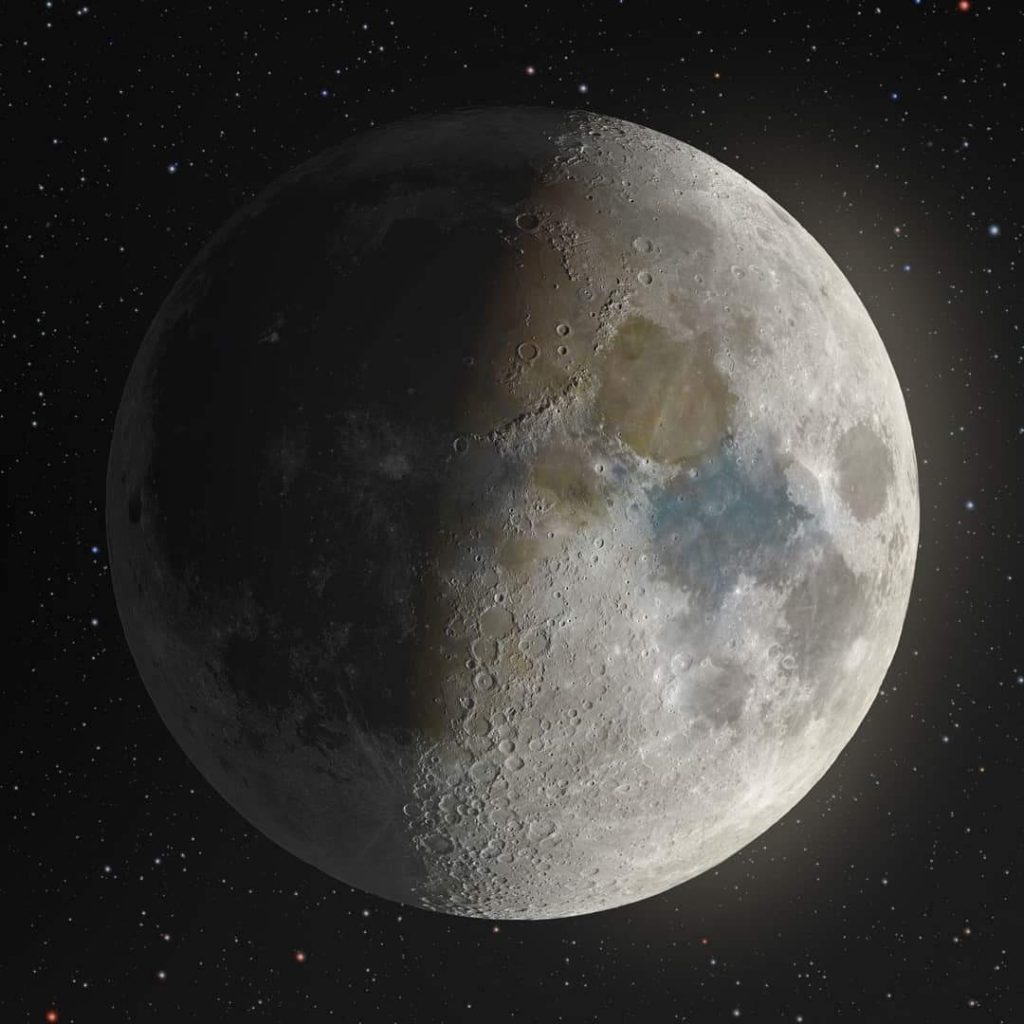 To access this photo in HD format, as well as McCarthy's other wallpapers, you can become a patron.
For comparison, you can see the first realistic depiction of the Moon in history, Galileo Galilei's moon drawings.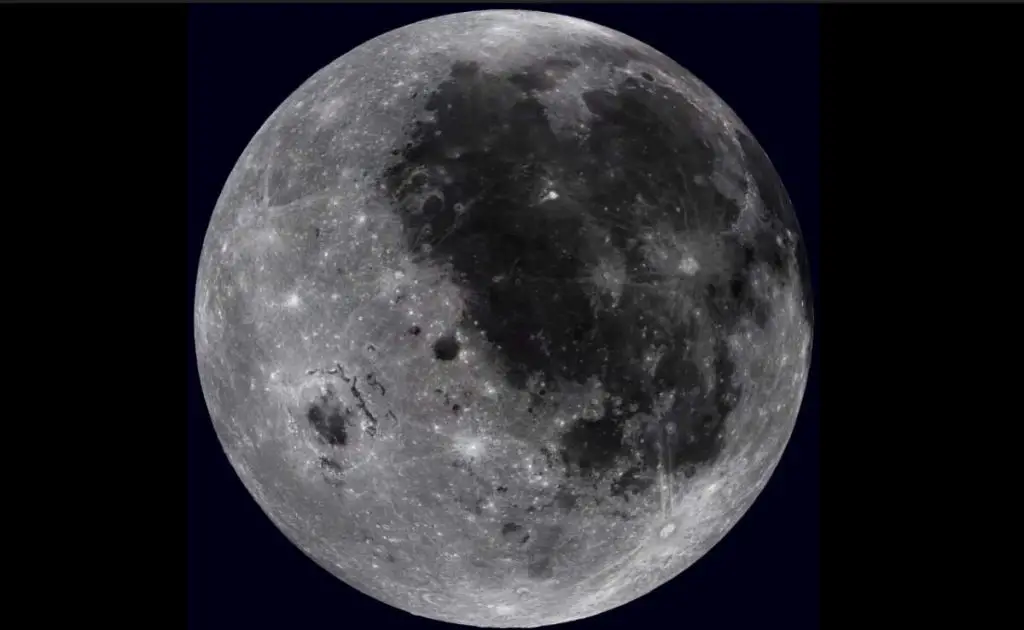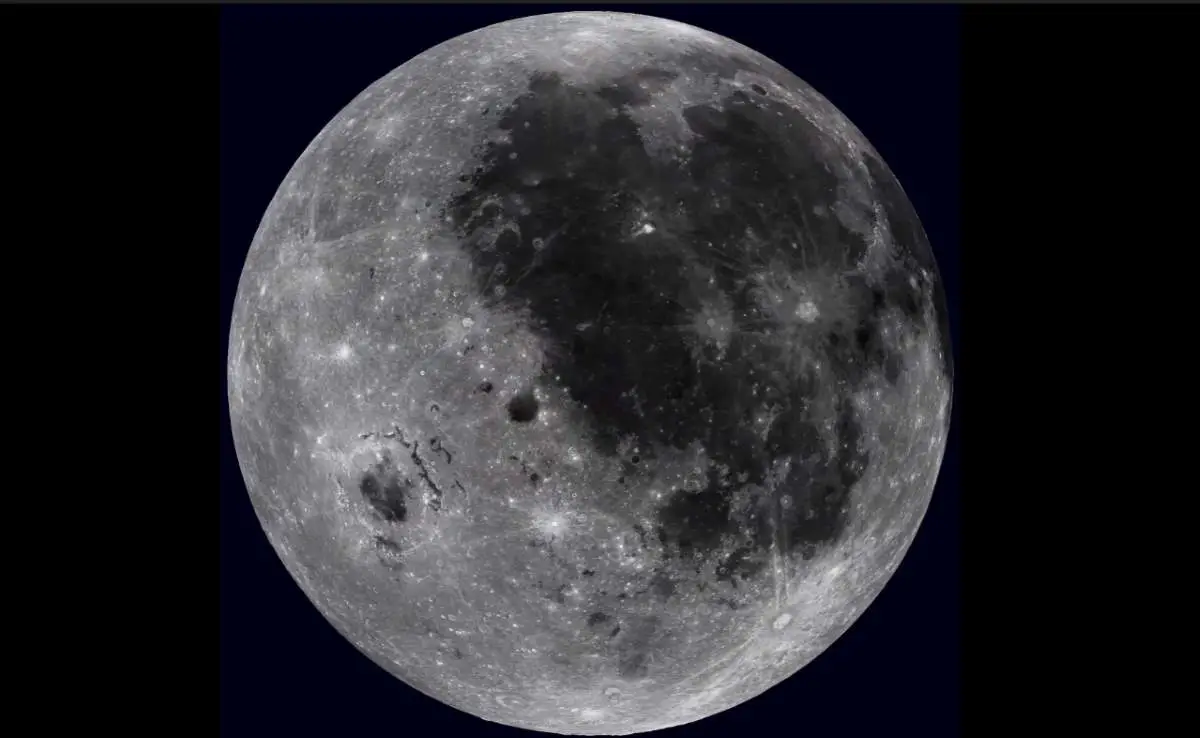 Notes
1. Regolith
Regolith is a layer of loose, heterogeneous superficial deposits covering solid rock. It includes dust, soil, broken rock, and other related materials and is present on Earth, the Moon, Mars, some asteroids, and other terrestrial planets and moons.
Sources
Regolith on Wikipedia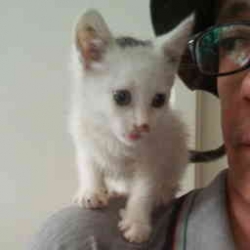 Latest posts by M. Özgür Nevres
(see all)