The European Space Agency (ESA) published an image showing Italy's beautiful Venice from space, April 2019 vs April 2020.
The 2020 version shows the Grand Canal of Venice and the Giudecca Canal (Venetian: Canal de ła Zueca) are empty of boats.
The Canale Grande, "Grand Canal" and Giudecca Canal also look much clearer in the 2020 photo, even from space.
Venice from Space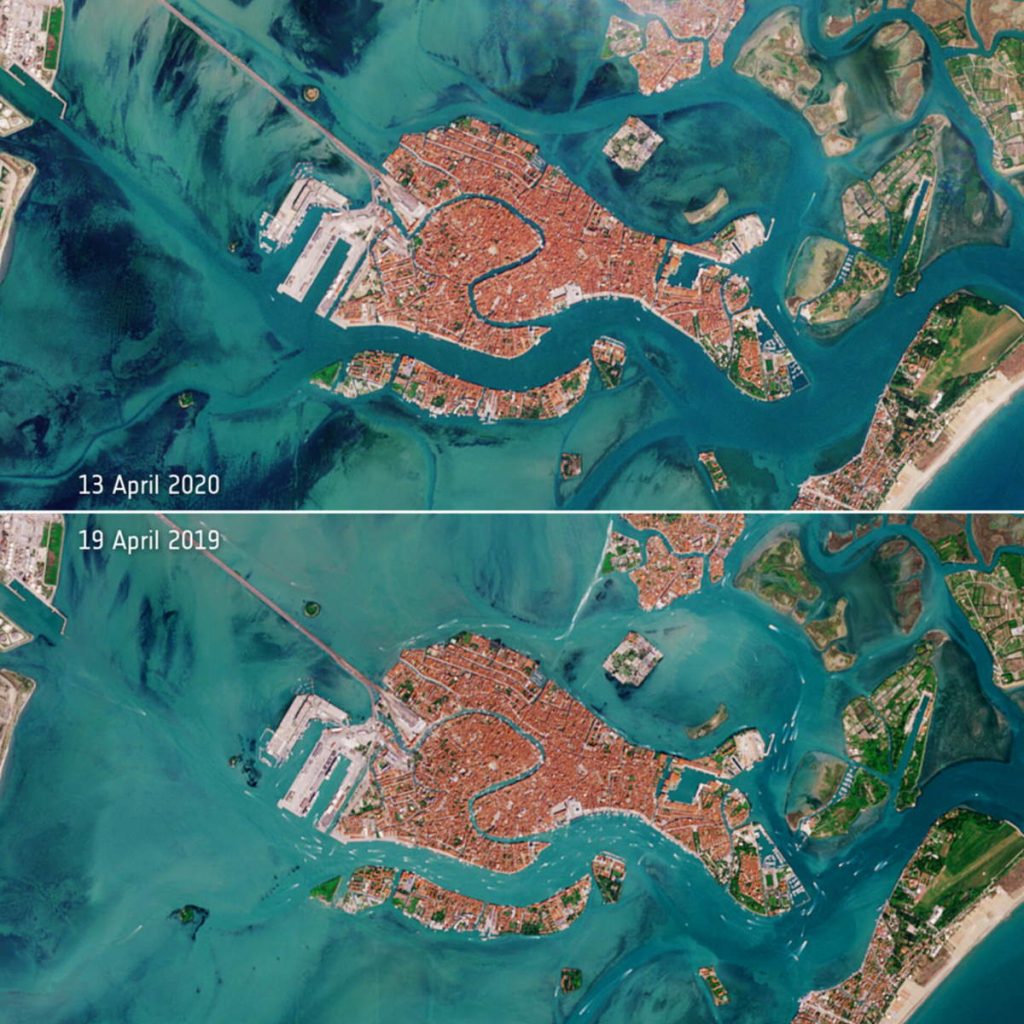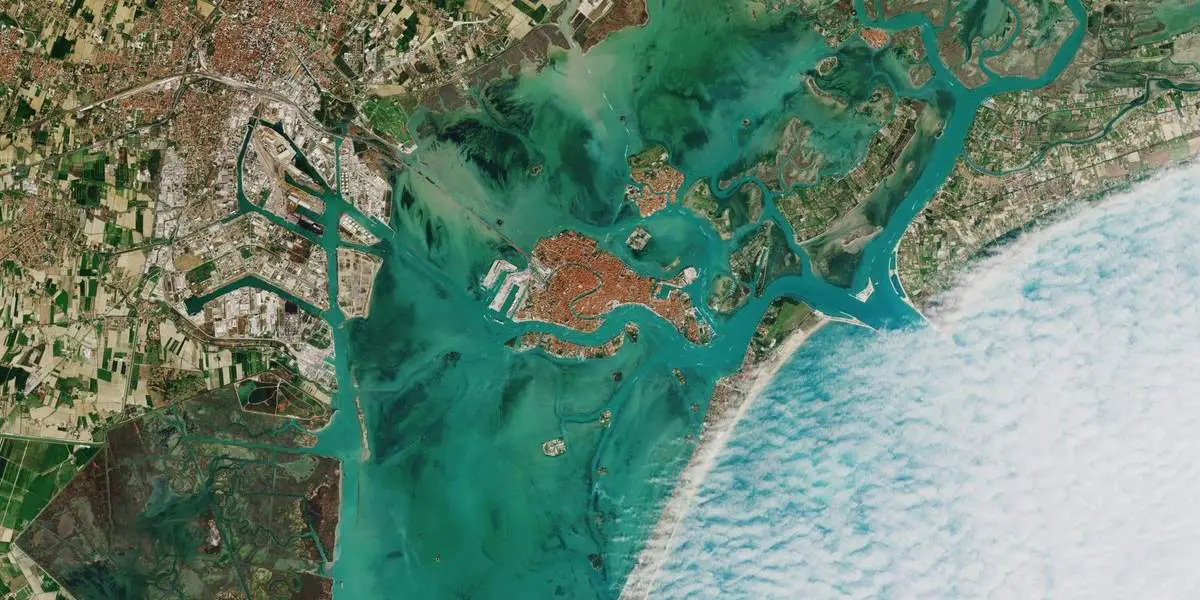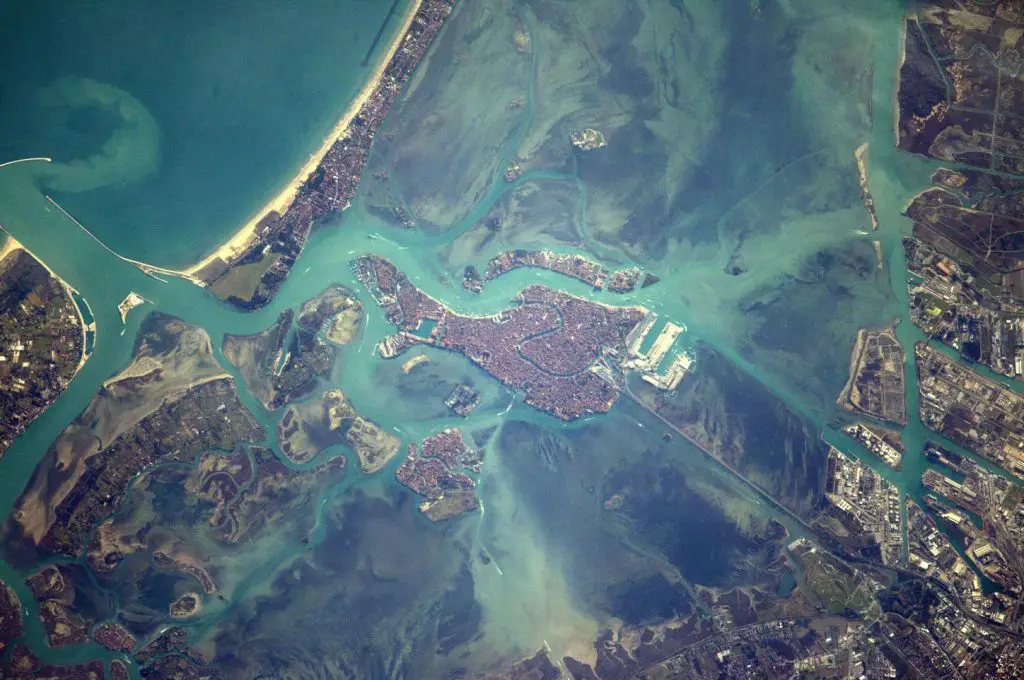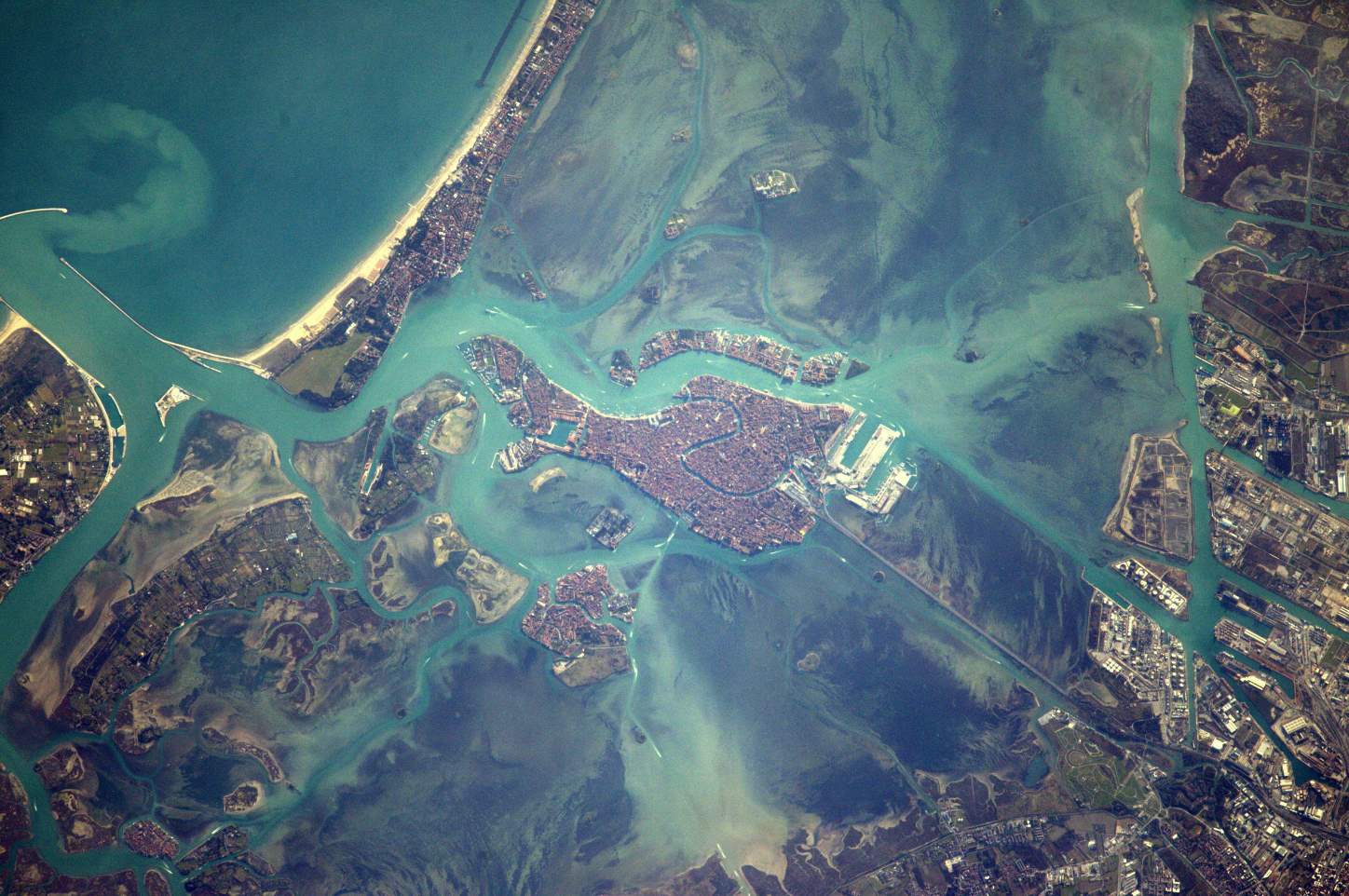 Related: Top 10 Most Beautiful Earth Photos Taken From the International Space Station in 2017
Expedition 50 Flight Engineer Thomas Pesquet of the European Space Agency shared this photograph from the International Space Station on February 14, 2017, writing, "Venice, city of gondoliers and the lovers they carry along the canals. Happy Valentine's Day!"
The reversed-S-shaped water line in the middle of Venice is the Grand Canal (Italian: Canal Grande). One end of the canal leads into the lagoon near the Santa Lucia railway station and the other end leads into the basin at San Marco; in between, it makes a large reverse-S shape through the central districts (sestieri) of Venice. It is 3.8 km long, and 30 to 90 meters wide, with an average depth of 5 meters (16.5 ft).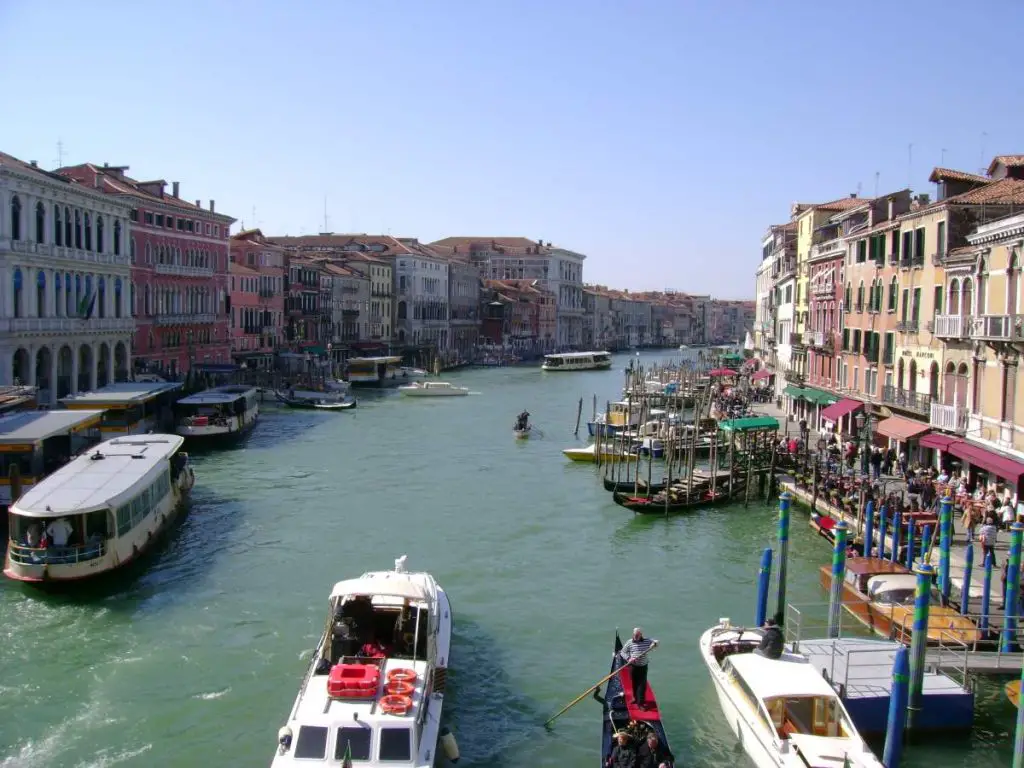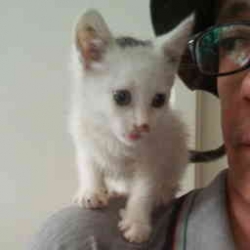 Latest posts by M. Özgür Nevres
(see all)