The European Space Agency (ESA) has announced that that viral "Remove Before Flight" James Webb Space Telescope meme was actually an April Fool from 2016.
The European Space Agency has announced on their social media accounts that:
So. You've probably seen this "Remove before flight" image as a meme related to Webb [the James Webb Space Telescope], right?
But did you know it was actually an April Fool by some ESA Operations pranksters for the ESA/Roscosmos ExoMars Trace Gas Orbiter (see notes 1) in 2016? We're happy the joke has new life!
Here's the original April Fool joke (ESA Tweet from April 1, 2016).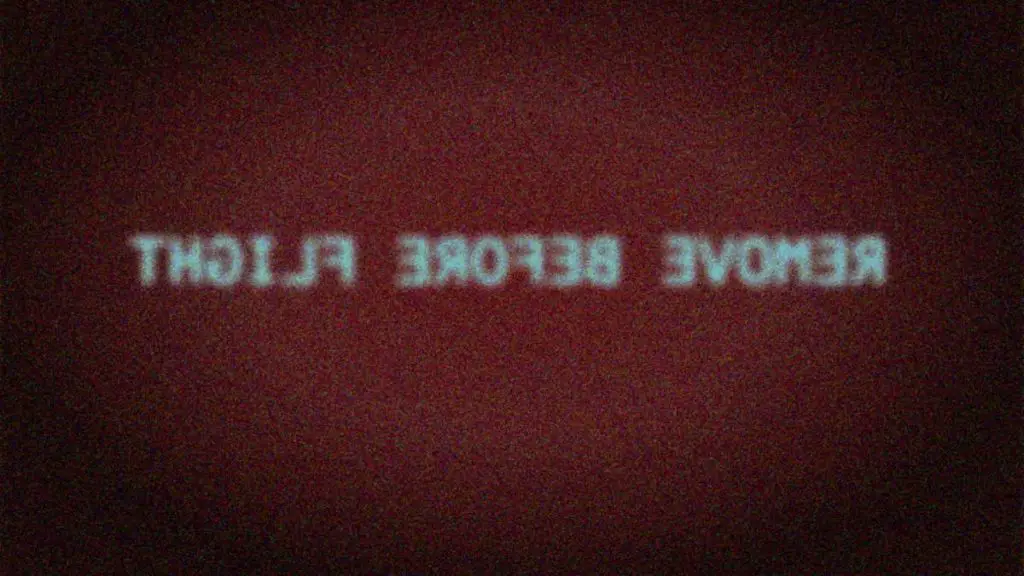 Notes
Launched on March 14, 2016, the The ExoMars Trace Gas Orbiter (TGO or ExoMars Orbiter) is a collaborative project between the European Space Agency (ESA) and the Russian Roscosmos agency that sent an atmospheric research orbiter and the Schiaparelli demonstration lander to Mars in 2016 as part of the European-led ExoMars programme. The key goal of the project is to gain a better understanding of methane (CH4) and other trace gases present in the Martian atmosphere that could be evidence for possible biological activity. The Trace Gas Orbiter delivered the Schiaparelli lander on October 16, 2016, but it crashed on the surface due to a premature release of the parachute. The orbiter began aerobraking in March 2017 to lower its initial orbit of 200 by 98,000 km (120 by 60,890 mi). Aerobraking concluded on February 20, 2018 when a final thruster firing resulted in an orbit of 200 by 1,050 km (120 by 650 mi). Additional thruster firings every few days raised the orbiter to a circular "science" orbit of 400 km (250 mi), which was achieved on April 9, 2018.
Sources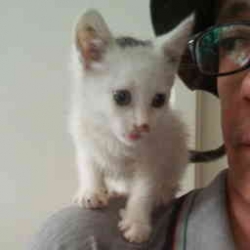 Latest posts by M. Özgür Nevres
(see all)